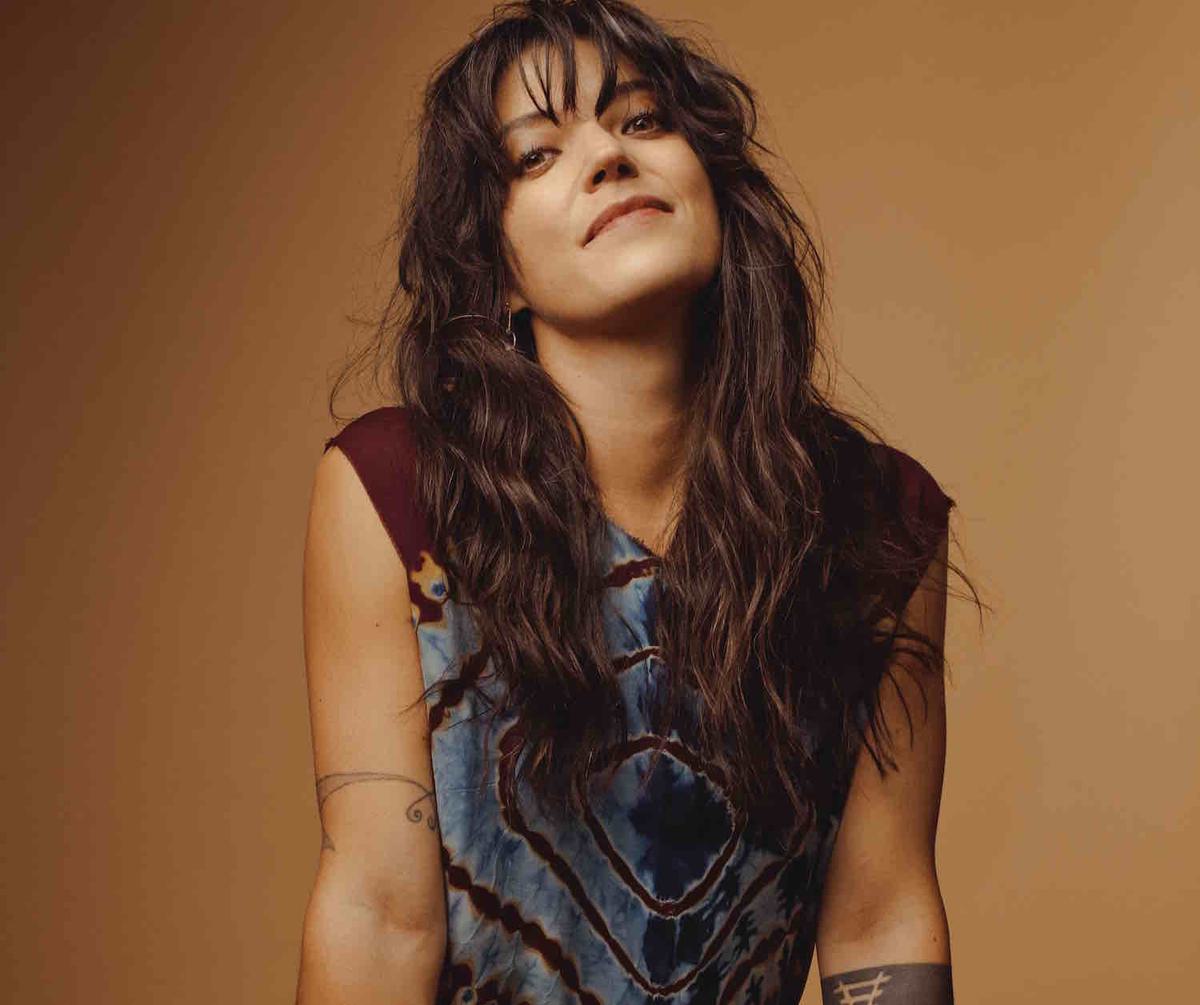 Sharon Van Etten shares brooding new cut "Jupiter 4"
Sharon Van Etten gives another glimpse of her Remind Me Tomorrow record with new track and video "Jupiter 4".
Last month Sharon Van Etten returned with news of her new record Remind Me Tomorrow and its first single "Comeback Kid".
Today the multi-tasking musician has revealed the second single "Jupiter 4", alongside the monochrome "apocalyptic mom" visuals directed by Katherine Dieckmann.
Speaking about the collaboration over the visuals, Van Etten explains, "I had been looking forward to collaborating with Katherine again since finishing our work together on her film in 2016. Since wrapping the film, she has not only been a guiding force in my work, but a light and guiding force in my life as well, sharing with me stories of how she and her husband made it work with two kids as artists living in New York and encouraging me to return to my music after my son was born. I asked if she would ever want to make a music video for me. She asked what the mood would feel like and I simply said "apocalyptic mom". And with that - she said "absolutely". That's why I love her so much."
Remind Me Tomorrow will be her first release since 2017's (It Was) Because I Was in Love reissue.
To coincide with her new record, Van Etten will be embarking on a 33-date world tour, including a night at London's Roundhouse on 26 March 2019. Find out more.