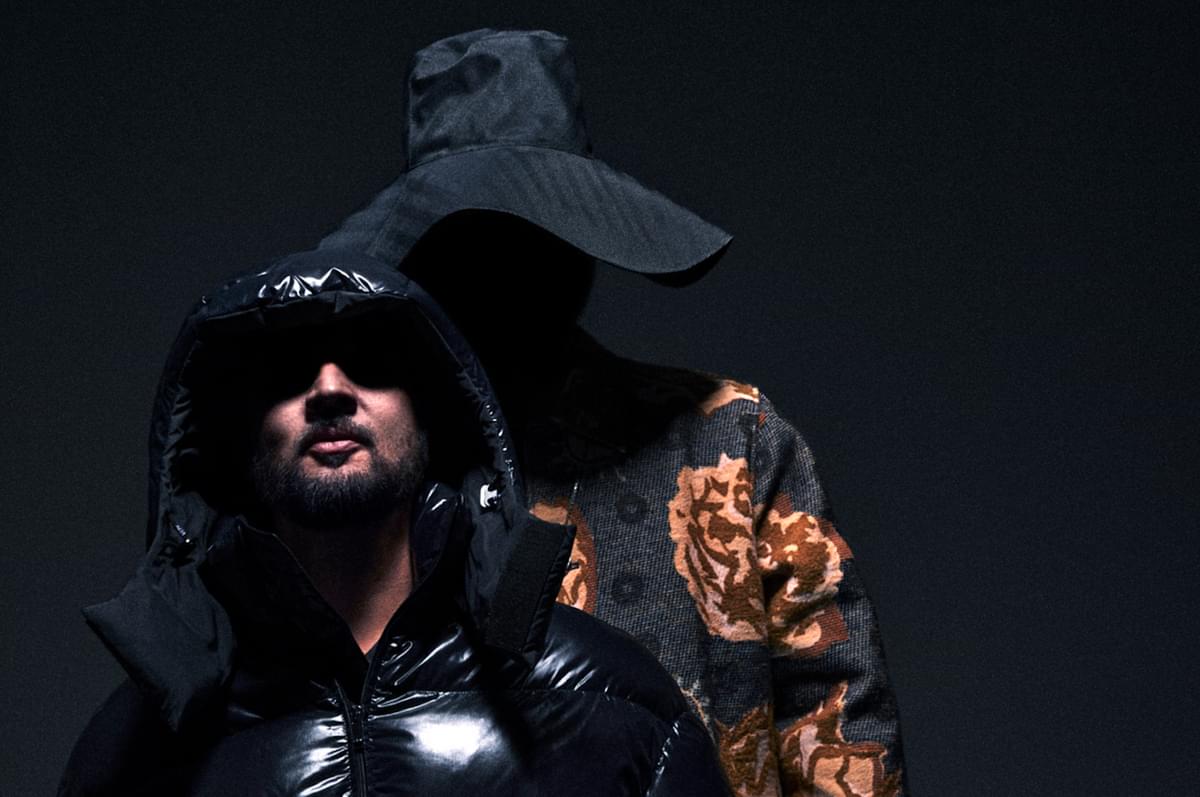 Röyksopp link with Beki Mari on new track "This Time, This Place...."
Röyksopp have joined forces with Beki Mari on their latest Profound Mysteries release "This Time, This Place....".
"This Time, This Place...." will feature on Röyskopp's Profound Mysteries project with previous singles "Impossible" featuring Alison Goldfrapp, "The Ladder" and ""(Nothing But) Ashes…", and is teamed with another visualiser directed by Jonathan Zawada.
Beki Mari says of the collaboration, "I could only describe working with Röyksopp as an out of body experience. My mind already had the trails of their music burnt-in; little pathways back to very specific memories and so being asked to sing for them filled me with an inimitable feeling. In Norway, in their studio, my voice spanned octaves I didn't know I had; which was especially interesting as I was still learning how to fly. Working with Svein and Torbjørn was a divine blessing, something I shan't ever forget."
Profound Mysteries is described in a press release as "an expanded creative universe and a prodigious conceptual project." It will include a 10-track record, and will follow their 2014 album The Inevitable End, which was called their final album due to the pair wanting to say "goodbye to the traditional album format".
Svein Berge and Torbjørn Brundtland said of the project, "As human beings, what we don't know vastly overshadows what we do know. As teenagers, we would discuss our own fascination and preoccupation with the infinite and the impossible – the most profound mysteries of life."
Get the Best Fit take on the week in music direct to your inbox every Friday