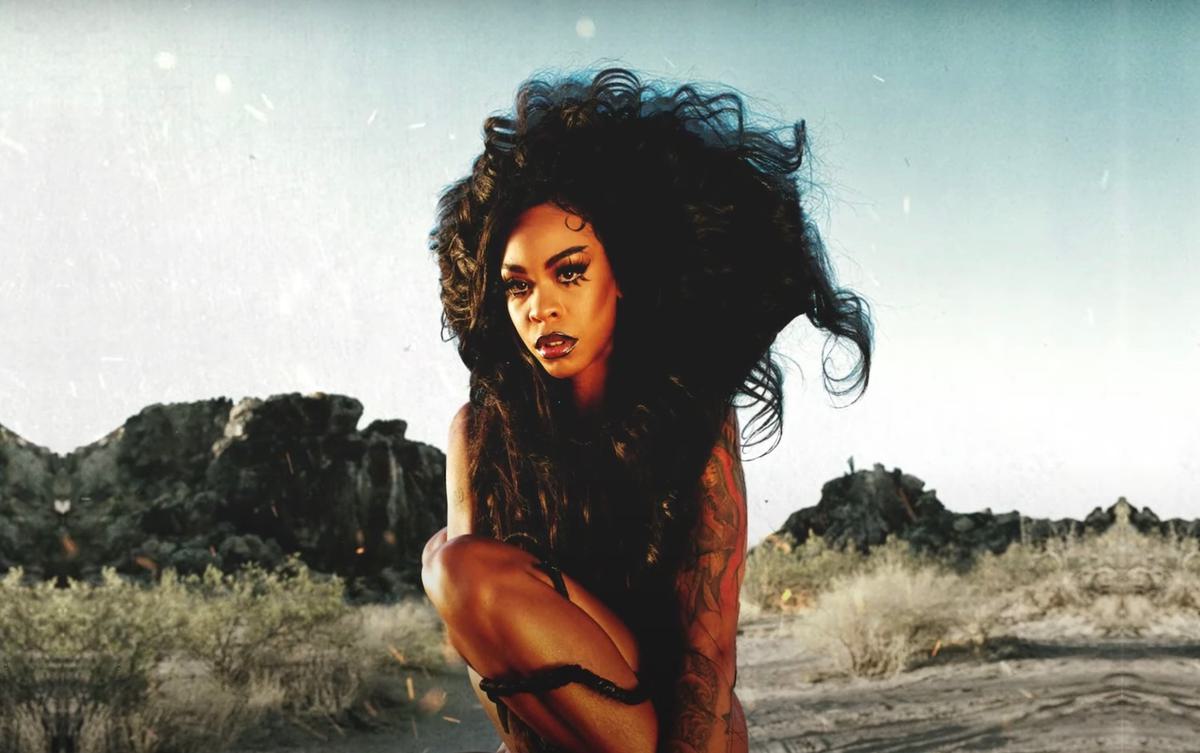 Rico Nasty releases new track "Magic"
Rico Nasty is back with her first new solo outing of the year, which is a song called "Magic".
"Magic" originally teased last week, is Rico Nasty's first new solo track since last year's Nightmare Vacation album, and is apparently the first taster of her forthcoming Rx mixtape due out this summer.
Pitchfork reports that Rico Nasty wants the song "to bring out another side of you and almost feel like you're being taken over by "Magic"."
Although "Magic" is Rico Nasty's first solo release of 2021, she has collaborated with Mahalia, LoveLeo, Denzel Curry and Jasiah, NLE Choppa and more this year.
Rico Nasty's "Magic" single is out now. Her Rx mixtape is yet to get a release date.