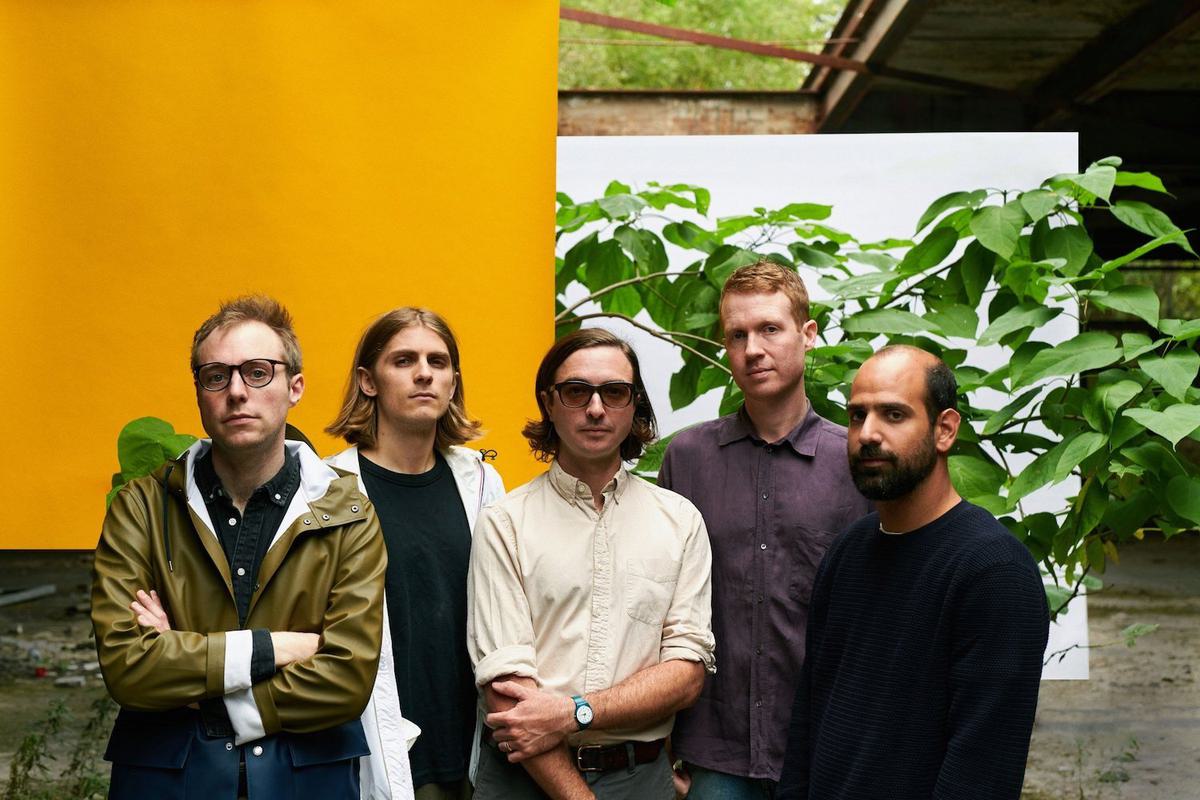 Real Estate announce new LP with Sylvan Esso collaboration "Paper Cup"
Real Estate have announced their fifth album The Main Thing, alongside unveiling the lead single "Paper Cup" featuring Sylvan Esso's Amelia Meath.
"Paper Cup" is the first single to be shared from The Main Thing, and marks Real Estate's first release since their 2017 In Mind LP.
Guitarist and singer Martin Courtney says of the new single, ""Paper Cup" is a song about getting older and realizing that this thing that I fell into doing over ten years ago - being a musician, writing songs, being a guy in a band - this may end up being my life's work. Watching the people around me change and evolve, take on new challenges, and feeling sort of stuck in a rut, in a way. Feeling uncertain of the validity of being an artist in an age of climate change and general political and social unrest around the world."
He adds, "It's a song about questioning your chosen path in life and searching for meaning in what you do. Those questions don't really get resolved in this song, but ironically, the process of making this record - really diving deep and trying to make it the best thing we've ever made - reaffirmed in me, and I think in all of us in this band, why we are doing this."
The Main Thing was created over the course of a year at Marcata Recording in Upstate New York with producer Kevin McMahon.
As well as vocal contribution from Sylvan Esso's Amelia Meath, Real Estate's new album also includes contributions from Matt Barrick of The Walkmen, Aaron Johnston of Brazilian Girls, and a string quartet.
Tracklist:
Friday
Paper Cup (feat. Sylvan Esso)
Gone
You
November
Falling Down
Also A But
The Main Thing
Shallow Sun
Sting
Silent World
Procession
Brother