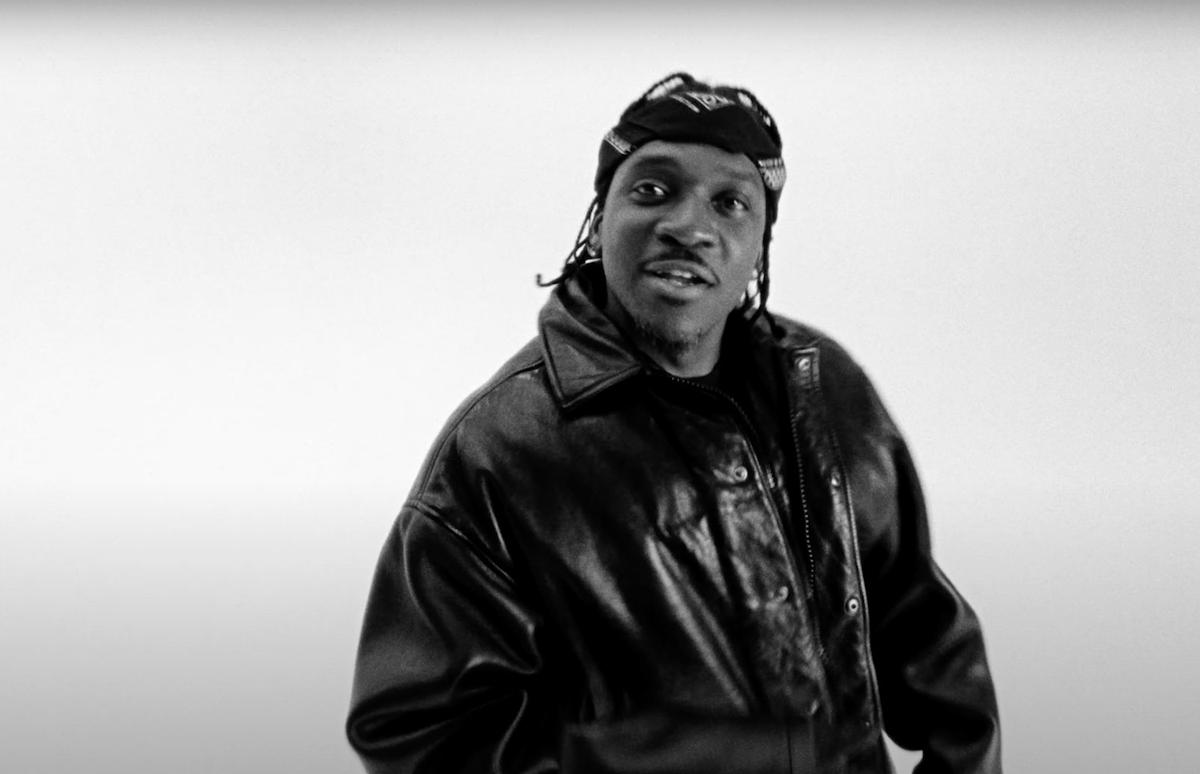 Pusha T on Kanye West and Kid Cudi's fall out: "It f*cking sucks"
Pusha T has commented on Kanye West and Kid Cudi's fall out following the release of his It's Almost Dry album, saying "it fucking sucks".
Last Friday (22 April) Pusha T released his It's Almost Dry album, and prior to its release, Kid Cudi spoke about "Rock N Roll" on Twitter, revealing that it will be his "last song" with Ye (aka Kanye West). Kid Cudi also wrote that he's "not cool" with Ye, and that Ye is "not my friend and I only cleared the song for Pusha cuz thats my guy."
In a new interview with Vulture published yesterday (25 April), Pusha T addressed Kid Cudi and Ye's feud, and said "it fucking sucks."
Pusha T continued, "You know Cudi is my fucking brother to the end. Just navigating these relationships, this brotherhood, the arguing … it gets public. It's one thing for us to argue. We all argue — that's not a problem. It gets out there, whether it's Ye bickering first, or Cudi coming back with what he says. It's super–fucked up."
"The day we made this record, everybody was so fucking happy," Pusha T added. "Ye's chopping the Beyoncé sample. Cudi happens to come in that day. We see each other, and I hadn't seen him in a while. He's like, "I gotta get on a record. Are you crazy?" Cudi did, like, three or four different references. Beyoncé cleared the sample. There was so much great energy around the making of that record. And, you know, time passes, and issues come up. Cudi really doubling down on this being the last time we're going to hear them two together … He's a super-convicted motherfucker. So I appreciate him clearing it up. He did what he did for his bro, and I love him for that."
Pusha T also revealed that Joker is the film that inspired It's Almost Dry the most.