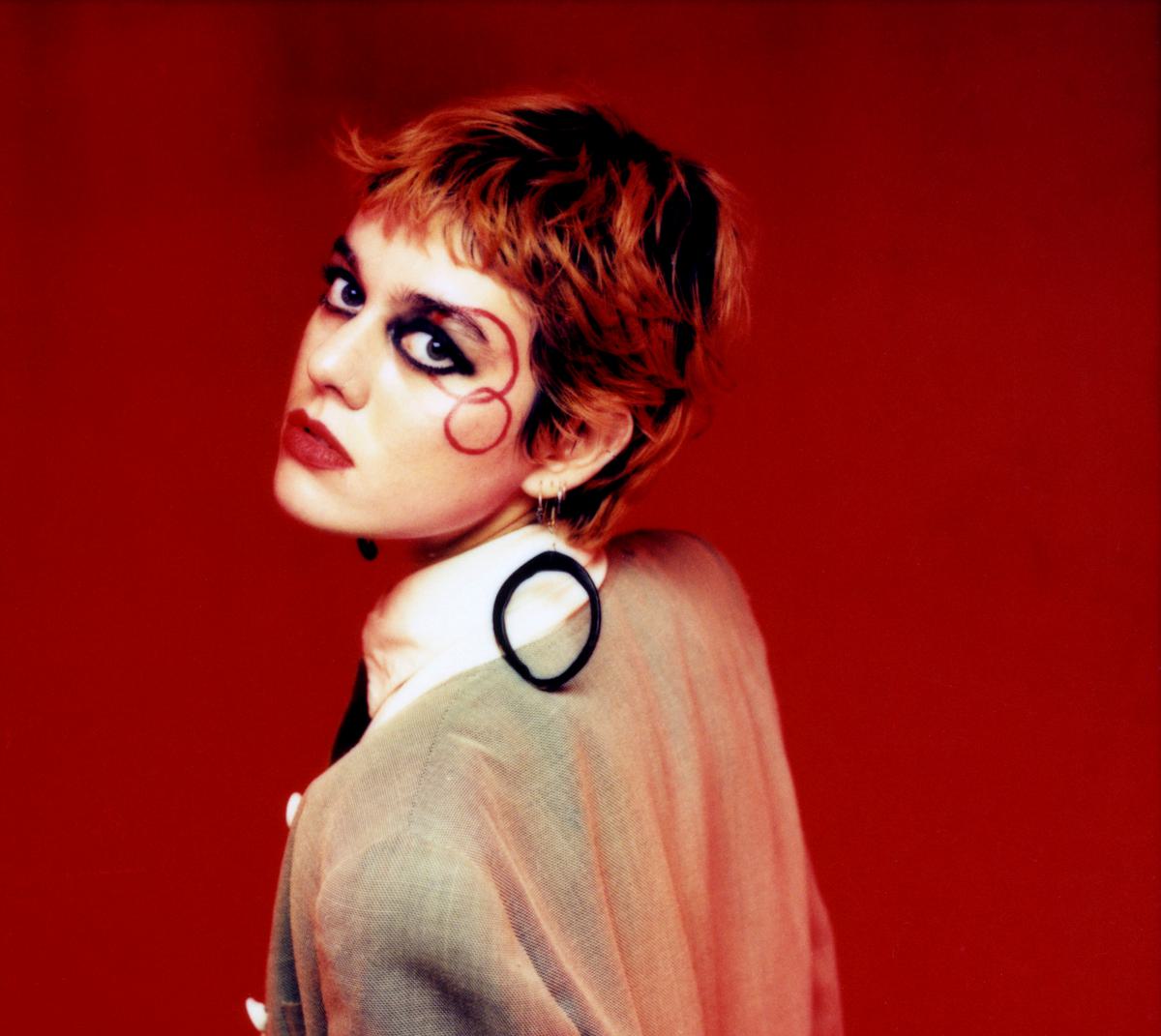 Pixx compares human hierarchies to nature on new single "Andean Condor"
Pixx has unveiled new single "Andean Condor", the third to be shared from her upcoming Small Mercies record.
"Andean Condor" lands after "Bitch" and "Disgrace".
Expanding on the new single, Pixx says, "This song is written about the link between wo/mankind and nature. It is important to recognise how many times women have to face the absurdity of male hierarchy in our modern world. Having had endless conversations with (certain) men who justify the inequality of the sexes by comparing themselves to animals, I thought what better way to help them than to remind those men that they are supposed to be human, with emotional capacity and growth."
Small Mercies is Pixx's second record, after 2016's The Age Of Anxiety. The new record sees Hannah Rodgers recruit her album and EP producer Simon Byrt, alongside Dan Carey.
Speaking about the record, Rodgers explains, "I felt more of a drive to write about certain subjects with this album. Man negotiating with God, God negotiating with man and man negotiating with the planet. I find it hard to have an understanding of relationships in general – I think everyone does – and the addictive tendency that we have to look for something that's eternal is something that intrigues me. So, if you love God maybe what draws you to that is the idea of something that's never going to end and that really intense love often takes place in human relationships, too."
"Andean Condor" is out now.
Small Mercies
lands 7 June via 4AD. Pixx will play London's Electrowerkz on 12 June as part of her UK/European tour.
Find out more
.