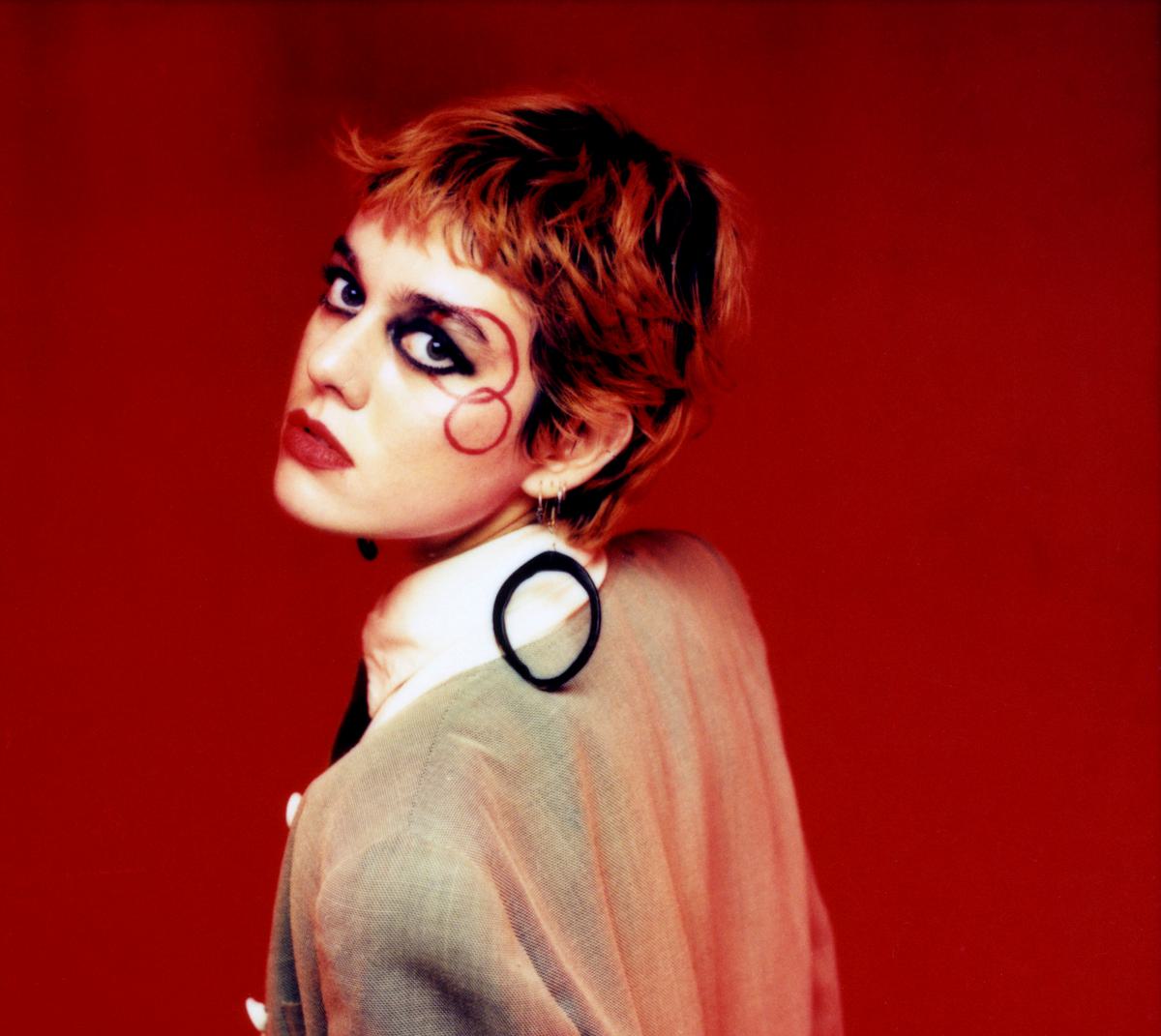 Pixx announces new album with rumbling lead single "Disgrace"
Hannah Rodgers, aka Pixx, is back with news of her second full-length, Small Mercies, announced alongside the reflective lead single "Disgrace".
"Disgrace" sees Pixx reflect on her own upbringing, and urge others that feel trapped to break free. In her own words, Pixx explains, "This song is about growing up in an ultra-conservative Catholic school which was restrictive and oppressive. I think this is a lack of humanity in the way the system works, rather than teaching empathy and kindness it forces people into a dangerous self-loathing cycle. This is an ode to anyone trapped in a place they feel they don't belong".
It's nearly been two years since Pixx released her debut record, The Age Of Anxiety. Small Mercies sees Rodgers recruit her album and EP producer Simon Byrt, alongside Dan Carey.
On her upcoming second album, Pixx explains, "I felt more of a drive to write about certain subjects with this album. Man negotiating with God, God negotiating with man and man negotiating with the planet. I find it hard to have an understanding of relationships in general – I think everyone does – and the addictive tendency that we have to look for something that's eternal is something that intrigues me. So, if you love God maybe what draws you to that is the idea of something that's never going to end and that really intense love often takes place in human relationships, too".
Tracklist:
Andean Condor
Bitch
Disgrace
Small Mercies
Peanuts Grow Underground
Funsize
Dirt interlude pt. 1
Mary Magdalene
Hysterical
Eruption 24
Dirt interlude pt 2
Duck Out
Blowfish