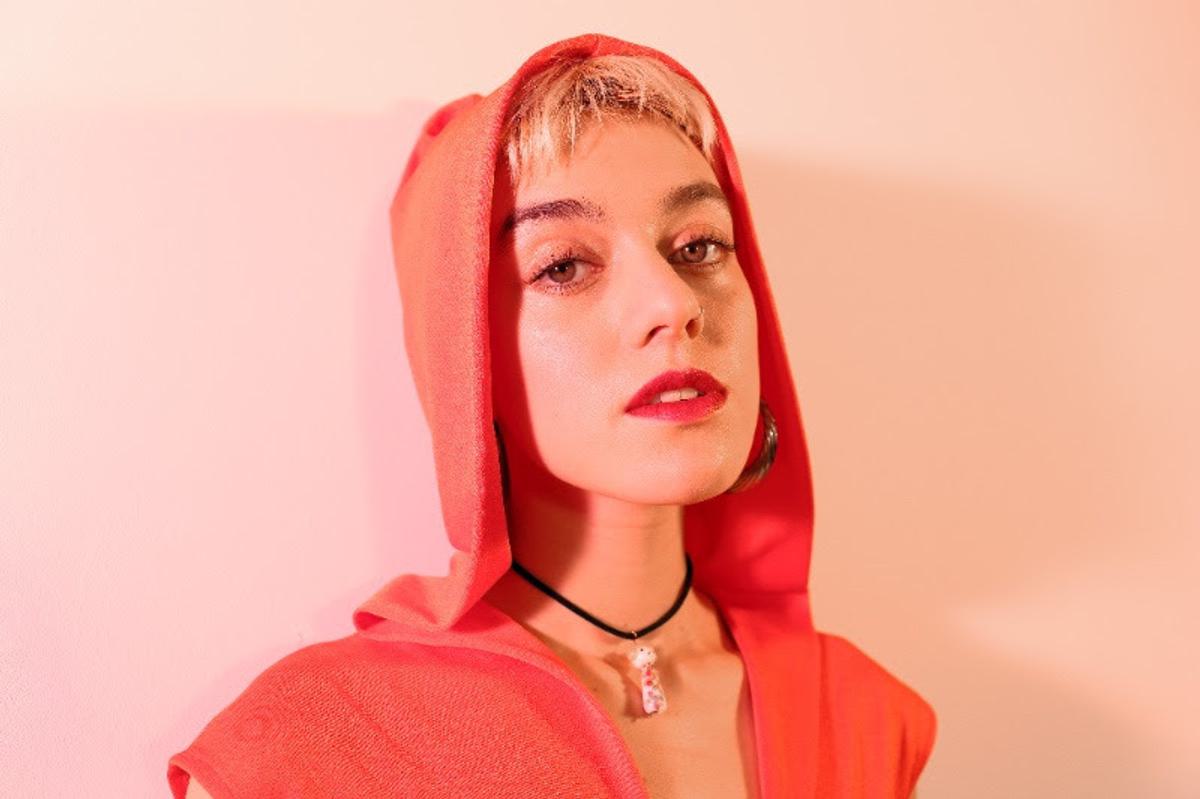 Pixx announces debut record The Age Of Anxiety, shares new single "I Bow Down"
Pixx has announced her debut record The Age Of Anxiety and revealed new single "I Bow Down".
"I'd been experimenting with head casts for a while with [video director] Natasha Lawes for a while," Pixx, aka Hannah Rodgers, told The FADER of the vid. "We liked the idea of a constantly changing identity; that was the root concept of the video. The video shows me in different forms of myself - it represents the different states of mind I was in during the writing process for my album, and let me engage with a persona that I have never accessed before."
Speaking to us last year about the record, Rodgers explained that it's set to be "very diverse."
"Some of it's quite poppy, some of it's like the Fall In EP and even weirder and even darker," she told us. "It's definitely more up tempo than the EP, but also heavier in some ways. There's a song called 'A Big Cloud to Float Upon' that has quite a trippy, weird, psychedelic feel to it. I've definitely managed to explore different elements of the way I use my voice whilst we've been going into this album, because it's fun to be able to do loads of different styles of singing and playing and everything."
The new track follows last year's singles "Grip" and "Baboo" and 2015 EP Fall In.
Rodgers has big live plans for this year - find out more.
Tracklist:
I Bow Down
Toes
Grip
Romance
Telescreen
Everything Is Weird in America
Waterslides
A Big Cloud to Float Upon
Baboo
Your Delight
The Girls
Mood Ring Eyes