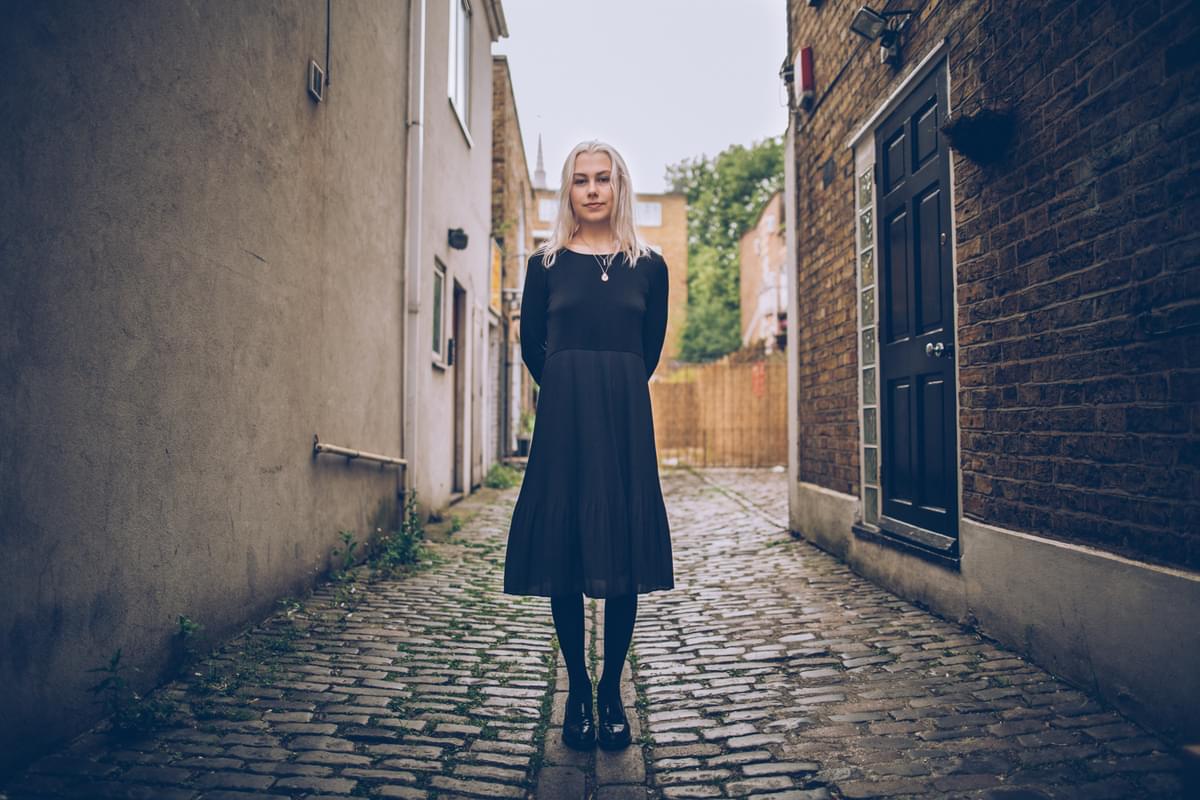 Phoebe Bridgers shares visuals for "Scott Street", set to re-release debut album with bonus tracks
LA-based Phoebe Bridgers shares the new visuals for "Scott Street" ahead of her debut album, Stranger In The Alps, being re-released in October with a couple of new additions.
The new visuals for Phoebe Bridgers' A Stranger In The Alps track "Scott Street" is directed by Alex Lill, and features a mob of Phoebe Bridgers performing and partying in their blonde wigs.
Although her debut album did arrive last year, Bridgers is re-releasing Stranger In The Alps this October, complete with a couple of bonus tracks including a Tom Petty cover and a demo of "Motion Sickness", which is written about her experience of hooking up with multiple award-nominee Ryan Adams with two decades between them,
In a new interview with The Fader, Bridgers opens up about her sound, stating, "Me writing sad songs doesnt mean I am a sad person. It's all real and true, and I suffer, but I am not going to be moody all the time just for a brand."
She also details the heartwarming message she received from one of her favourite musicians Conor Oberst, "He sent me this crazy long, epic, sweet email telling me what he thought of my album. "Meant to write and tell you how much I have been listening to your cuts. They keep growing on me and get stuck in my head. It's nice to know you are out there singing this stuff. I think lots of people will find good comfort in your songs. They are soothing and empathetic, which I know I need more of in my life. Anyways, I don't want to blow a bunch of smoke up your ass, but it's true." That's what he said. So very sweet."
Having just announced her collaboration with Lucy Dacus and Julien Baker as Boygenius, Bridgers also details how mentally refreshing it was to collaborate with like-minded females, "Literally, every day we said to each other, I feel so seen and heard. It was very therapy group. We needed each others energy. I needed that female energy. I could assert myself and no one questioned me."
The LA musician is currently on tour in the US with The National, before going on to support Conor Oberst, and after she will join Julien Baker and Lucy Dacus to showcase their Boygenius project in the US. Find out more.
Get the Best Fit take on the week in music direct to your inbox every Friday