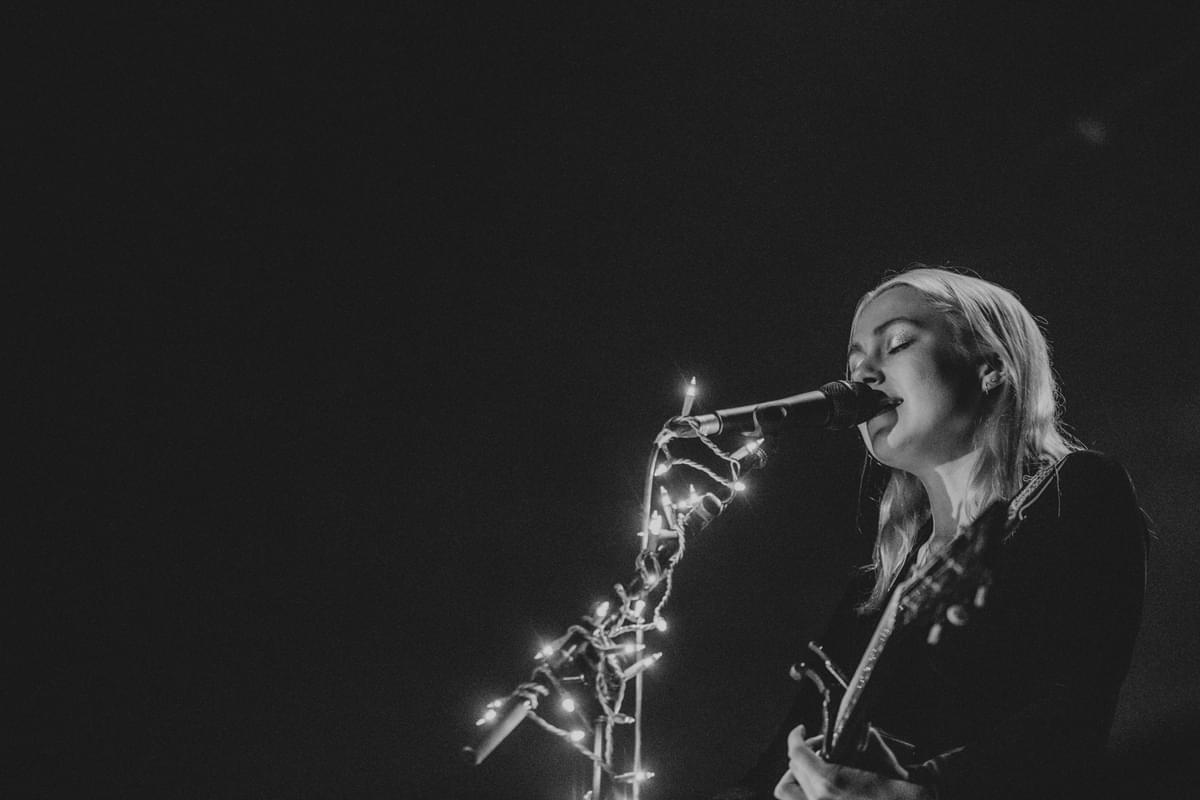 Phoebe Bridgers reveals her neighbours have told her "to shut the f*ck up" when she's singing
In a video call with Beabadoobee, Phoebe Bridgers has revealed that her neighbours get annoyed with her singing, and have "yelled for me to shut the fuck up through my window".
For Consequence of Sound, Phoebe Bridgers and Beabadoobee took part in a video call and discussed being unable to tour together due to the coronavirus pandemic, releasing albums during the pandemic, Bridgers' Grammy nominations and her neighbours, mental health, memes and more.
When talking about her apartment, Bridgers revealed that her neighbours don't always enjoy her singing, "Actually, something funny happens here where I share such a small space that my neighbours have yelled for me to shut the fuck up through my window because they don't like when I sing to myself. So, I'll write songs that are way, way, way higher than I can actually sing because I'm whispering. Then I'll go to record them, and I'll be like, "I can't fucking sing this!""
Beabadoobee asked Bridgers why they're so mean, leading Bridgers to reply, "I know! I just want to be like, "Fuck you." And then one of my neighbours, who I didn't even know he had my number - or I guess we had texted back and forth, like, "There's a leak!" or whatever - but he was like, "Congrats on the Grammys!" And I was like, "Oh, you know who I am!""
Bridgers also told Beabadoobee that the Grammy nominations were a big moment for her family, especially for her grandfather, "I was asleep, and my mom texted me freaking out. That was it. I feel like the coolest part about the Grammys to me was that my grandpa … If I'm like, "Oh, my God, I toured with Bon Iver" or "I sang a song with Matt from The National", he's like, "Who's that?" And then he called me freaking out. Like, I finally proved to a whole section of my family that I do music. You know what I mean?"
Elsewhere in the video call, Beabadoobee and Bridgers bonded over the fact they both watched
Harry Potter
and
Twilight
during lockdown. Watch the full video at
consequenceofsound.net
.
Get the Best Fit take on the week in music direct to your inbox every Friday