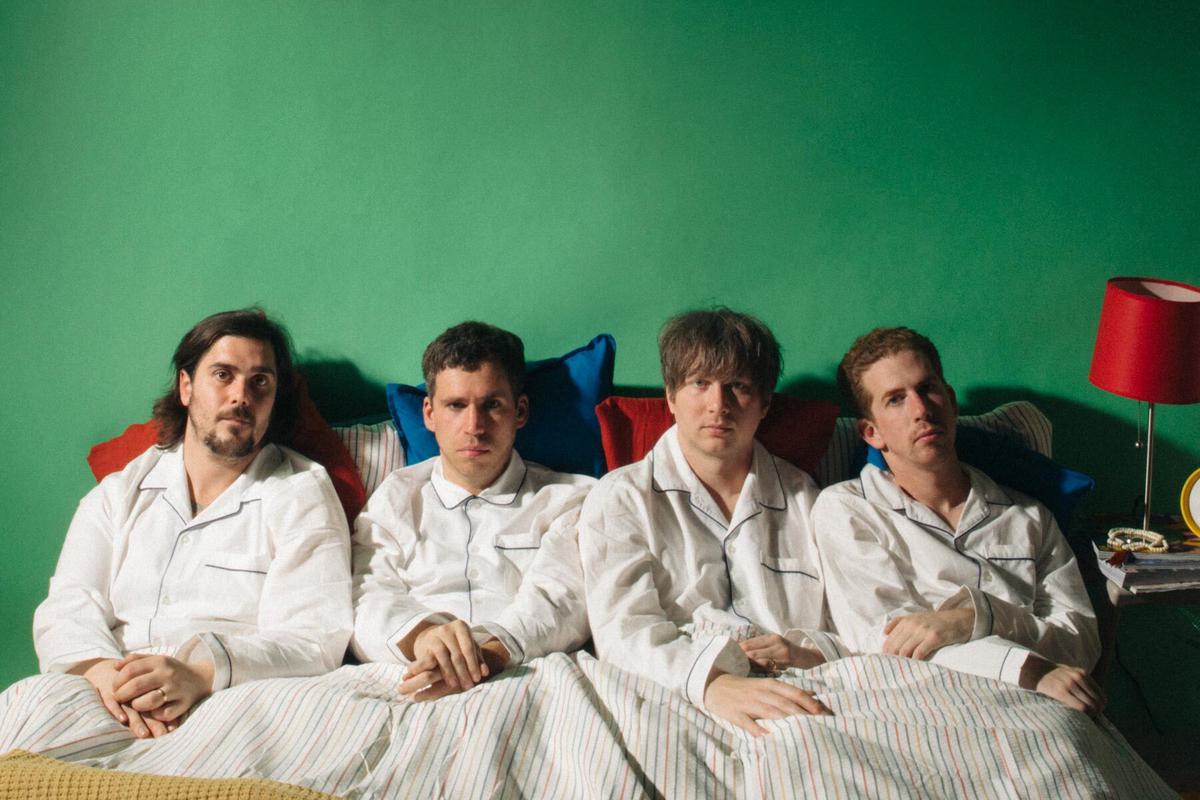 Parquet Courts detail Danger Mouse-produced LP Wide Awake! and share lead single
Parquet Courts have announced Danger Mouse-produced record Wide Awake! and unveiled lead single "Almost Had To Start A Fight / In And Out Of Patience".
The album - which is "about independence and individuality but also about collectivity and communitarianism" - is helmed by producer Brian Burton, aka Danger Mouse.
"The ethos behind every Parquet Courts record is that there needs to be change for the better, and the best way to tackle that is to step out of one's comfort zone," guitarist/singer A Savage says of Burton's involvement. "I personally liked the fact that I was writing a record that indebted to punk and funk, and Brian's a pop producer who's made some very polished records. I liked that it didn't make sense."
Parquet Courts are following up 2016's Human Performance album as well as solo projects with Mark Kozelek and members of Merchandise and WALL.
Tracklist:
Total Football
Violence
Before The Water Gets Too high
Mardi Gras Beads
Almost Had To Start A Fight / In And Out Of Patience
Freebird II
Normalization
Back to Earth
Wide Awake
NYC Observation
Extinction
Death Will Bring Change
Tenderness
Wide Awake! is released 18 May via Rough Trade Records.