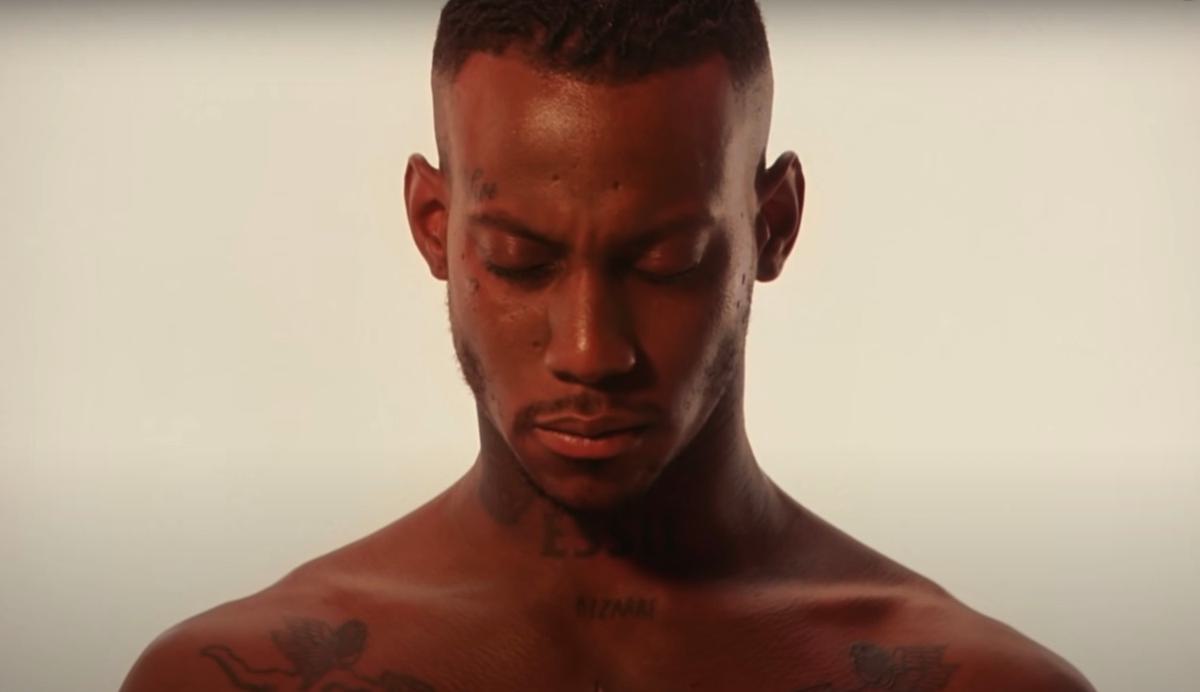 Octavian's ex says she was offered £20,000 to not speak out on abuse allegations in new BBC doc
Octavian's ex-girlfriend has spoken about the abuse allegations she made against Octavian last year in a new BBC Three documentary, claiming she was offered £20,000 to keep quiet about it.
Last November BBC Sound of 2019 winner Octavian was accused of abusing his former partner physically, verbally and psychologically the day before he planned to release his debut album Alpha. His first response (which was soon deleted from socials) didn't confirm or deny the allegations.
His debut album was pulled after the allegations surfaced, resulting in Octavian being dropped by his label Black Butter.
In a new BBC Three documentary titled Music's Dirty Secrets: Women Fight Back, Octavian's ex-girlfriend claims she was sent a non-disclosure agreement (NDA) from his lawyer, which she refused to sign.
Hana was allegedly offered £20,000 to "never speak on anything that's happened in our relationship". She added, "Never tell any publications, never tell any family, never tell any friends, never say anything bad about Octavian or his career, or anything at all really. Delete all photos, all evidence, all videos. Just act as if I never existed."
Octavian said in a statement to The BBC about the situation, "I wholly deny Hana's allegations, which are only one – grossly distorted – side of a troubled relationship. Much of what she has said, and has been reported, has been manipulated or is simply untrue. I will not go on trial by media, but I will repeat that I have not been violent or coercive towards Hana, and I am not a misogynist."
BBC notes that both Octavian and Hana have given statements to the police, and an investigation is ongoing.
Music's Dirty Secrets: Women Fight Back
is available to watch on
bbc.co.uk now
.