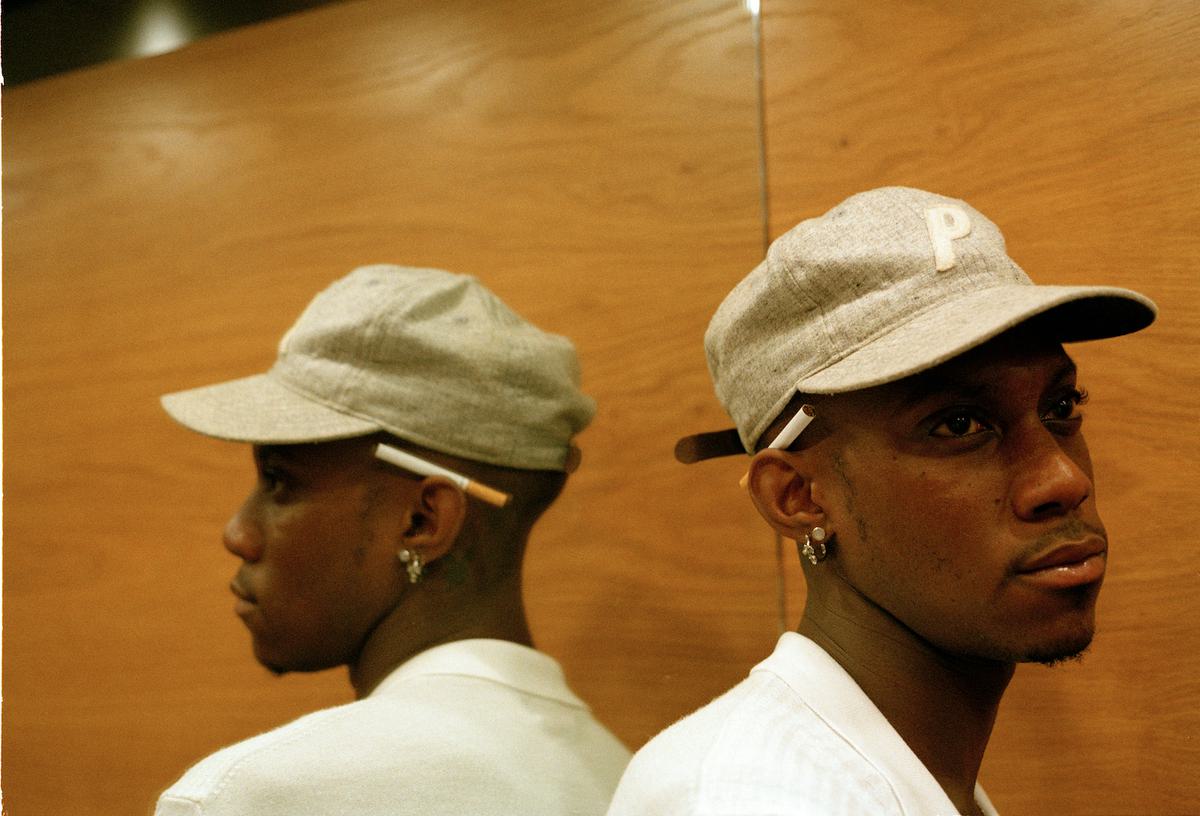 Octavian responds to allegations of physical, verbal and psychological abuse
Octavian has responded to allegations of physical, verbal and psychological abuse made by his former girlfriend.
The BBC Sound of 2019 winner Octavian has been accused of abusing his former partner physically, verbally and psychologically.
His ex-girlfriend posted a statement on socials last night (11 November) detailing the abuse she experienced. She claims he attacked her with a hammer and pressured her into getting an abortion, as well as getting kicked, punched, strangled, and threatened during their three-year relationship.
Octavian's ex-girlfriend's statement also confirms that she has filed a police report, adding that it's "taking a little longer as I am in a different country for my own safety and well-being."
Elsewhere in her statement, she claims that Octavian has even made songs about her getting attacked. She says that "Rocks Smiles" (a track that will feature on his debut album Alpha) is "about two men attacking me", adding that at the end of the song the rapper/singer says he wants to kill her for telling people what he has done. She also claims he made another song called "My Head" which is about killing her with a machete.
Octavian's ex-girlfriend has posted a lengthy thread of messages between the two, and a couple of video clips to back up her statement.
Octavian responded to the allegations via his Instagram last night (11 November). He didn't confirm or deny the allegations, but instead posted various messages such as "Liars can't lie forever", "Karma is real", and "Kmt...all this just cause I broke up with a girl."
Dua Lipa has since shown support for Octavian's ex-girlfriend, posting various domestic violence contact details on her Instagram story and writing, "Fuck Octavian."