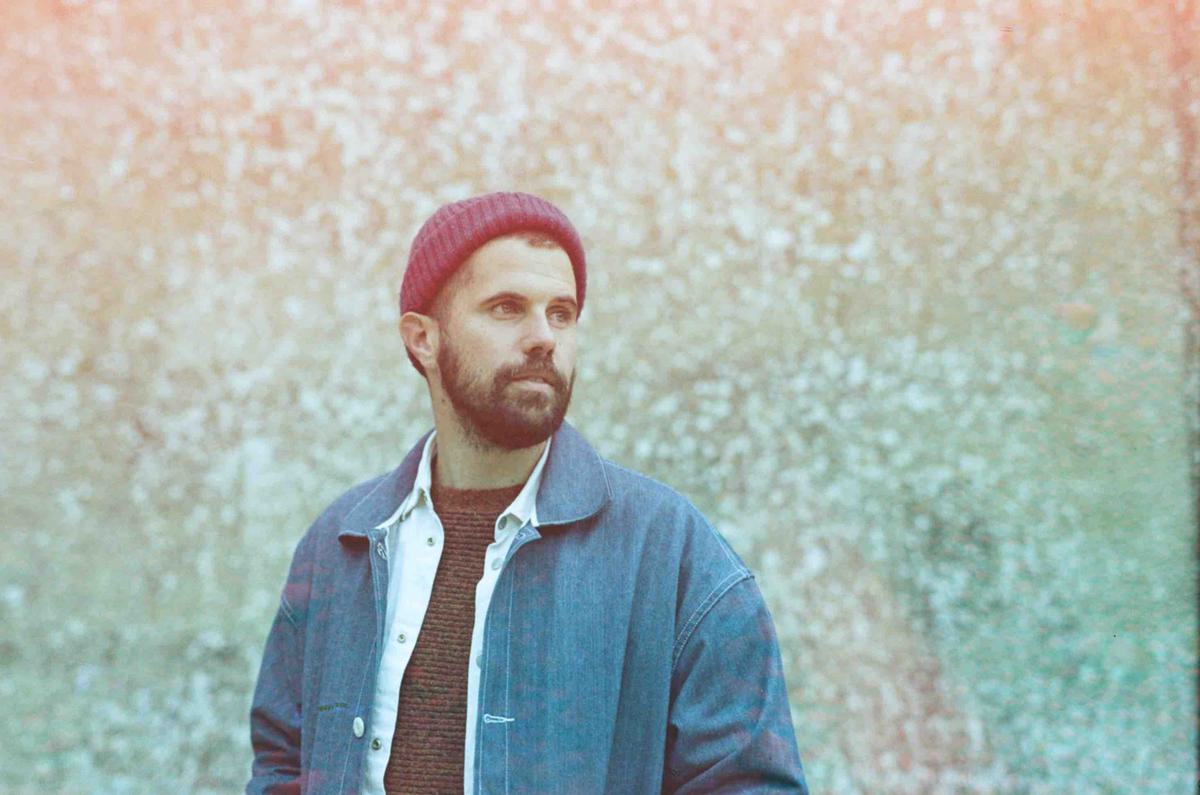 Nick Mulvey is back with new single "Unconditional" and details of intimate live shows
Well-travelled singer/songwriter Nick Mulvey is back with "Unconditional", the first single from his upcoming second LP.
The track is Mulvey's first new noises since Mercury-nominated debut First Mind, and it comes with a short film directed by Björk collaborator Bastian Glaessner.
"Unconditional" features production from Ethan Johns and Dan Carey
Mulvey is also set to play three live dates next month - Oxford's O2 Acadamy on 17 June, Bristol's Thekla on 18 June, and London's Village Underground on 19 June.