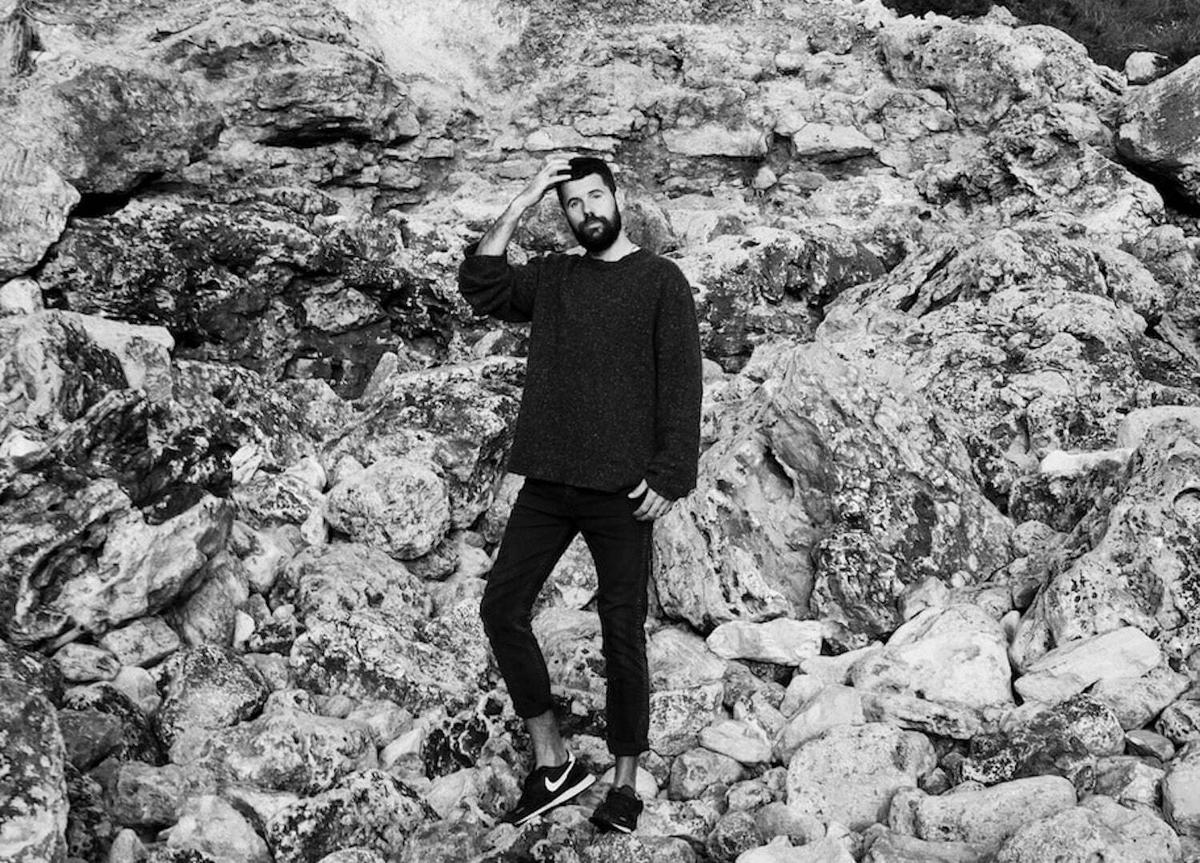 Nick Mulvey announces new EP with title-track "Begin Again"
Nick Mulvey is back with new single "Begin Again", his first of 2020 and the title-track from a new EP landing next month.
"Begin Again" is Mulvey's first new release since last year's "In the Anthropocene", which was the first track in the world to be pressed on vinyl made from recycled plastic washed up on UK beaches.
Mulvey's forthcoming EP will be his first collection of tracks since 2018's Dancing For The Answers EP.
He says of the tracks, "I see chaos but I also see the opportunity for a new world, and a more beautiful one. We are living through an incredible shift. The old ways are dying, right before our very eyes. In a way, my songs are songs of the new ways coming through."
Nick Mulvey's "Begin Again" single is out now. His Begin Again EP will be released 5 June via Fiction Records.