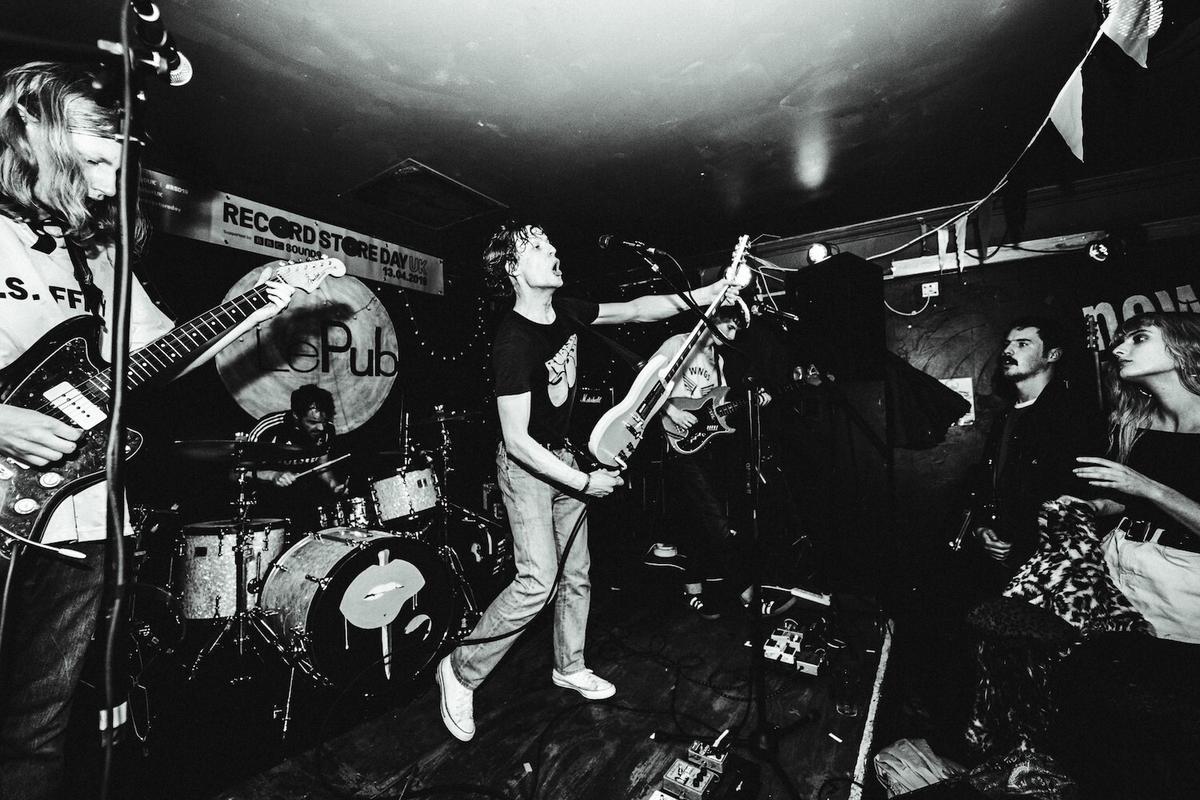 Music Venue Trust launches new initiative to help purchase grassroots music venues in the UK
Music Venue Trust has announced the launch of Music Venue Properties, a new initiative that aims to help UK grassroots music venues secure a long-term future by purchasing the freehold of the properties.
Music Venue Properties aims to help the issue of ownership with grassroots music venues across the UK by purchasing the freehold of venue properties.
The Charitable Community Benefit Society (CCBS) is able to raise money through community shares, and by buying those shares music fans and investors will be able to help fundraise for Music Venue Properties to buy the freeholds of grassroots music venue properties. Those who invest anything between £200 and £100,000 will also get a 3% APR return on their investment.
To launch the initiative, Music Venue Properties has selected nine venues across the UK to establish a proof of concept, including Newport's Le Pub, The Glad Café in Glasgow, The Polar Bear in Hull, Swansea's Bunkhouse and more. There will be an initial target of £3.5 million to purchase the nine venues by the end of 2022.
Acccording to figures shared by Music Vennue Trust, 35% of grassroots music venues have closed inn the past two decades, and since the start of the pandemic the grassroots venues sector has acquired more than £90 million of debt.
Together we can permanently end the biggest threat to grassroots music venues: Ownership.

Help us #OwnOurVenues

Find out more about our biggest campaign yet:https://t.co/zgPBmL97v9https://t.co/mSJXQWBy3I

— Music Venue Trust (@musicvenuetrust) May 23, 2022