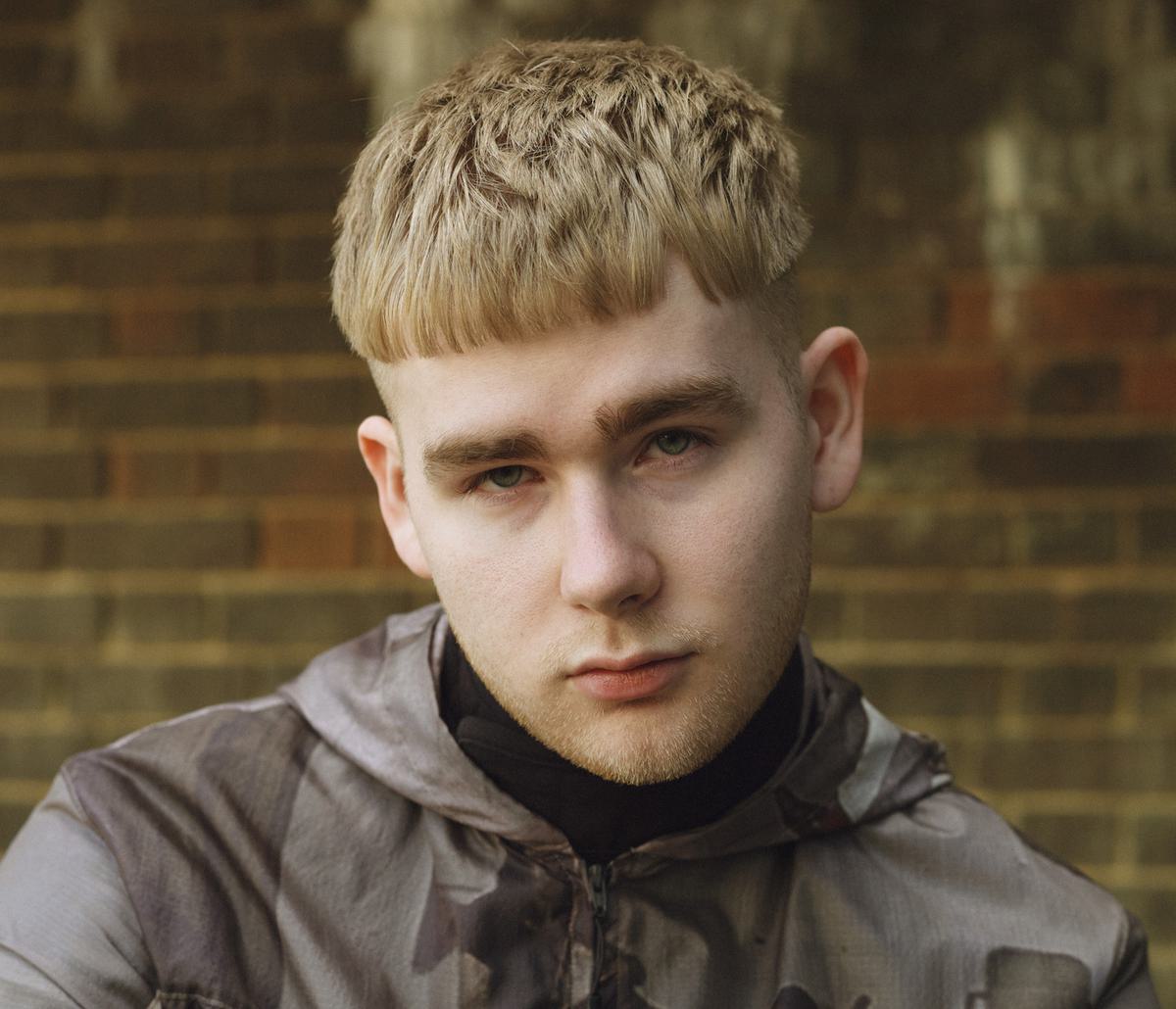 Mura Masa lays down a slick summer beat for rising rapper Octavian on new collaboration "Move Me"
Having shot to success with his 2017 debut album, producer Mura Masa returns with his first release of 2018, "Move Me", featuring London rapper Octavian.
At just 22, Mura Masa has an imprssive catalogue of collaborations. Having racked up tracks with artists such as Damon Albarn, A$AP Rocky, Charli XCX, Christine and the Queens, Desiigner, Nao and more, there's no doubt he's well on his way to high places.
Returning after a long break, Mura Masa kickstarts his summer with a fresh offering with London's rising rapper Octavian.
Speaking about his return, Alex Crossman, aka Mura Masa, explained, "It's been some time since I released music and I've been toying a lot with creating stand-alone moments rather than long-form releases. This is the first instance of letting a track be its own story and free in the world, rather than become overthought or forced into a bigger project. 'Move Me' came about at my studio in South London, and the first time me and Octavian actually met up to discuss music was about four weeks ago. It feels to me like a super natural collaboration, and I love what we've managed to do working together. In the time between now and the next LP/art project, I'd love to find more moments like this and put them onto the scene. That feels like the future to me."
"Move Me" is out now. Mura Masa performs London's Lovebox festival on 14 July, and carries on across Europe and the US until September.
Find out more
.