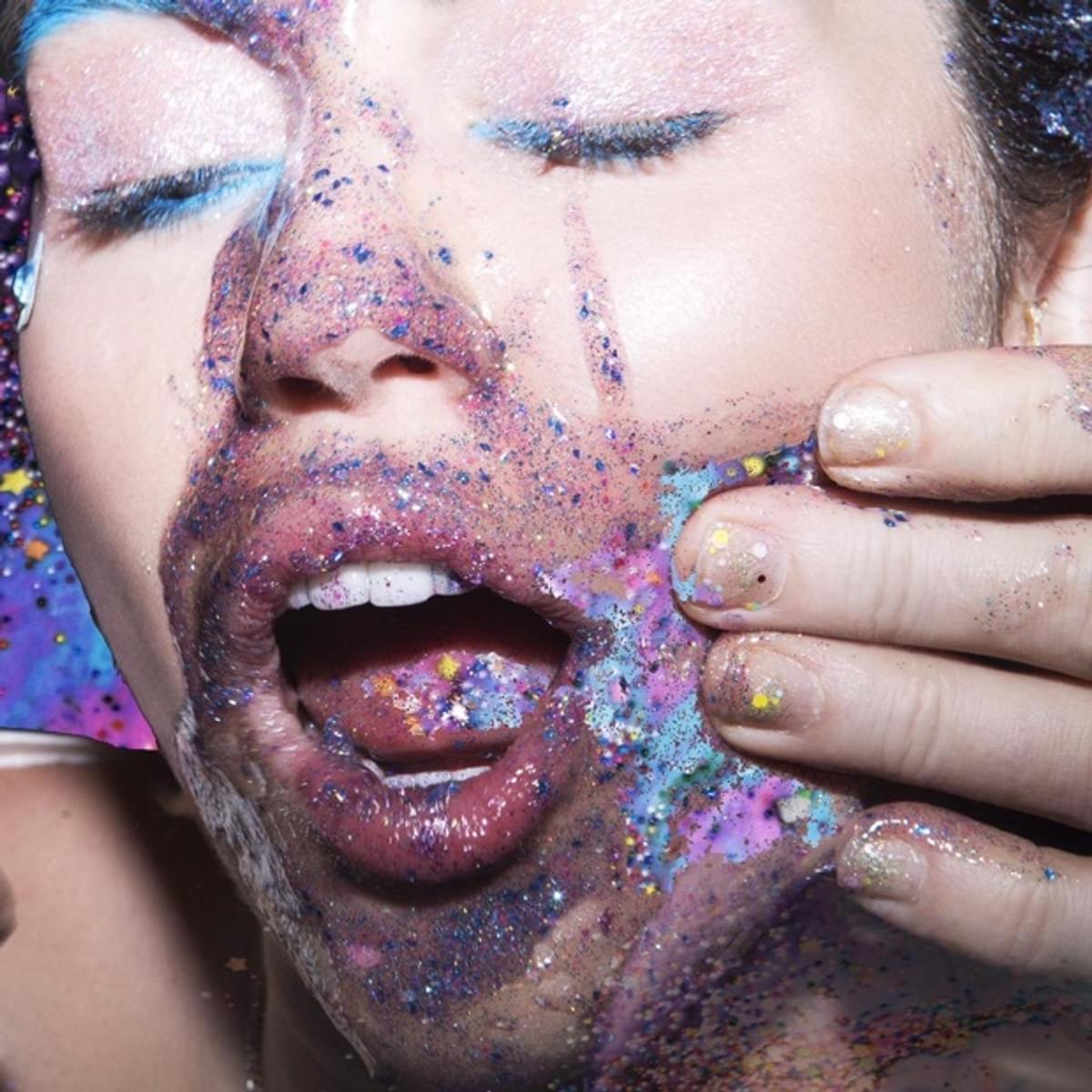 Miley Cyrus is in Guardians Of The Galaxy Vol. 2 for "half a second"
Speaking to BBC Newsbeat Gunn revealed that Cyrus voices a character "alongside" Sylvester Stallone, but that details can't really be given as "it's a spoiler in itself to talk about it."
"But, near the very end of the movie, there's a new character introduced for just a moment who speaks for half a second with Sylvester Stallone," Gunn adds. "I would love to see Miley come back and do more stuff with us and I'd love to see that character come back... it's a real fun character, I have good things in store."
Fortunately, he's already revealed that this character is Mainframe, a robot designed by Iron Man, who appears in a brief teaser.
"Mainframe is barely a character in the comics," he told Buzzfeed over the weekend. "My concept of who Mainframe could be is actually pretty far out. I didn't know Mainframe from the comics, so I knew Miley Cyrus wouldn't."
Apparently the collaboration ended up being pretty simple - he just rang her up and asked her outright about voicing a character in the new movie.
Guardians Of The Galaxy Vol. 2 is due out 28 April in the UK.
Get the Best Fit take on the week in music direct to your inbox every Friday