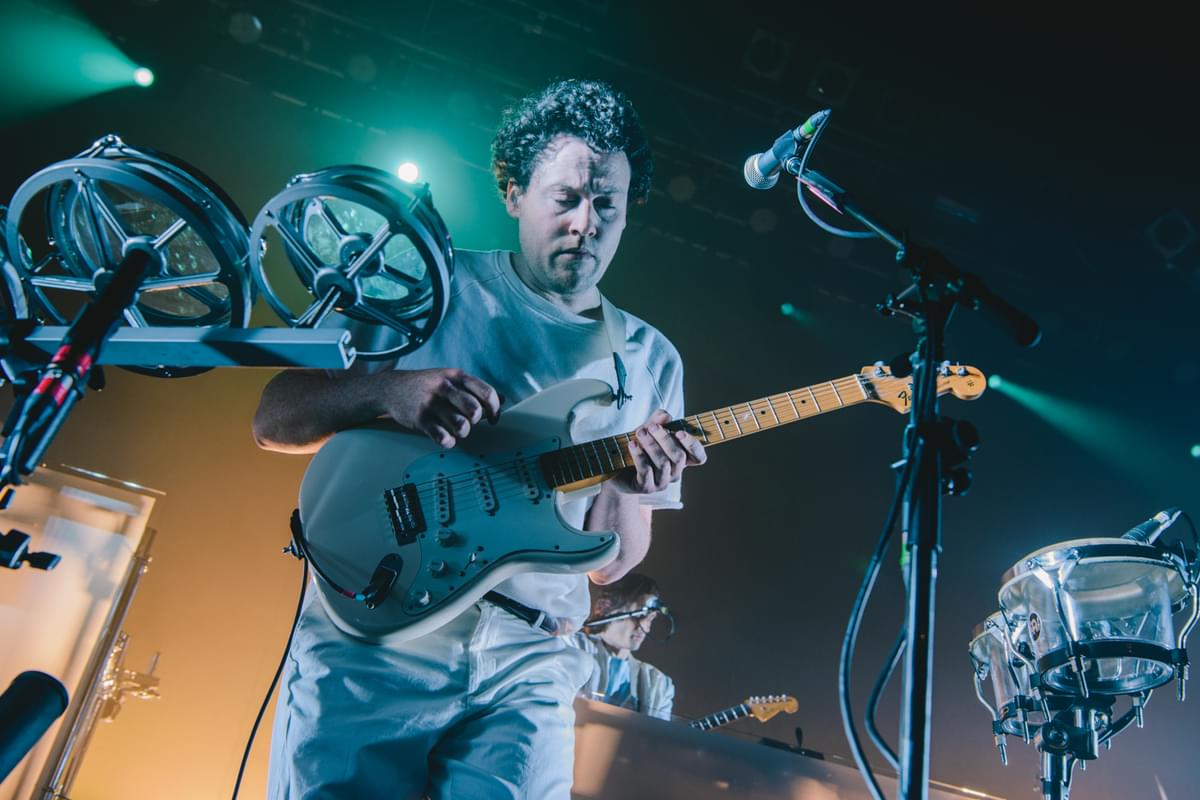 Metronomy to celebrate 10 years of Nights Out with anniversary edition
Metronomy's 10th anniversary edition of Nights Out will include, b-sides, bonus tracks and demos.
It makes you feel old when you think Metronomy's Nights Out is already 10. The good news is the band will celebrate the decade since the release of their breakthrough record by revealing a number of unreleased tracks.
Some of the new tracks include a French version of "Heartbreaker", and a a bedtime dub version of "Holiday".
The celebratory edition of Nights Out arrives while Metronomy are tucked away working on their sixth record.
Speaking of their breakthrough record, Joe Mount explains, "Oscar reminded me the other day how I said to him on completing "Radio Ladio" "I think I've just written my first number 1". I hadn't. We also reminisced about the day we borrowed the Honda Insight for the album artwork: I found the owner on an enthusiasts chat room, we gave his daughter two Kate Nash tickets and a meet and greet with Kate in exchange for a few shots with the vehicle… simpler times. Shout out to Myspace."
The 10th anniversary edition of Nights Out will include all original album tracks. The extra additions are listed below.
10th Anniversary Edition additions:
Our Raid ("Holiday" B-side)
Let's Have A Party ("Holiday" 12" B-side)
The Chase (Rough Trade bonus disc)
Holiday (Bedtime dub) ("Holiday" 12" B-side)
Please Me (Bonus iTunes album track)
Over (Rough Trade bonus disc)
Matthias Gathering ("My Heart Rate Rapid" 12" B-side)
Heartbreaker (French version)
A Thing For Me (Breakbot remix) ("A Thing For Me" 12" remix)
Intro Thing (demo)
Young Americans (demo)
Output (demo)
Das Booty (demo)
Nights Out: 10th Anniversary Edition will be released on 8 February via Because Music. There's some special vinyl bundles up for grabs too.
Find out more
.​
Get the Best Fit take on the week in music direct to your inbox every Friday