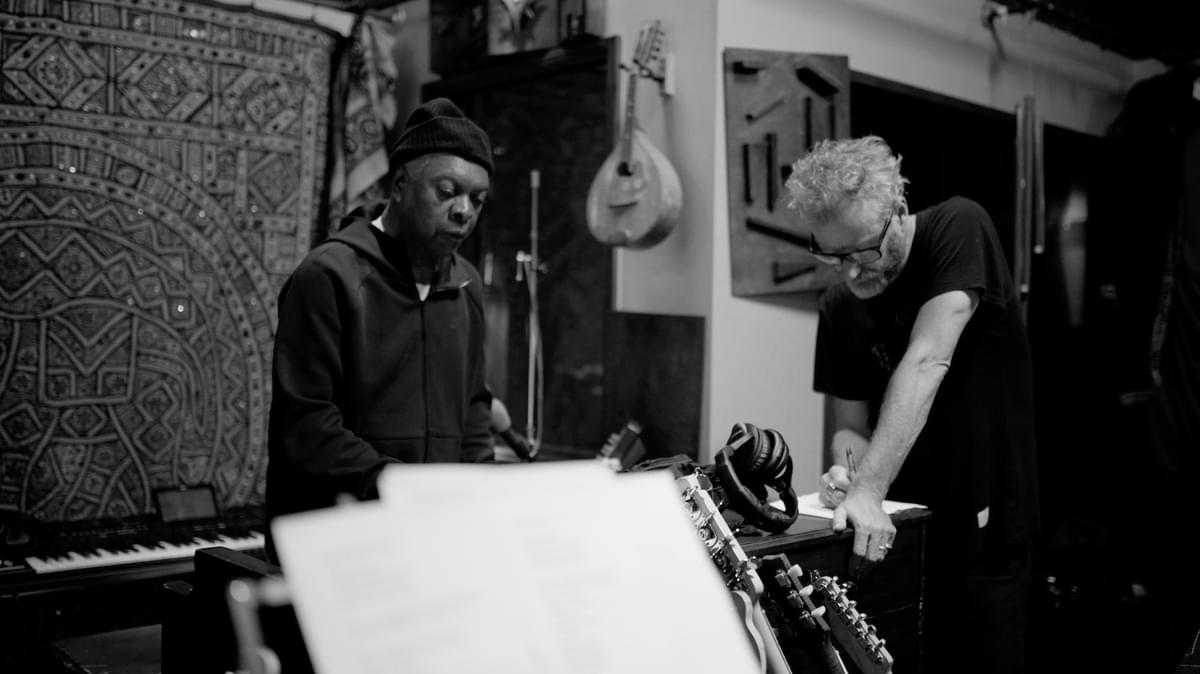 Matt Berninger announces debut solo album with title-track "Serpentine Prison"
The National's Matt Berninger has officially announced his debut solo LP, alongside sharing the title-track "Serpentine Prison" as the lead single.
Berninger first shared the title of his debut solo album in October 2019 on Instagram, and revealed the LP is produced by Booker T. Jones.
Today (20 May) he's shared the album title-track as the lead single, which arrives with a video directed by Tom Berninger and Chris Sgroi.
Berninger says of the lead track, "The song "Serpentine Prison" was written in December 2018, about a week after recording The National's I Am Easy to Find. For a long time, I had been writing songs for movies and musicals and other projects where I needed to get inside someone else's head and convey another person's feelings. I liked doing that, but I was ready to dig back into my own garbage and this was the first thing that came out."
He adds, "The title is from a twisting sewer pipe that drains into the ocean near LAX. There's a cage on the pipe to keep people from climbing out to sea. I worked on the song with Sean O'Brien and Harrison Whitford and recorded it about six months later with Booker T. Jones producing. It feels like an epilogue, so I named the record after it and put it last."
Harrison Whitford, who is a friend and collaborator of Phoebe Bridgers as well as a solo artist, has contributed to a number of tracks on Berninger's LP. He tells Best Fit, "Matt's easily one of my favourite lyricists so working with him was kind of surreal, and I got to write a few songs - just writing the music as he writes the lyrics and melody - and it was just like this two-week process playing guitar and arranging stuff, and wow, playing with Booker T. Jones. Truly, it was one of the high moments of my life thus far."
Serpentine Prison also includes contributions from Matt Barrick (The Walkmen), Andrew Bird, Mike Brewer, Hayden Desser, Scott Devendorf (The National), Gail Ann Dorsey (David Bowie, Lenny Kravitz), Teddy Jones, Brent Knopf (EL VY, Menomena), Ben Lanz (The National, Beirut), Walter Martin (The Walkmen), Sean O'Brien, Mickey Raphael (Willie Nelson, Bob Dylan), Kyle Resnick (The National, Beirut), and Matt Sheehy (EL VY, Lost Lander).
"Serpentine Prison" is out now. Matt Berninger's Serpentine Prison album is due for release on 2 October via his new imprint with Booker T. Jones, Book Records, in conjunction with Concord Records.
Get the Best Fit take on the week in music direct to your inbox every Friday