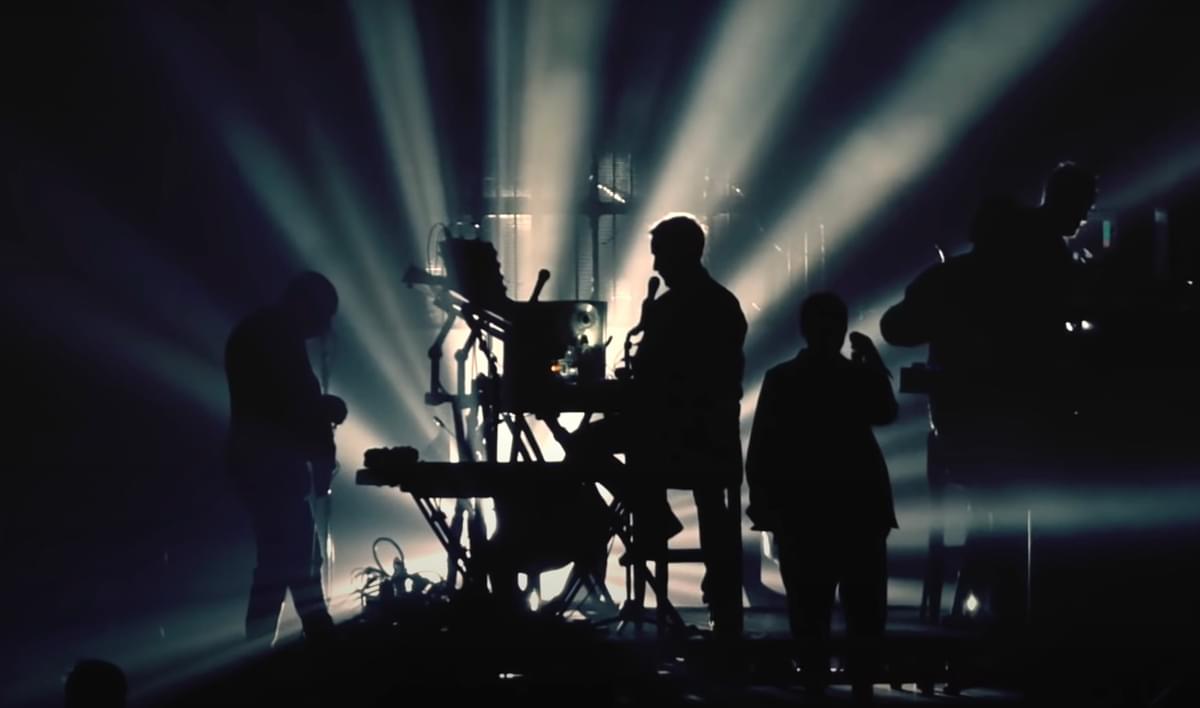 Massive Attack publish Tyndall Centre for Climate Change Live Music Roadmap
Massive Attack have published Roadmap To Super Low Carbon Live Music as a resource for the music industry, which was commissioned by the band and produced by the Tyndall Centre for Climate Change Research.
Back in 2019, Massive Attack announced that they were partnering with analysts from Manchester University's Tyndall Centre for Climate Change Research to provide data accumulated from their touring and recording schedule to contribute to a larger investigation into the carbon footprint of the music industry.
Today (6 September) they've published the findings from the research as a roadmap titled Roadmap To Super Low Carbon Live Music, which highlights key points such as eliminating the use of private jets, encouraging audiences to use public transport such as trains, recommending venues to switch to green energy sources, and for festivals and other outdoor events to "phase out the use of diesel generators by 2025".
Robert del Naja, aka 3D said, "We're grateful to Tyndall Centre analysts for providing our industry with a comprehensive, independent, scientifically produced formula to facilitate industry compatibility with the Paris/1.5 degrees climate targets – but what matters now is implementation. The major promotors simply must do more - it can't be left to artists to continually make these public appeals."
"But our sector is operating in a government void," he continued. "Nine weeks out of COP26, where is the industrial plan, or any plan at all, for the scale of transformation that's required for the UK economy and society?"
He added, "Fossil fuel companies seem to have no problem at all getting huge subsidies from government, but where is the plan for investment in clean battery technology, clean infrastructure or decarbonized food supply for a live music sector that generates £4.6 billion for the economy every year & employs more than 200k dedicated people? It simply doesn't exist."
We can't negotiate with a code red for humanity. We have to stop heating our planet.

To help the music industry #ActNow, the Roadmap we commissioned from @TyndallCentre analysts & climate scientists is published today. pic.twitter.com/PbVitqCwuM

— Massive Attack (@MassiveAttackUK) September 6, 2021
Get the Best Fit take on the week in music direct to your inbox every Friday