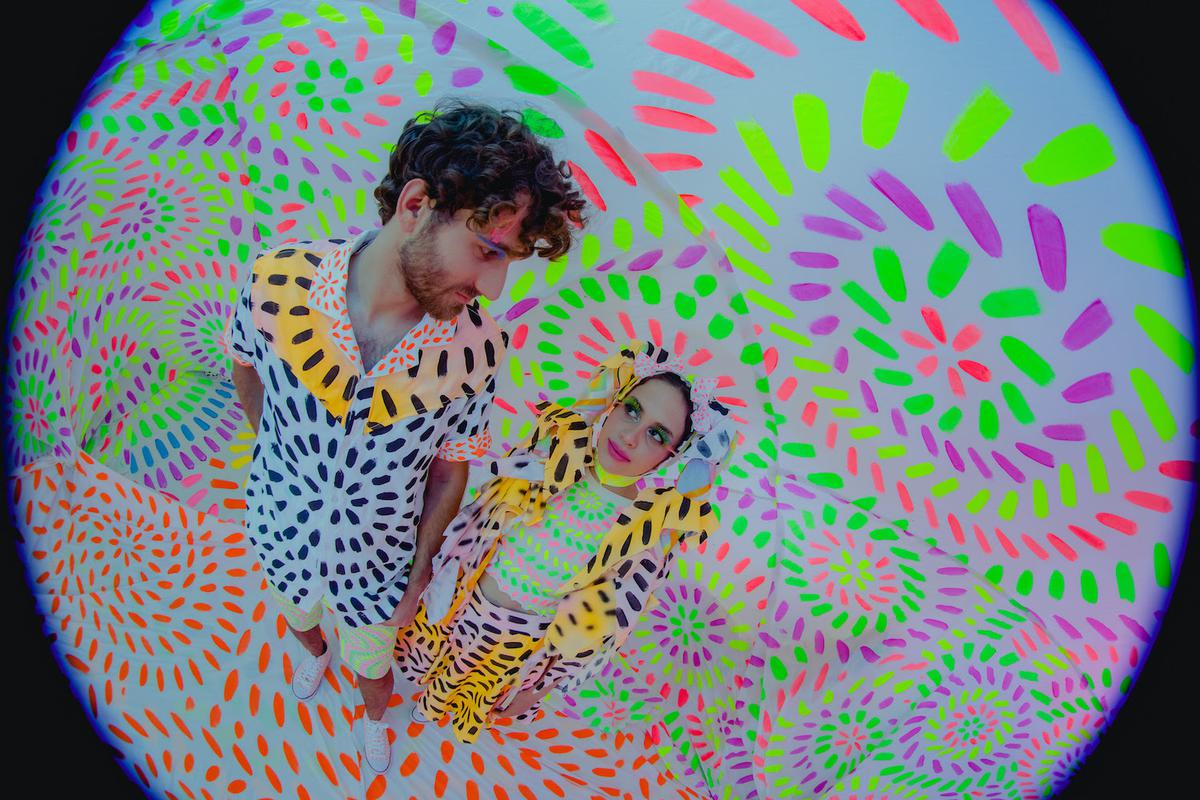 Magdalena Bay share "Hysterical Us" as final preview of debut album
Magdalena Bay have delivered new cut "Hysterical Us" as a final preview of their debut album Mercurial World before it drops on Friday (8 October).
"Hysterical Us" is the fourth outing from the duo's debut album, following earlier singles "You Lose!", "Secrets (Your Fire)" and "Chaeri".
Speaking about the new single, Magdalena Bay say, ""Hysterical Us" is about our anxieties, paranoias and existential musings."
Mercurial World is entirely written, produced, performed, mixed and mastered by Magdalena Bay, and will follow last year's A Little Rhythm and a Wicked Feeling EP.
The duo's Matthew Lewis says of the album, "We spend all of our time together, and in some ways Mercurial World is about that particular sense of madness in containment. We live together and make art together; this immerses you in our creative, insular universe."