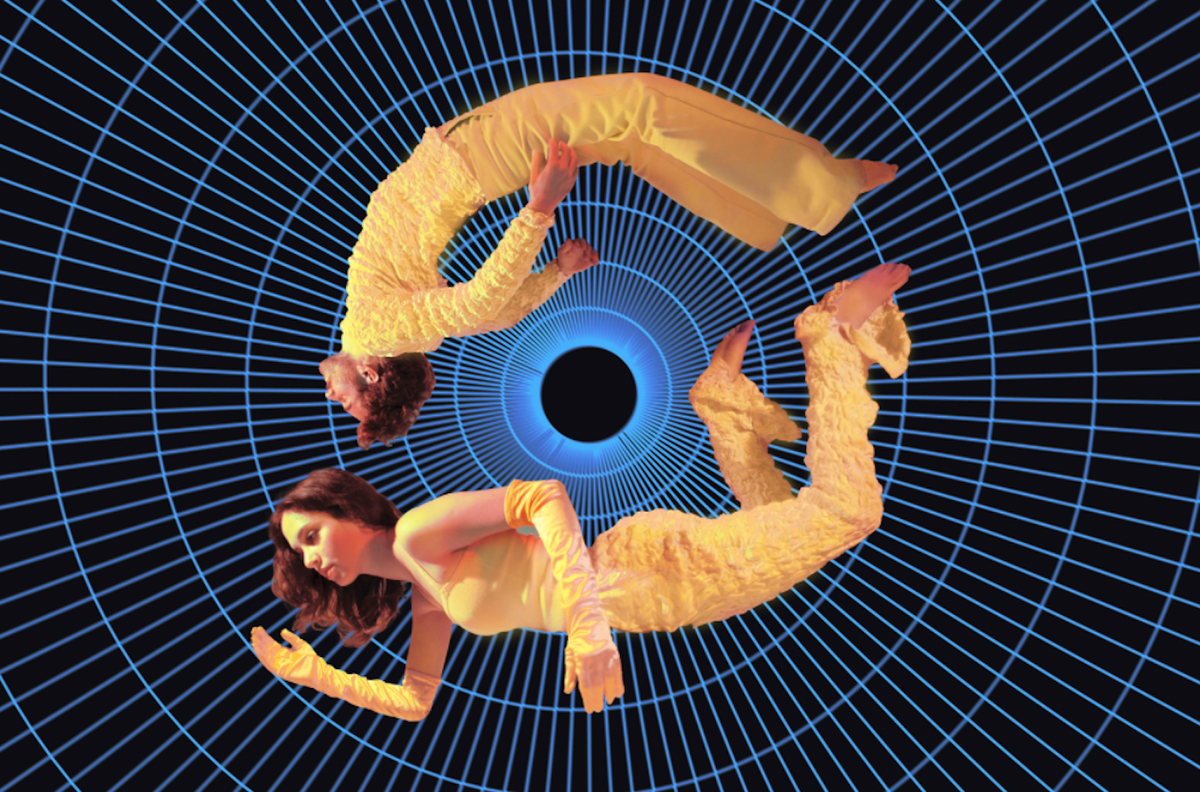 Magdalena Bay preview debut album with third outing "You Lose!"
Magdalena Bay have unveiled new cut "You Lose!" as the third taster of their upcoming debut album Mercurial World.
"You Lose!" is, according to the LA duo, "about trying to be a musician and feeling like time for success is always running out. It's definitely melodramatic, describing ourselves as aging and nearing death, but sometimes it really feels that way."
The new single, teamed with a self-directed video, follows earlier singles "Secrets (Your Fire)" and "Chaeri".
Mercurial World is entirely written, produced, performed, mixed and mastered by Magdalena Bay, and will follow last year's A Little Rhythm and a Wicked Feeling EP.
The duo's Matthew Lewis says of the album, "We spend all of our time together, and in some ways Mercurial World is about that particular sense of madness in containment. We live together and make art together; this immerses you in our creative, insular universe."
"You Lose!" is out now. Magdalena Bay's debut album
Mercurial World
will arrive 8 October via Luminelle, and is
available to pre-order now
.