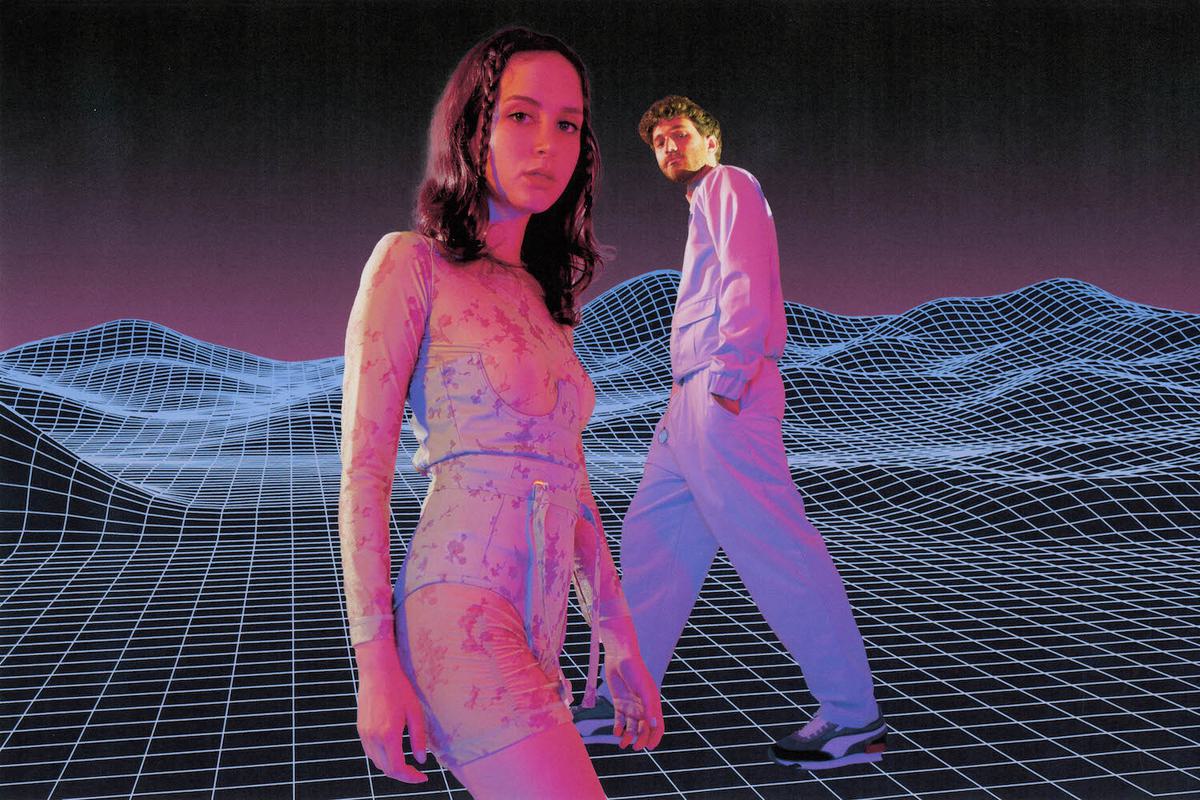 Magdalena Bay unveil funky new single "Secrets (Your Fire)"
LA duo Magdalena Bay have unveiled funky new single "Secrets (Your Fire)" as the second preview of their self-produced debut album Mercurial World.
The vibrant new outing sees Magdalena Bay, aka Mica Tenenbaum and Matthew Lewin, tap into topics including digital anxiety over a funky melody, and is accompanied by a self-directed video.
Magdalena Bay say of their new single, ""Secrets (Your Fire)" is about interconnectivity, privacy, and digital anxiety. It's also about a need to keep sharing, to keep giving up more and more of yourself to faceless strangers in the hopes of making friends or fans."
The new release will appear on the duo's debut album Mercurial World alongside last month's lead outing "Chaeri".
Mercurial World is entirely written, produced, performed, mixed and mastered by Magdalena Bay, and will follow last year's A Little Rhythm and a Wicked Feeling EP.
Lewin says of the album, "We spend all of our time together, and in some ways Mercurial World is about that particular sense of madness in containment. We live together and make art together; this immerses you in our creative, insular universe."
"Secrets (Your Fire)" is out now. Magdalena Bay's debut album
Mercurial World
will arrive 8 October via Luminelle, and is
available to pre-order now
.