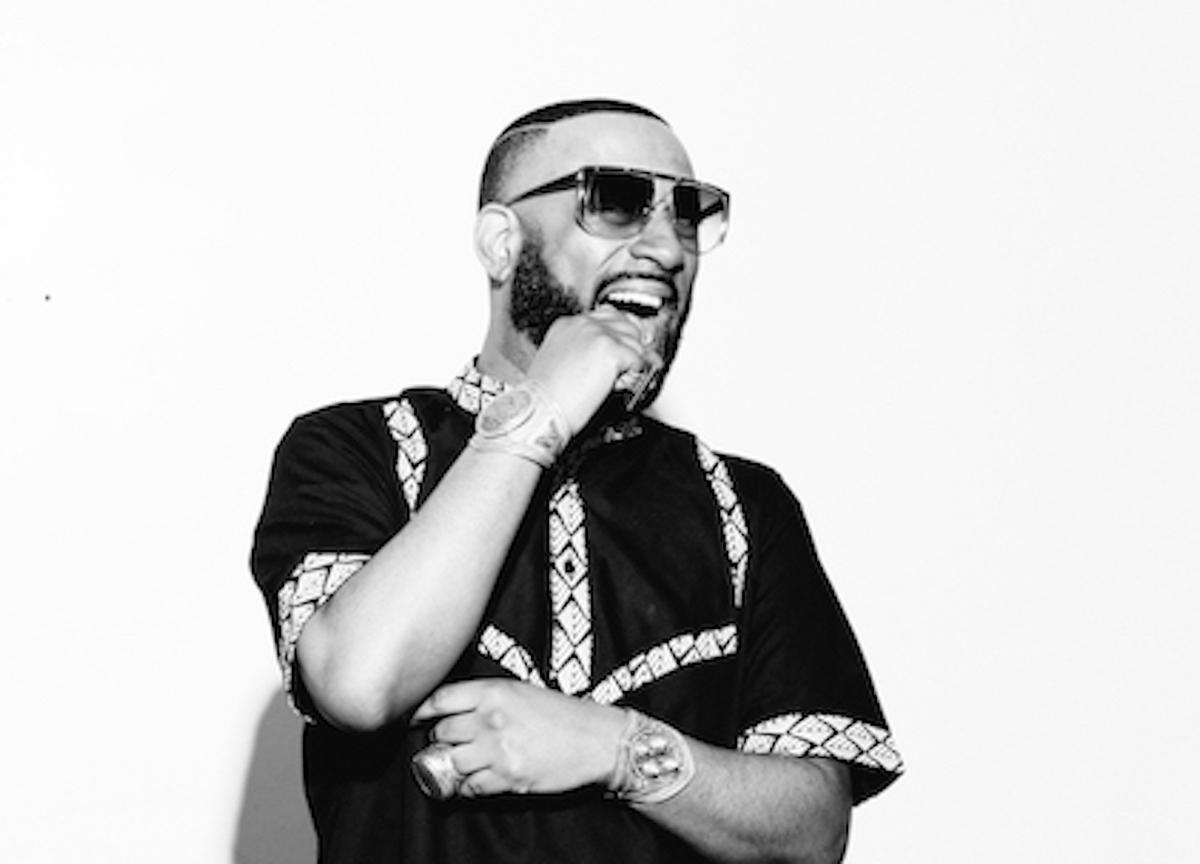 Madlib and younger brother Oh No announce debut album with lead single "Superhumans"
Madlib has reunited with his younger brother Oh No to announce their debut collaborative album The Professionals, alongside revealing the lead single "Superhumans".
Madlib and Oh No have previously teamed up as the Professionals for one-off tracks, but over the weekend the pair announced their first LP together.
"Superhumans" is the first single to be shared from their collaborative debut album The Professionals, and features Elzhi and Chino XL.
News of Madlib and Oh No's new album arrives after the brothers united on "Big Whips" in February.
Tracklist:
My House
The Professionals
Payday
Give N Take
Superhumans
Buggin
CDP Smackdown
Timeless Treasure
I Jus Wanna
Away Too Long
Make Due
Tired Atlas
Dishonored Valor
"Superhumans" is out now. Madlib and Oh No's
The Professionals
album will arrive 17 January 2020 via Madlib Invazion, and is
available to pre-order now
.