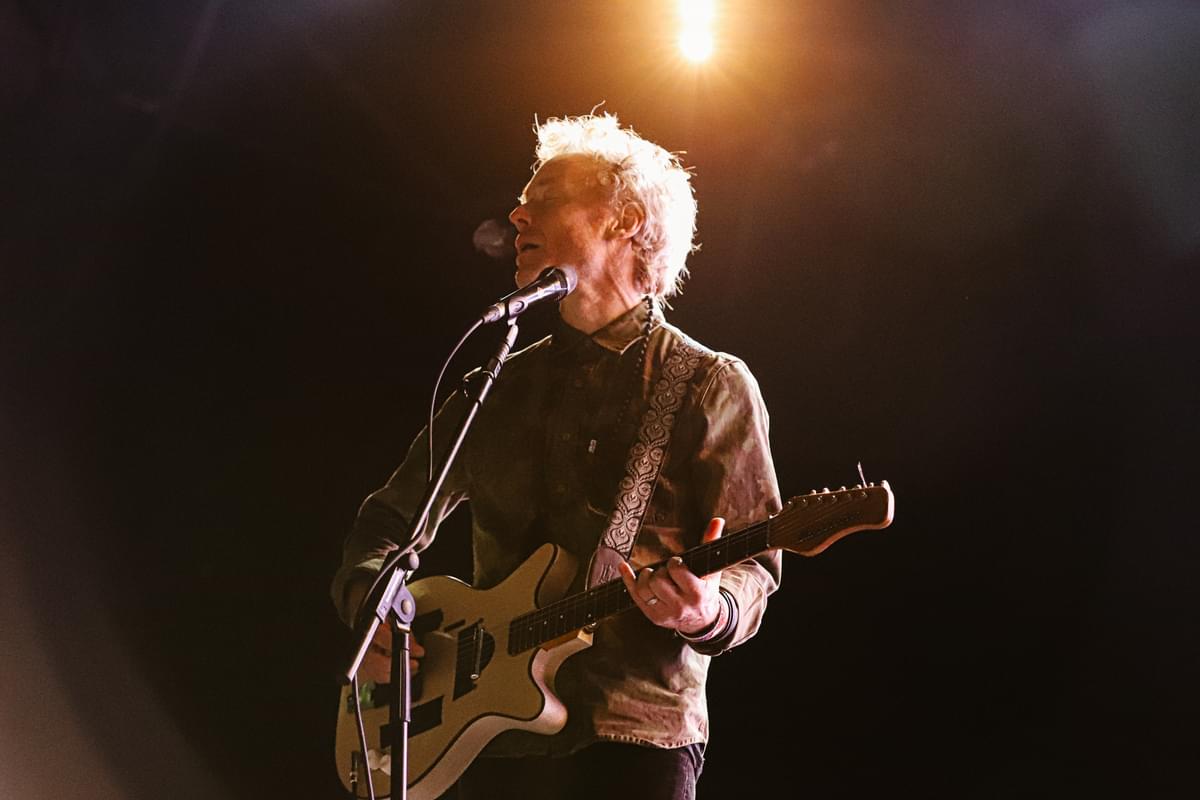 Low headline End of the Road with a career-spanning set of fan favourites
Returning to Larmer Tree Gardens for the first time since 2015, Low brought the Garden Stage to a close with their trademark slowcore euphoria.
In good spirits, Alan Sparhawk told the assembled crowed that their "hearts are so full," before launching into an uninterrupted performance of cracked-sky, wall-of-sound sonics. The career-spanning set delved back over 20 years to give outings to fan favourites such as "Lazy" and "Do You Know How To Waltz?" as well as giving 2018's Double Negative its time to shine with the blistering "Poor Sucker" and "Fly".
After bringing the Garden Stage to a close for Saturday night with "Disarray", Sparhawk broke the set-long silence to remark that, "It's been a great honour, a pleasure and a magical journey to be here and play for you.. keep fighting. Keep hoping. Keep listening to smart people."
End Of The Road continues 1 September with sets from Metronomy, Fontaines DC, Deerhunter, and more.
Subscribe for news and competitions