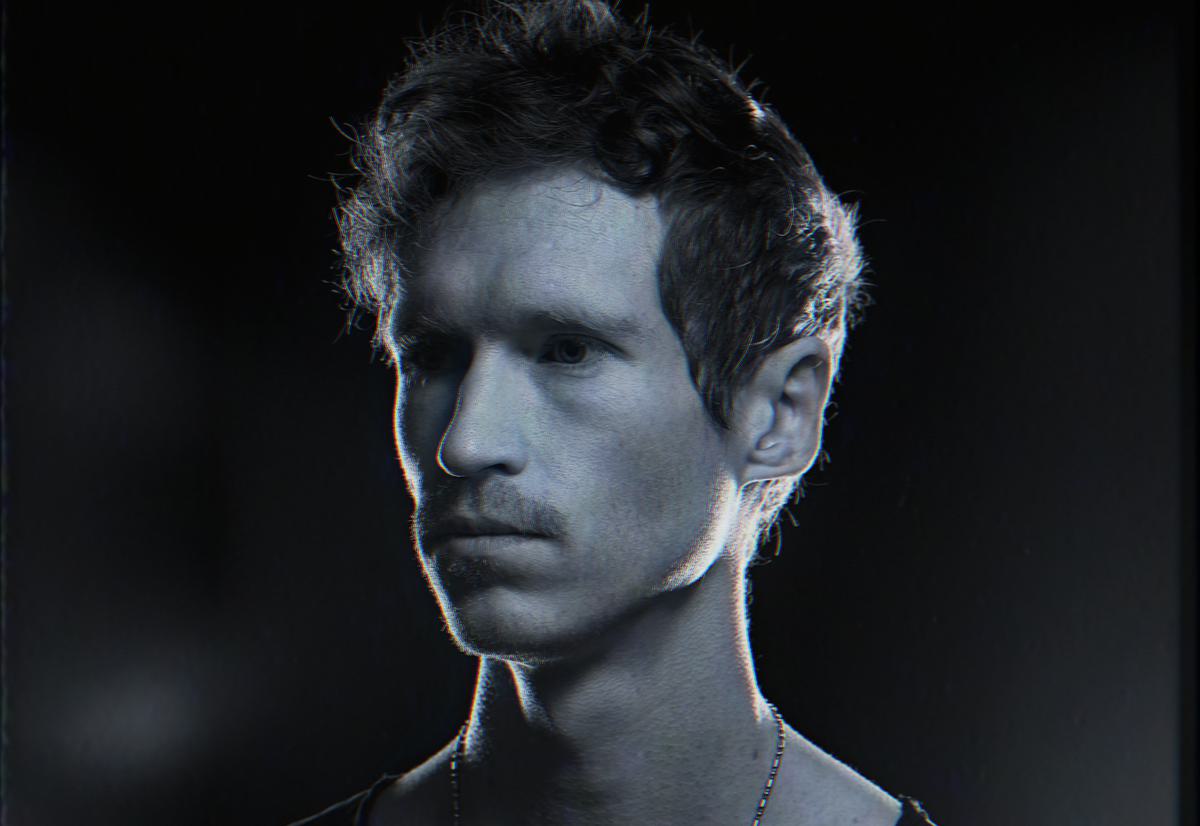 Louis Cole reveals playfully whimsical new single "Things"
LA-based multi-talented Louis Cole unveils "Things", the second single lifted from his debut Brainfeeder Records release Time.
Time is the third album from Louis Cole, but marks his first endeavor under Flying Lotus' label, Brainfeeder Records.
"Things" is the second single to be taken from his upcoming album, following on from "When You're Ugly", which features the impeccable jazz pianist Genevieve Artadi.
Speaking about his new track, Cole explains, "This song is about something we all know. Things may not work out how we thought. Life is surprising. You already know. I dug really deep on this song and spent a long time getting the emotion to really come across right."
Cole was brought to Flying Lotus' label through Thundercat's keyboard player, "Dennis bridged the gap… he was the link," says Cole. "In fact, Flying Lotus asked Dennis if I would want to release something on Brainfeeder before he even asked me."
Thundercat also features on one track, "Tunnels In The Air", as a lead vocalist.
"Things" is available now. Louis Cole's third album Time arrives on 10 August digitally via Brainfeeder Records, and physically on CD and 2LP formats on 21 September.