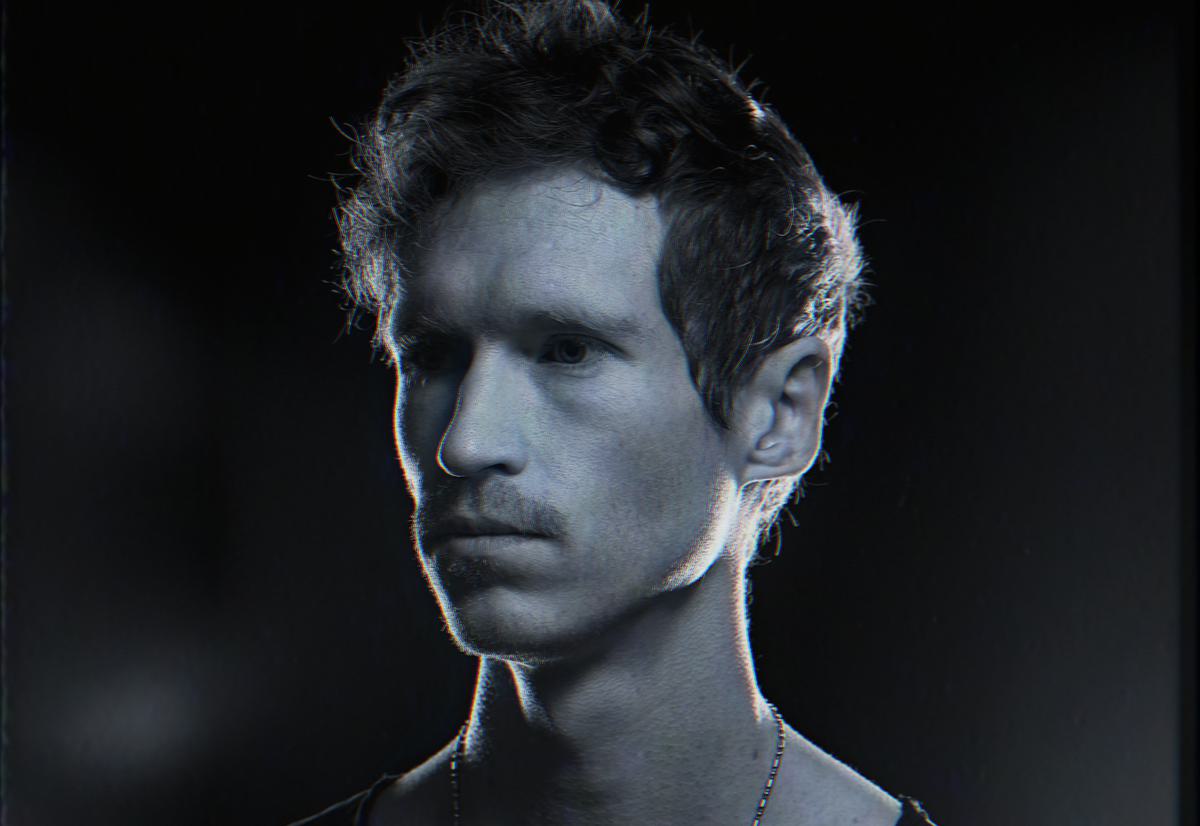 Thundercat collaborator Louis Cole announces new album Time, his debut for Flying Lotus' label
LA based singer songwriter, producer, multi instrumentalist and Thundercat collaborator Louis Cole will release his third album "Time" on 10 August via Brainfeeder Records.
It's Cole's third album and his debut on FlyLo's Brainfeeder label. Cole was introduced to the label founder by Dennis Hamm - keyboard player in Thundercat's live band. "Dennis bridged the gap… he was the link," says Cole. "In fact, Flying Lotus asked Dennis if I would want to release something on Brainfeeder before he even asked me."
"A lot of it is little thoughts, that I made into big songs… blasts of inspiration that I was lucky enough to receive," Cole says of the record. "But it all comes back to my mission to create deep feelings through music."
Thundercat contributes lead vocals to a track "Tunnels In The Air". whie Genevieve Artadi and acclaimed jazz pianist and experimental composer Brad Mehldau pop up on "When You're Ugly" and "Real Life".
The full tracklisting is:

1. Weird Part Of The Night
2. When You're Ugly (feat. Genevieve Artadi)
3. Everytime
4. Phone
5. Real Life (feat. Brad Mehldau)
6. More Love Less Hate
7. Tunnels In The Air (feat. Thundercat)
8. Last Time You Went Away
9. Freaky Times
10. After The Load Is Blown
11. A Little Bit More Time
12. Trying Not To Die (feat. Dennis Hamm)
13. Things
14. Night