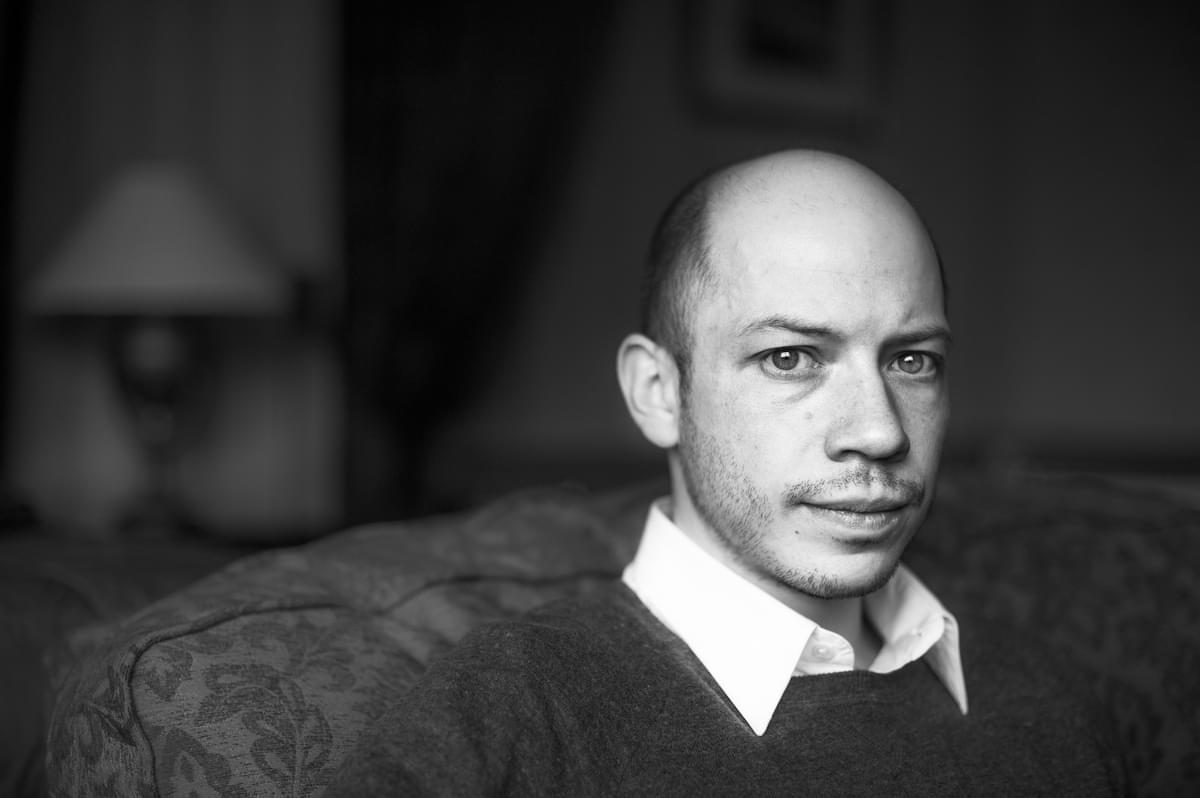 London's The End Festival announces Brexit day event
The End Festival in London will return with a new format for 2019, The End, of What? on Brexit day, hosting performances from musicians across the UK and European countries.
On the day Britain is expected to leave the EU, 29 March, The End Festival will welcome a number of British and European artists to celebrate multiple nationalities coming together.
The line-up includes a DJ set from Mogwai's Stuart Braithwaite, The Chap, Robocobra Quartet, Epic45, Bird in the Belly, Arborist, Rev Magnetic, Fran & Flora, Noémie Ducimetière, and Killing Cartisano, with more additions coming soon.
Festival founder Howard Monk explains, "I want to do an event which celebrates the coming together of acts from different parts of the EU. A statement that even at this nominally grassroots level, we will continue to collaborate and celebrate each other, regardless of what the political climate might be. So while the foundation and the timing of this event might be political, the intent is simply to say WE ARE HERE. WE WILL COLLABORATE. WE WILL CELEBRATE."
The End, of What? Brexit day festival will take place on 29 March at Camden's Cecil Sharp House. Tickets are on sale now from £17.
Find out more
.
Get the Best Fit take on the week in music direct to your inbox every Friday