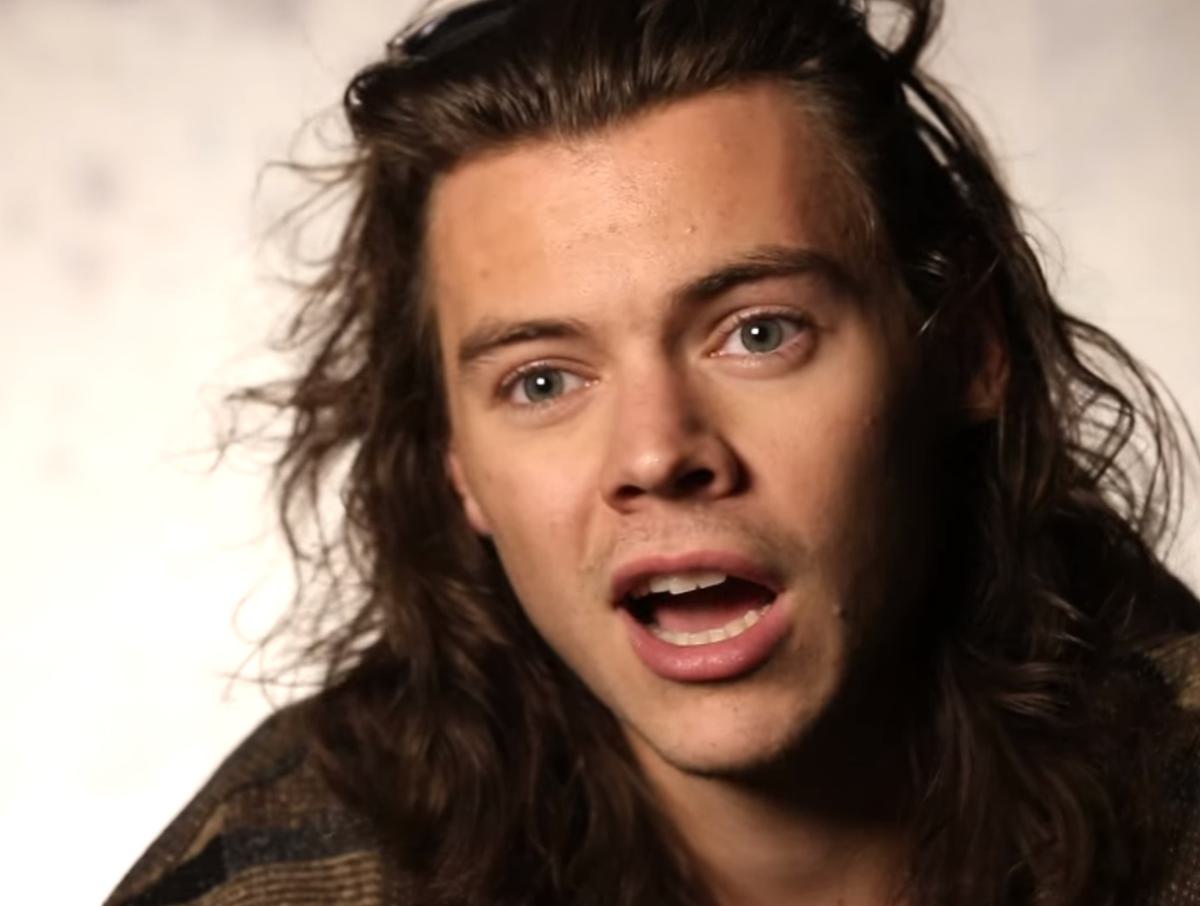 Listen to Harry Styles' debut solo single "Sign Of The Times"
The almost-six-minute belter has got lots of swooping pianos, power ballady falsetto, and sanitised climaxes... but it conspicuously lacks a proper, fist-pumping chorus - it's not exactly the bombastic, Bowie-esque thriller we were promised, but it's a dead cert to finally topple Ed Sheeran's reign.
"We're close and we're very excited," said Rob Stringer, the big boss of Styles' new label Columbia Records, to Billboard last year. "We have a record we're incredibly excited about and it's not far away from being ready. We obviously want everything to be beautifully done, because we think he's here to stay. Harry has stepped up with the vision of someone who's authentic."
Styles' ex-bandmates Liam Payne, Niall Horan, and Zayn Malik have all also got their own solo careers.