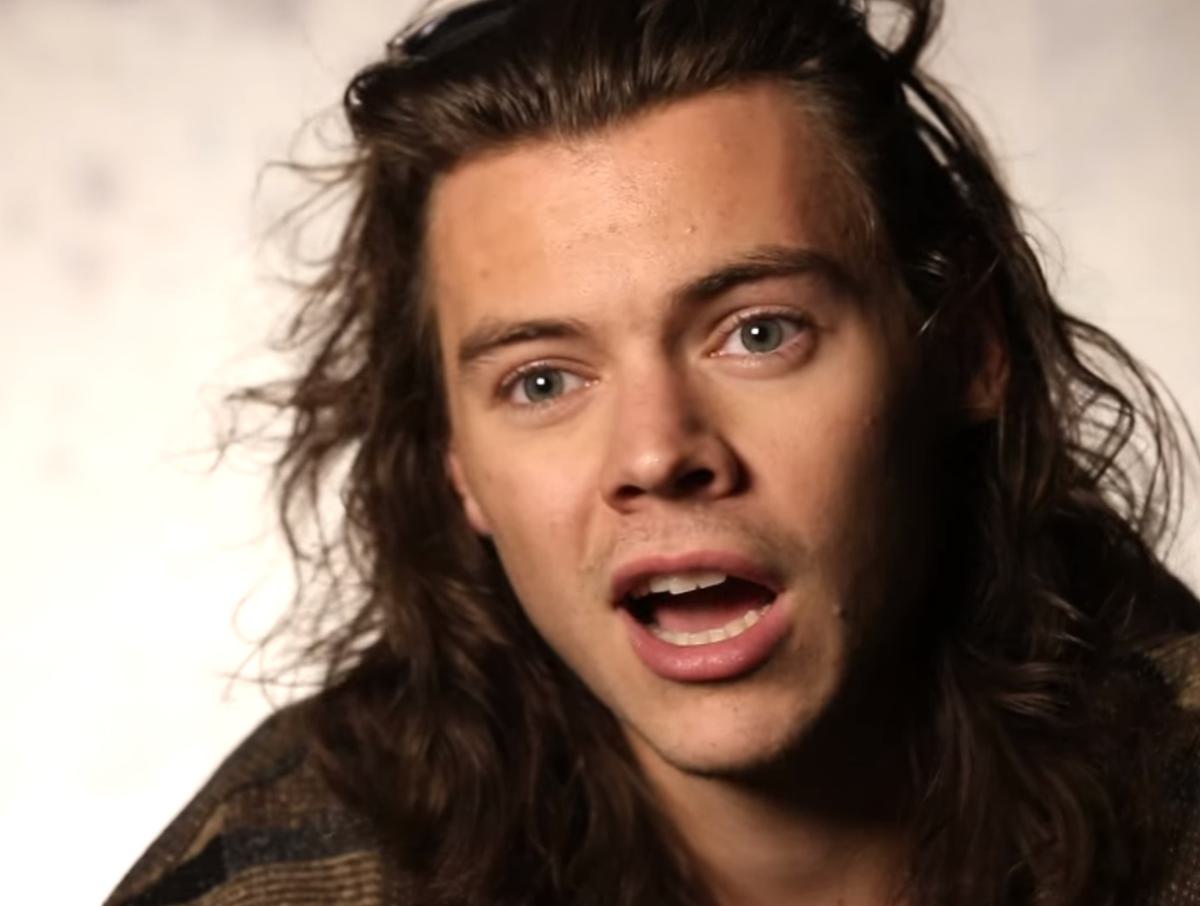 Harry Styles' solo material sounds like David Bowie, apparently
Over the past months we've slowly been getting more and more info about the hugely anticipated release. Johnny McDaid (Snow Patrol member and Ed Sheeran writer) has been writing with the former One Direction member, and in 2016 McDaid revealed that Styles' new music would "blow the socks off the world".
Nick Grimshaw recently revealed it was at least partially recorded in Jamaica.
"We're close and we're very excited," said Rob Stringer, the big boss of Styles' new label Columbia Records, to Billboard last year. "We have a record we're incredibly excited about and it's not far away from being ready. We obviously want everything to be beautifully done, because we think he's here to stay. Harry has stepped up with the vision of someone who's authentic."
Now we've got something even more exciting - a look into the sound of the LP. A new report from industry site HITS Daily Double notes that Styles has been working with just one producer - Kanye West and Rolling Stones collaborator Jeff Bhasker.
The report claims: "Styles has crafted a set that recalls the regal high-water mark of '70s British rock, Bowie and Queen in particular. The lead single, which could come out as soon as late April or early May, sounds like it would be a smash in any decade. Styles' album will hit during the first quarter of Sony Music's fiscal year."
Styles' ex-bandmates Liam Payne, Niall Horan, and Zayn Malik have all also got their own solo careers.