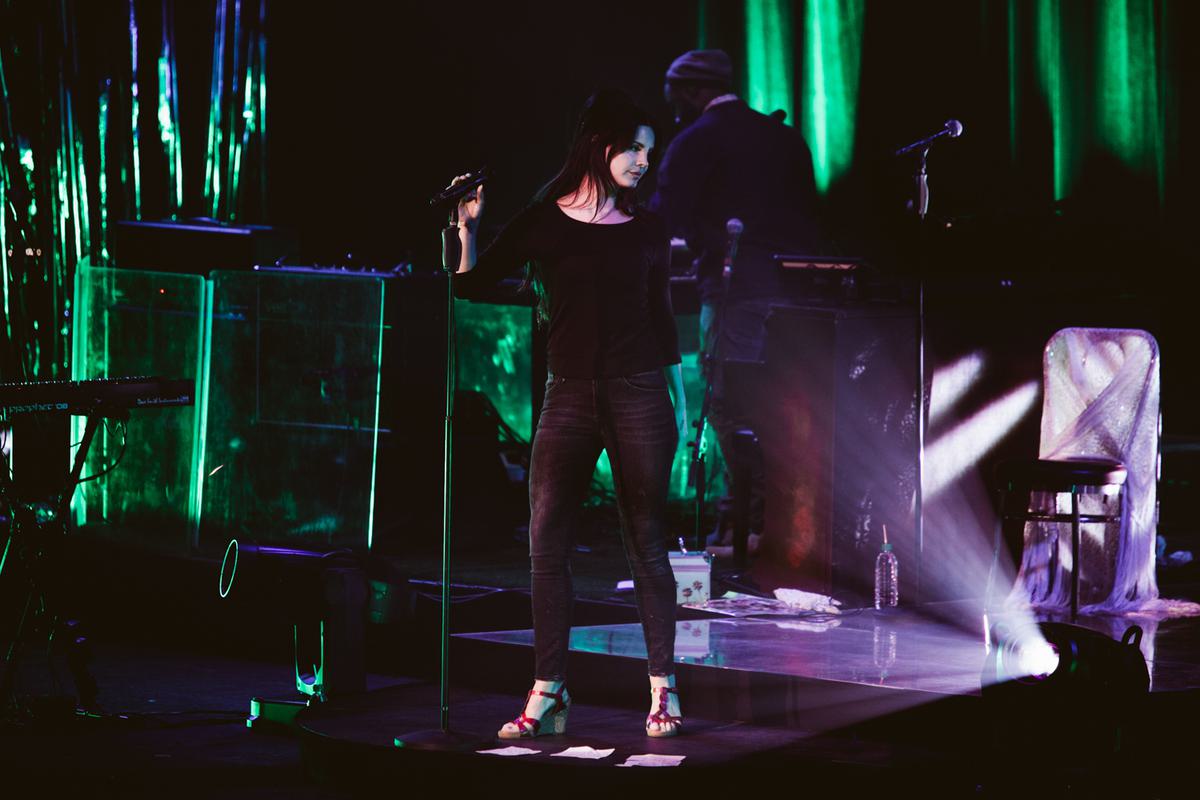 Lana Del Rey confirms new album release date and responds to claims the she's "glamorising abuse"
Lana Del Rey has shared a new post responding to claims that she glamourises abuse, as well as confirming the release date of her next album.
Del Rey has shared a new post this morning (21 May) on Instagram in which she reveals that she has been criticised by "female writers and alt singers" for "galmorising abuse". She adds, "in reality I'm just a glamorous person singing about the realities of what we are all now seeing are very prevalent emotionally abusive relationships all over the world."
The singer/songwriter continues, "With all of the topics women are finally allowed to explore I just want to say over the last ten years I think it's pathetic that my minor lyrical exploration detailing my sometimes submissive or passive roles in my relationships has often made people say I've set women back hundreds of years."
She goes on to write that she'll be "detailing some of my feelings in my next two books of poetry (mostly the second one)", and writes that she's "still making personal reparations with the proceeds of the books to my choice of Native American foundations which I'm very happy about."
Before signing off, Del Rey adds that she'll be releasing her next album on 5 September.
View this post on Instagram

A post shared by Lana Del Rey (@lanadelrey) on May 21, 2020 at 12:26am PDT
In August 2019, Lana Del Rey released her Norman Fucking Rockwell album, and instantly announced her next LP White Hot Fever, which she said "will be a surprise release sometime within the next 12 or 13 months." This is potentially the same album she refers to in her Instagram post.
Lana Del Rey's new album is due to arrive on 5 September.