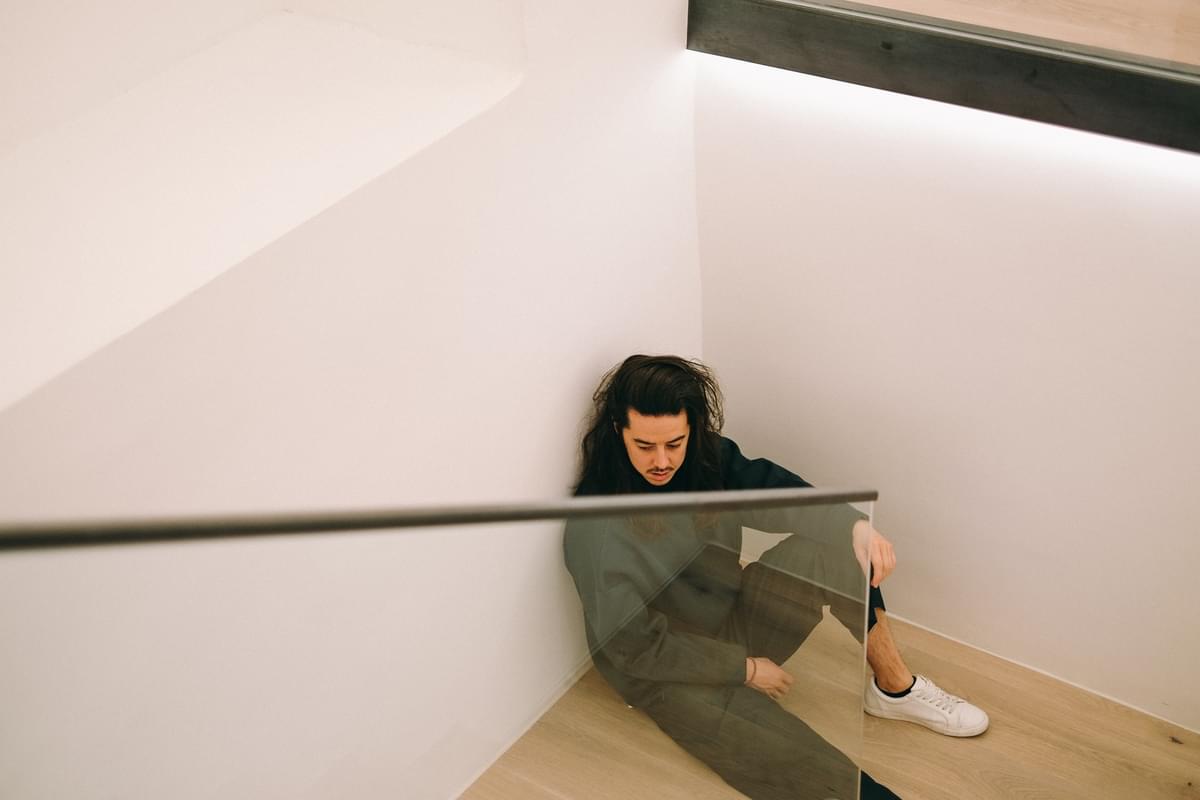 "Clear Air" is the hauntingly beautiful new offering from Australian-born artist Kyson
"Clear Air" is a track that swims along a gentle stream of electronic currents, where Kyson's voice is placed centre-stage.
The new track comes alongside previous single "Every High", with both songs coming in quick succession as the electronic producer begins to pave the way into his new chapter as an artist.
Kyson, or Jian Liew as he is known outside his moniker, is an artist who immaculately crafts his beats and words with careful detail, where every glimmering flourish of sound has its place and put into position with absolute accuracy.
The effect of this precision makes for a deliciously haunting, and somewhat unnerving, listen that is calming and gorgeous but retains an element of strangeness with the extra electronic manipulations that float in the background, whilst the patience and space that emanate through the song provide room for thoughts to wander with the melody.
Although born in Australia, Kyson lived in Berlin for a long time and this song was written as he flitted between Berlin and Vienna, as he says "'Clear Air' was written between Vienna and Berlin during a time when I was flying back and forth like every 2-3 weeks. A lot of the songs I was writing at the time, I was just starting on acoustic guitar. In the end, this song kind of naturally formed into a more spacious electronic piece. I wanted the vocals to have a conversation with the reverb so to speak, and it ended up feeling quite ghostly."
"Clear Air" is out now via Majestic Casual Records / B3SCI and also available to listen to
on Spotify.
Subscribe for news and competitions