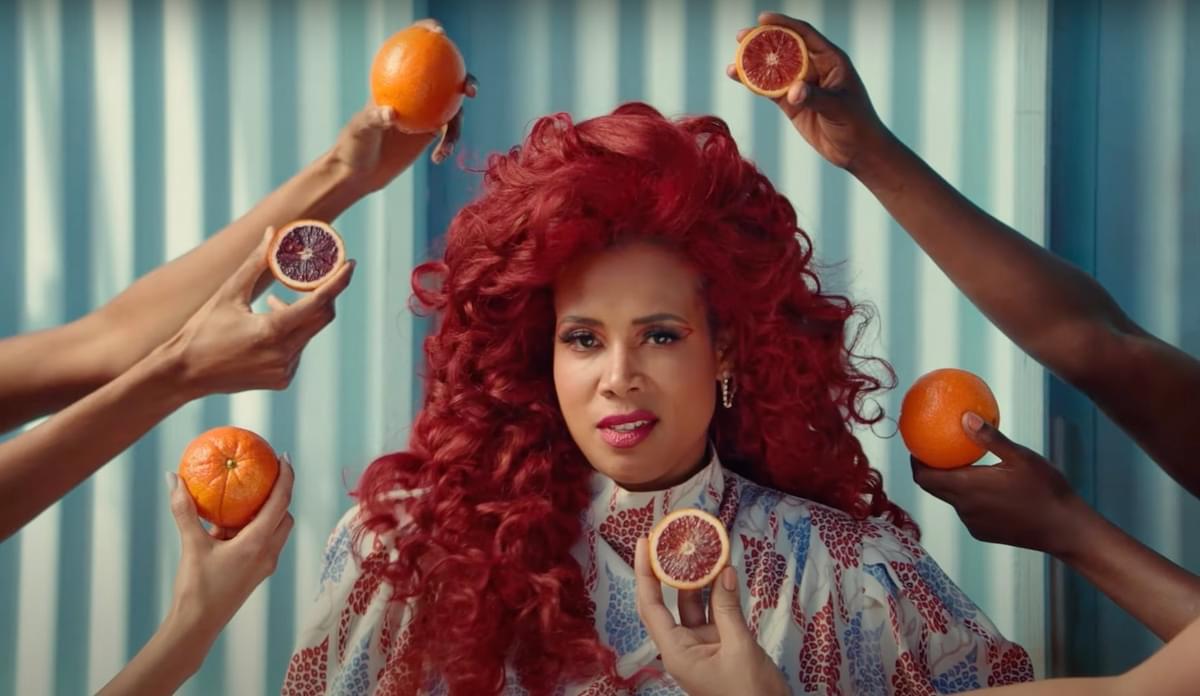 Kelis discusses unauthorised sample on Beyoncé's "ENERGY"
Kelis has taken to socials to call out Beyoncé and her team for using an alleged unauthorised sample of "Milkshake" on her Renaissance track "ENERGY".
According to Kelis, she found out about "Milkshake" being sampled on Beyoncé's "ENERGY" with the rest of the world, and has aired her frustrations with the alleged unauthorised sample on socials. Complex reports that Kelis commented on a fan post about the sample, "My mind is blown too because the level of disrespect and utter ignorance of all 3 parties involved is astounding. I heard about this the same way everyone else did. Nothing is ever as it seems, some of the people in this business have no soul or integrity and they have everyone fooled."
Later, Kelis shared a couple of videos discussing the sample on Instagram. In the first one she spoke about the "common decency" of reaching out to artists to give them a heads up when using a sample, and used Ashnikko as a reference. Kelis went on to say, "I know what I own and what I don't own. I also know the lies that were told. I also know the things that were stolen: publishing was stolen, people were swindled out of rights – it happens all the time, especially back then."
She also called out Pharrell Williams, saying the sample is a "direct hit at me" and that "he does this stuff all the time."
View this post on Instagram
In the second video, Kelis wrote in the caption, "I just heard the record everyone is saying has my sample. But it's beyond this song at this point. This was a TRIGGER for me. "Milkshake" alone is one of the most licensed records of our generation. I am a creator, I'm an innovator, I have done more then left my mark on an era of music and style that will go down in history. But there are bully's and secrets and gangsters in this industry that smile and get away with it until someone says enough is enough. So I'm saying it today. I'm coming for what's mine and I want reparations. Peace."
Kelis also spoke about hypocrisy, and as well as calling out Williams further, she directed part of it at Beyoncé, saying her narrative for female empowerment "only counts if you really do it – if you're really living it and walking the walk."
View this post on Instagram
Beyoncé is yet to respond to Kelis.
Get the Best Fit take on the week in music direct to your inbox every Friday