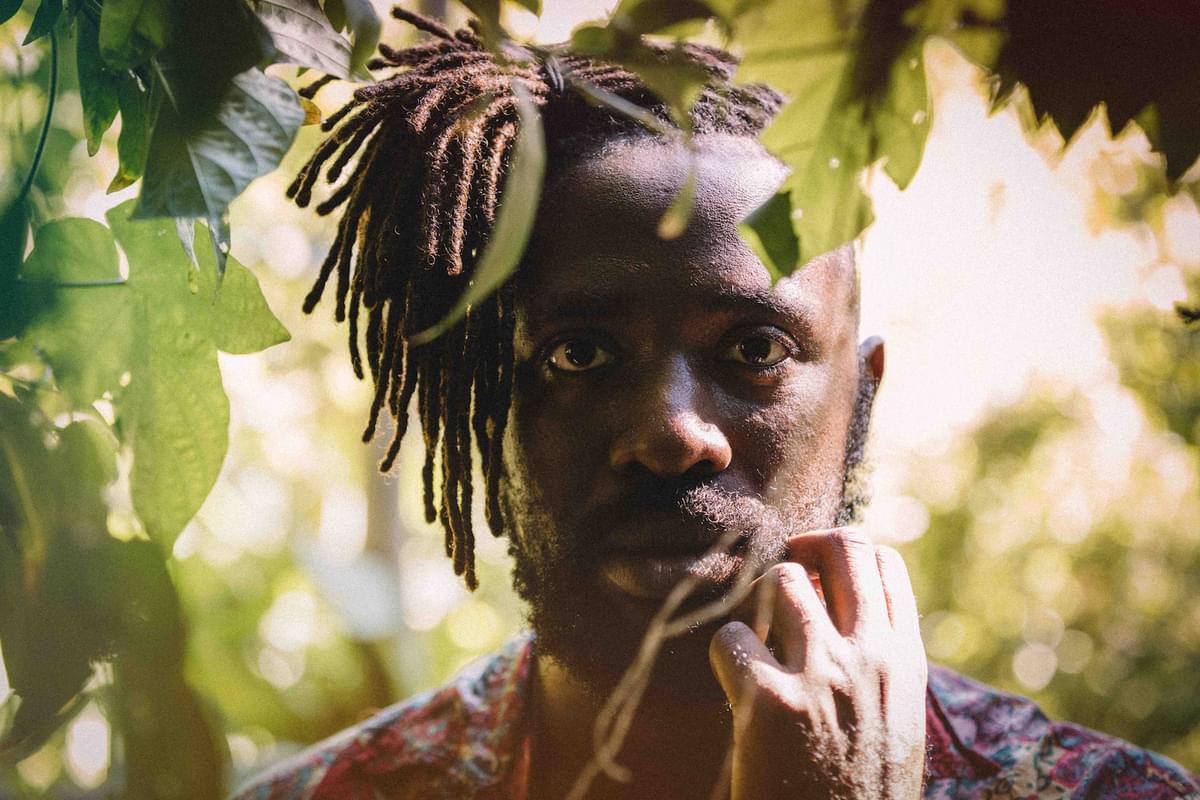 Kele Okereke soundtracks new play Leave to Remain, shares first track "Not The Drugs Talking"
Bloc Party's Kele Okereke is teaming up with Matt Jones to score new play Leave to Remain. Today he shares the first cut "Not The Drugs Talking".
Set to open in January 2019 at Lyric Hammersmith, Leave To Remain is a play based on a gay couple and their relationship and the fractures caused in both families.
Kele Okereke and Matt Jones are soundtracking the play, and today reveal the first offering "Not The Drugs Talking".
The track takes on an electro-indie fusion similar to Bloc Party's Intimacy and A Weekend In The City era.
Speaking about the project, Okereke explains, "Leave to Remain is the story of what happens when a marriage forces two very different families to come together. For the music for this project I took cues from the records that my parents would play in our house when I was growing up, West African high-life music, and I tried to combine those sounds with the electronic dance music I hear in clubs today. It was important to me to make something that represented the meeting of two very different worlds."
Leave To Remain will be directed by Robby Graham, with Olivier Award-nominated actor Tyrone Huntley in the lead role of Obi.
Lyric Hammersmith will welcome Leave To Remain to its stage from 18 January to 16 February 2019.
Find out more
.
Get the Best Fit take on the week in music direct to your inbox every Friday