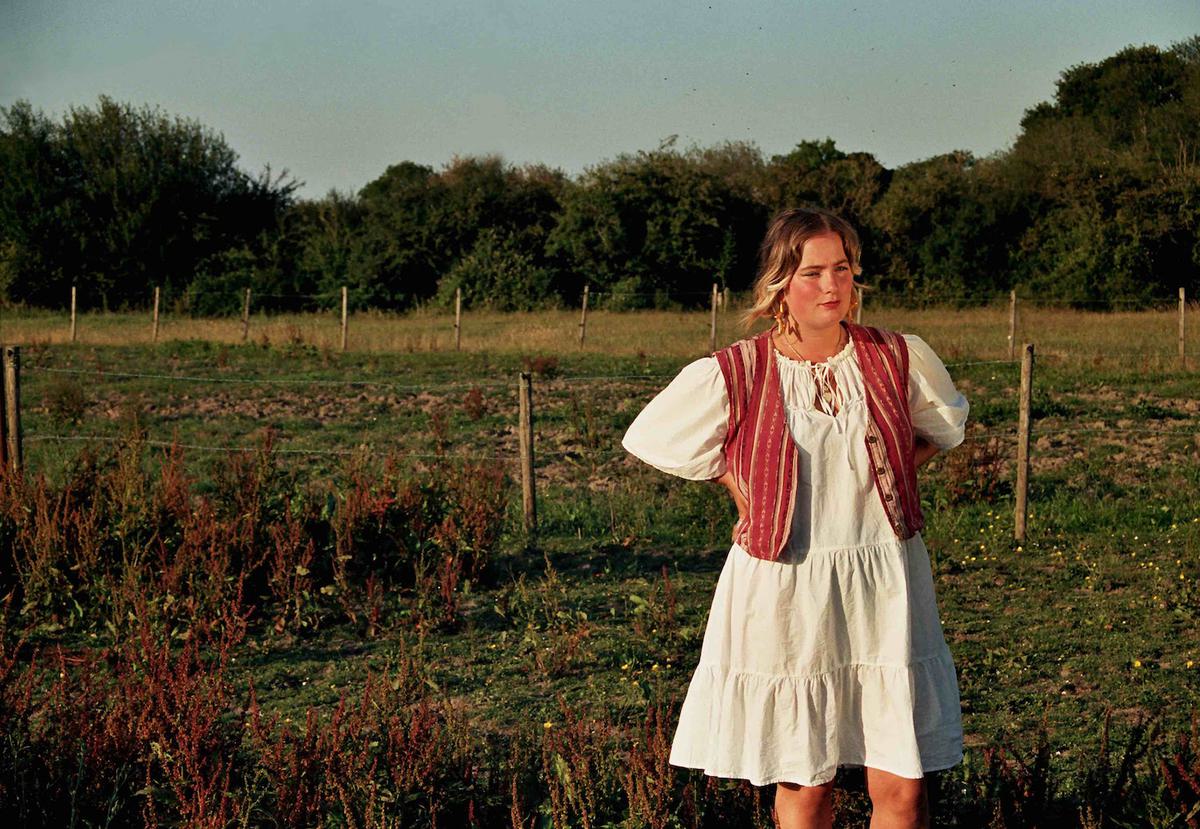 Katy J Pearson announces debut album with lead single "Fix Me Up"
Katy J Pearson has announced her debut album Return, as well as releasing "Fix Me Up" as the lead single.
"Fix Me Up" is Katy J Pearson's first new outing since April's "Take Back The Radio".
"Take Back The Radio" will also feature on Return alongside Katy J Pearson's earlier singles "Hey You" and "Tonight".
Speaking about her new single, Katy J Pearson explains, "Quite an old song now, but it's still very special to me! It's very personal and is really about wanting independence in life after messy situations. In times of darkness feeling that pang of loneliness; wanting someone else to be there to help you put all the pieces back together - which I'm sure is something we can all relate too."
Return's 10 tracks were recorded with producer Ali Chant (PJ Harvey, M. Ward, Perfume Genius, Gruff Rhys).
Tracklist:
Tonight
Beautiful Soul
Return
Something Real
Fix Me Up
Hey You
Miracle
Take Back The Radio
On The Road
Waiting For The Day
"Fix Me Up" is out now. Katy J Pearson's debut album Return will be released via Heavenly Recordings on 13 November, and is
available to pre-order now
. She plays London's Moth Club on 3 February 2021.
Find out more
.