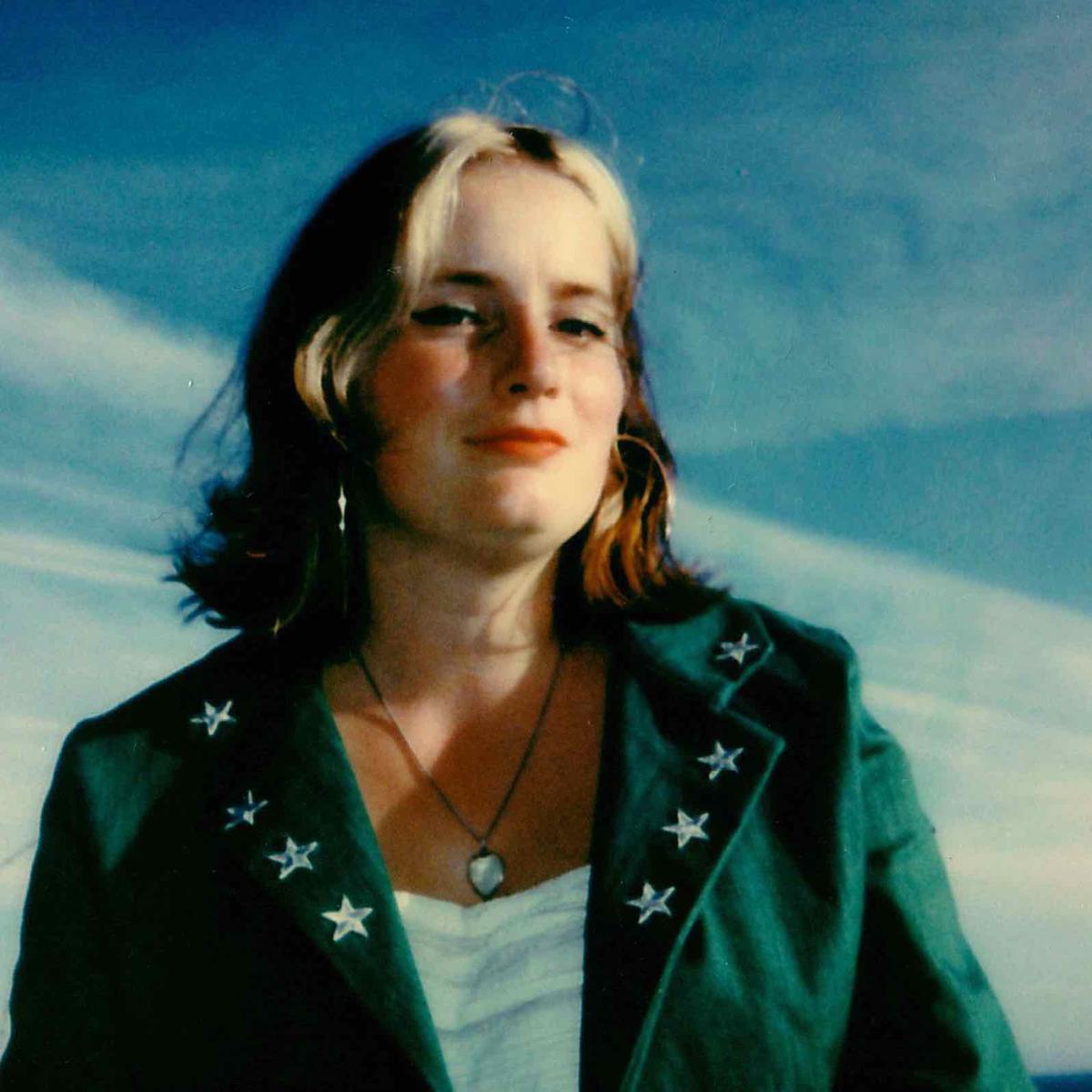 Katy J Pearson merges country heartache with the spring of pop in "Tonight"
Her debut release by cult indie label Heavenly Recordings, "Tonight" showcases the undeniable talent of Katy J Pearson and leaves a definite mark.
Hailing from an unspoken sweet spot between Gloucestershire and Bristol, singer-songwriter Katy J Pearson can be found weaving many an earnest ode. Cutting her teeth by collaboratively with her brother as part of dream-pop duo Ardyn, new single "Tonight" marks her first as a solo artist.
Her time spent writing elsewhere is palpable from the off, for there is an undeniable confidence to be found here. Striking a delicate balance between country-style lyricism, folkish arrangements and a deft swathe of pop, "Tonight" deploys a buoyancy that belies its universal topic of miscommunication between two early lovers. A voyage of mutual discovery and all the bumps in-between feels all the more relatable for Pearson's affably inflected vocal.
"I wrote 'Tonight' in the winter of 2017," shares Pearson of the springy track, her first to be released by cult label Heavenly Records. "I think it was conceived shortly after I headed out in the snow to buy some banana Müller corners and sprained my ankle, so was house bound for a week.
"The initial version was very dancey, so I phoned up my brother and asked him to come down to finish it with me. We took apart the song and resembled to be what it is today. I wanted to write about something universal that was also just quite classic."
"Tonight" is available now via Heavenly Recordings. Follow
Katy J Pearson on Instagram
. She tours across the UK (including dates supporting Cass McCombs) this October and November, and performs at The Lexington in London on 15 October.