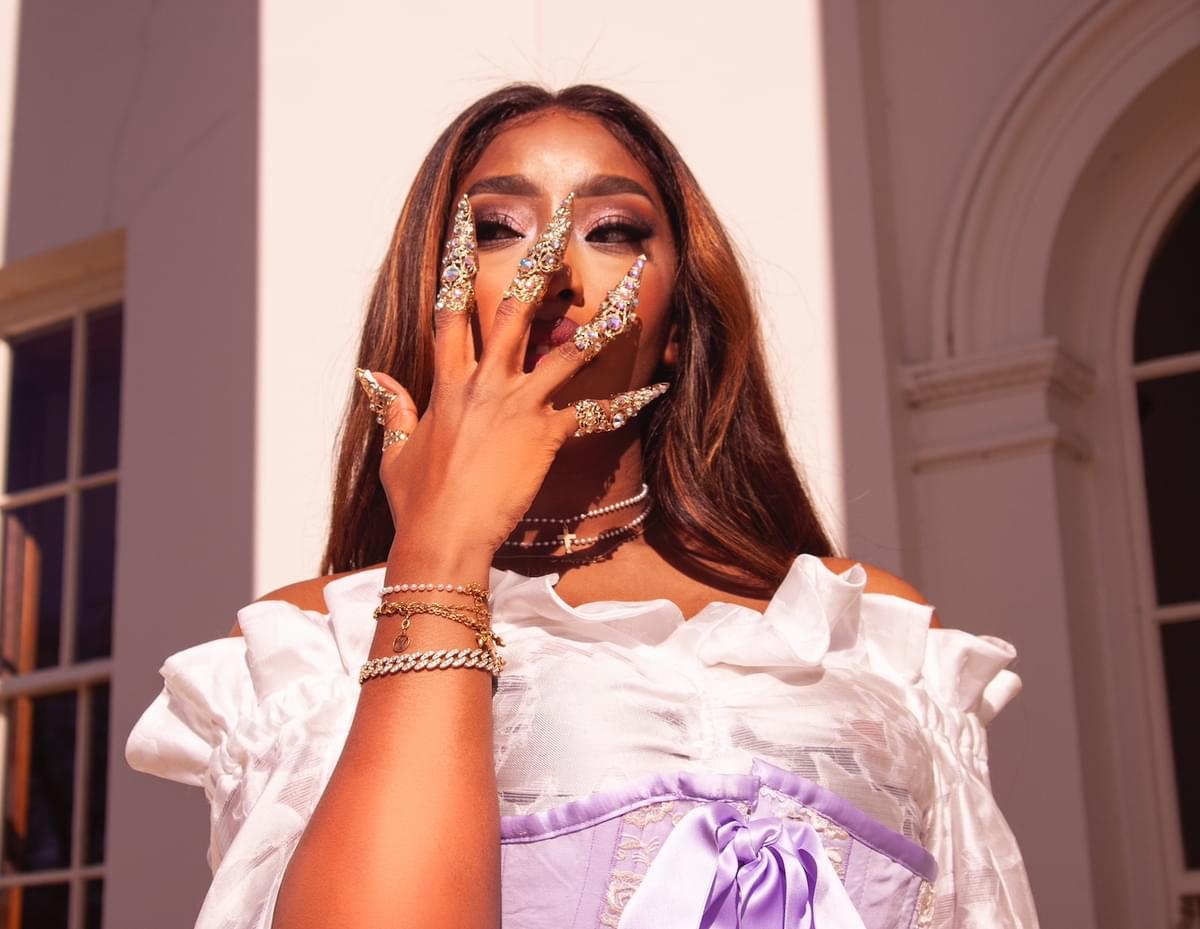 KAMILLE shares new self-love anthem "Mirror Mirror"
Britain's most successful female songwriter and producer KAMILLE has unveiled her new anthem "Mirror Mirror".
"Mirror Mirror" follows KAMILLE's January S1mba collaboration "AYO!", as well as her recent Grammy win with a songwriting credit on Dua Lipa's Best Pop Vocal Album Future Nostalgia.
KAMILLE says of the new banger, ""Mirror Mirror" is all about self love and self-confidence. I want everyone who hears this song to understand that YOU are the Baddest. It's about looking in the mirror, even on your worst day, and knowing that you're amazing no matter what. We all have moments of self-doubt but I want this song to be a reminder to stop second-guessing ourselves, and to love every part of who we are."
On top of releasing her own music, KAMILLE has racked up songwriting and producing credits on tracks for Little Mix, AJ Tracey and Mabel, and more.
KAMILLE's "Mirror Mirror" track is out now on her own label Pure Cut Records via BMG
Subscribe for news and competitions