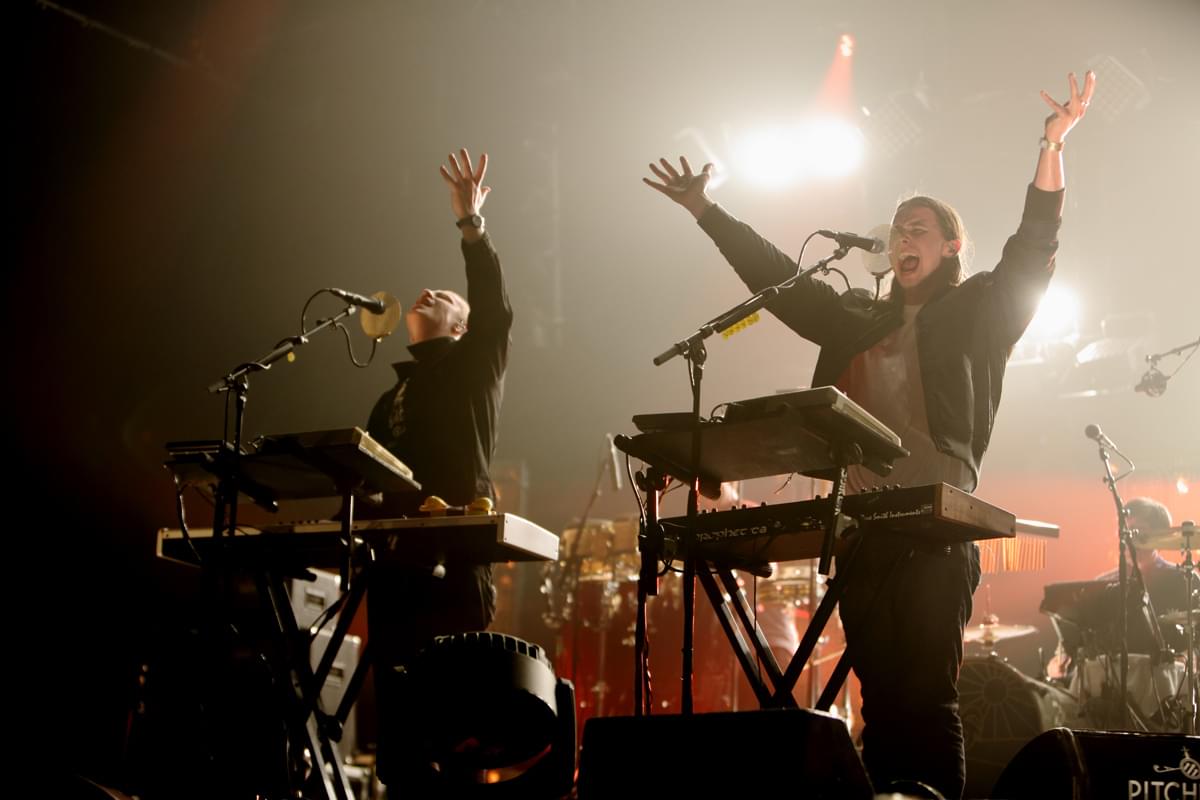 Jungle announce sophomore album For Ever, share two new tracks
British collective Jungle have returned with news of their second album For Ever, with two singles, "Heavy, California" and "Cherry".
Jungle are a group that has held such a prominent place in the British music scene when they first broke through in 2013.
Following on from their critically acclaimed 2014 self-titled debut, Jungle have taken their time in piecing together their next steps, but today they return with news of their sophomore album For Ever.
Now they're back with two new tracks, "Heavy, California" and "Cherry".
The collective bounced back on the scene when they dropped two tracks "Happy Man" and "House In LA", which are now revealed to be taken from their forthcoming album.
What once started as a duo between Tom McFarland and Josh Lloyd-Watson has now expanded to a seven-piece band.
Jungle's second album For Ever arrives on 14 September via XL Recordings. Jungle just announced a world tour which stops off at London's Alexandra Palace on 21 February 2019.
Find out more
.
Subscribe for news and competitions