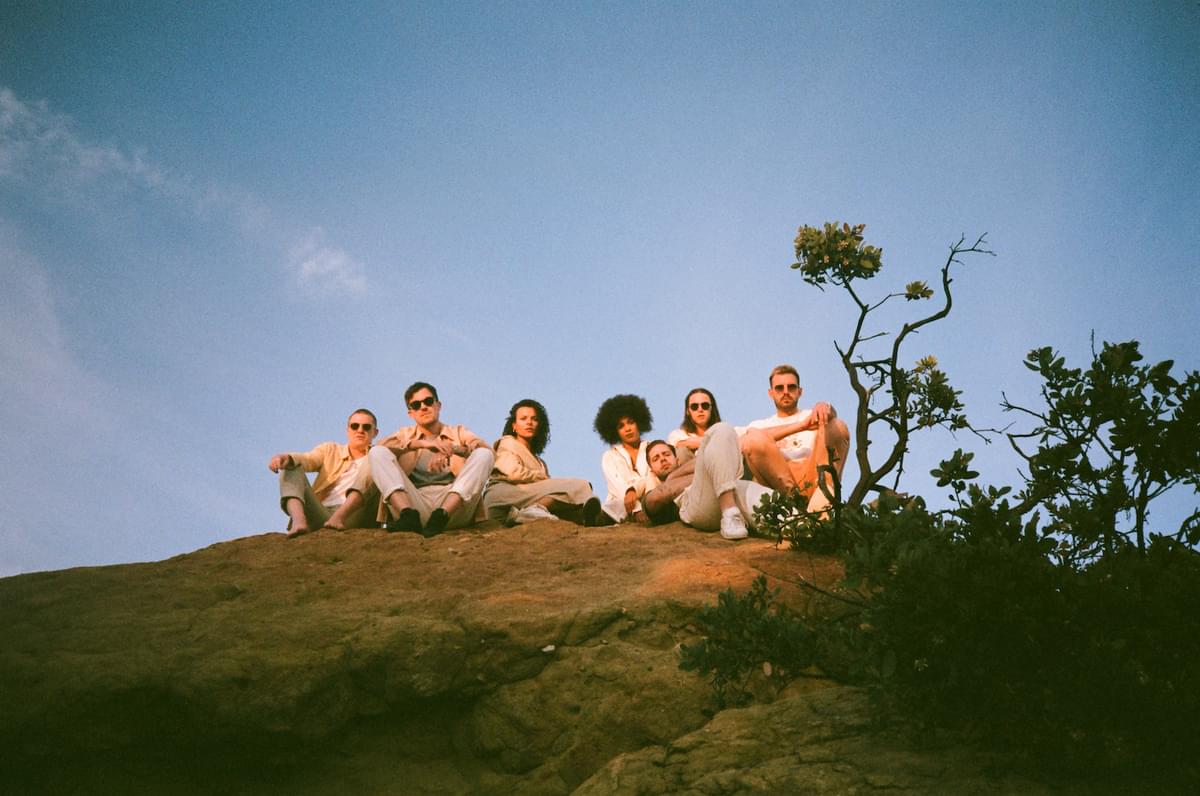 Jungle announce new compilation which will feature unreleased track "Come Back A Different Day"
Jungle have announced a new Back To Mine compilation mix which will feature an unreleased track "Come Back A Different Day".
Their upcoming Back To Mine mix will be their first project following the release of their 2018 album For Ever.
Alongside tracks by Barbara Moore, Kamaal Williams, Sam Evian, BadBadNotGood and Kaytranada, the Back To Mine compilation will also include an unreleased Jungle track titled "Come Back A Different Day".
Speaking about their new mix, Jungle explain, "When asked what genre of music we like or create we always answer explaining that we try to not hear music in genre but more in sonic and emotion, and if it feels good then it is good. By that merit, we have conjured a list of far-reaching tracks and brought them together to sit harmoniously on this Back To Mine mix. Put together mostly in the confines of our London based garden studio, where many a late night gathering has taken place, the mix makes it way through psych, Afro-beat, house and soul with some of our favourite tracks of the moment."
Tracklist:
Barbara Moore - "Steam Heat"
Inflo - "No Fear"
Merle - "Fannie Likes 2 Dance"
Manuel Darquart - "Birds of Paradiso"
Drumtalk - "Red Haze"
Admin - "Space Cadet"
Mocky - "How It Goes"
The Marías - "Cariño"
Sly5thAve - "Super Rich Kids"
Kamaal Williams - "High Roller"
Sam Evian - "Next To You"
BadBadNotGood featuring Kaytranada - "Lavender"
Jungle - "Come Back A Different Day"
Mansur Brown - "Shiroi"
The Flying Stars of Brooklyn - "Live On"
Sault - "Masterpiece"
Paul Cherry - "Like Yesterday"
HNNY - "Sunday"
Jungle's
Back To Mine
mix will be released 18 October, and is
available to pre-order now
. They DJ London's Printworks on 16 November.
Subscribe for news and competitions