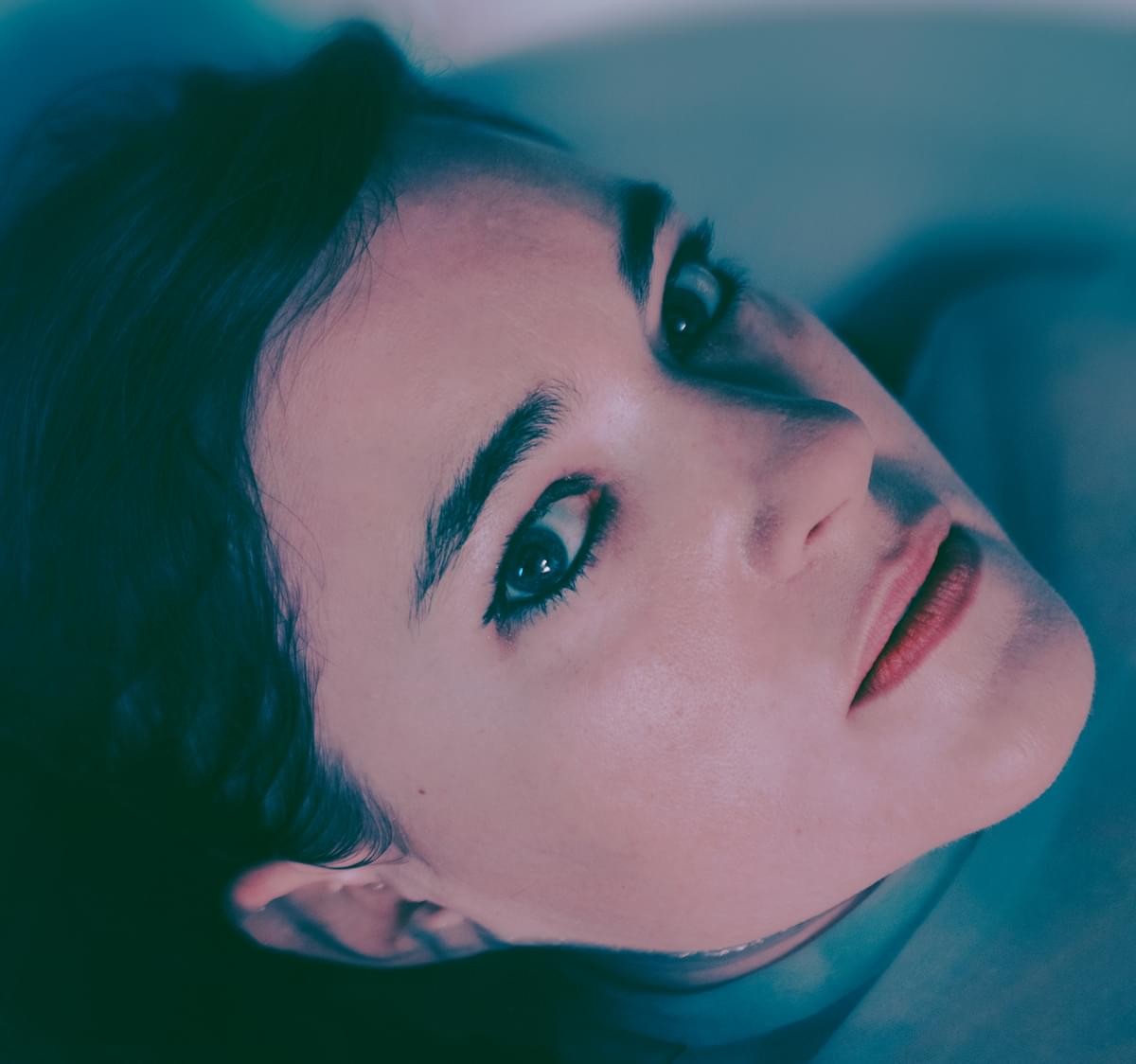 Julianna Barwick unveils new Jónsi collaboration "In Light"
Julianna Barwick has joined forces with Sigur Rós' Jónsi on new single "In Light", which is lifted from her forthcoming album Healing Is A Miracle.
The new single follows on from last month's lead single "Inspirit", and sees Barwick duet with Jónsi.
Barwick first met Jónsi through Alex Somers, when she flew to Reykjavík in 2012 to record. They all remained friends, and both Somers and Jónsi gifted her some studio monitors for her birthday. Prior to the studio monitors, Barwick was recording her music through headphones.
She says of the gift, "The first song I remember making with those was the first song on the album, "Inspirit". When I added the bass I really felt it in my body, you know, in a way you just wouldn't with headphones… it was kind of euphoric and fun. I got really excited about making the record in that moment, and I think that really had an impact on the sounds I ended up making."
Healing Is A Miracle will follow on from Barwick's 2016 LP Will.
Get the Best Fit take on the week in music direct to your inbox every Friday