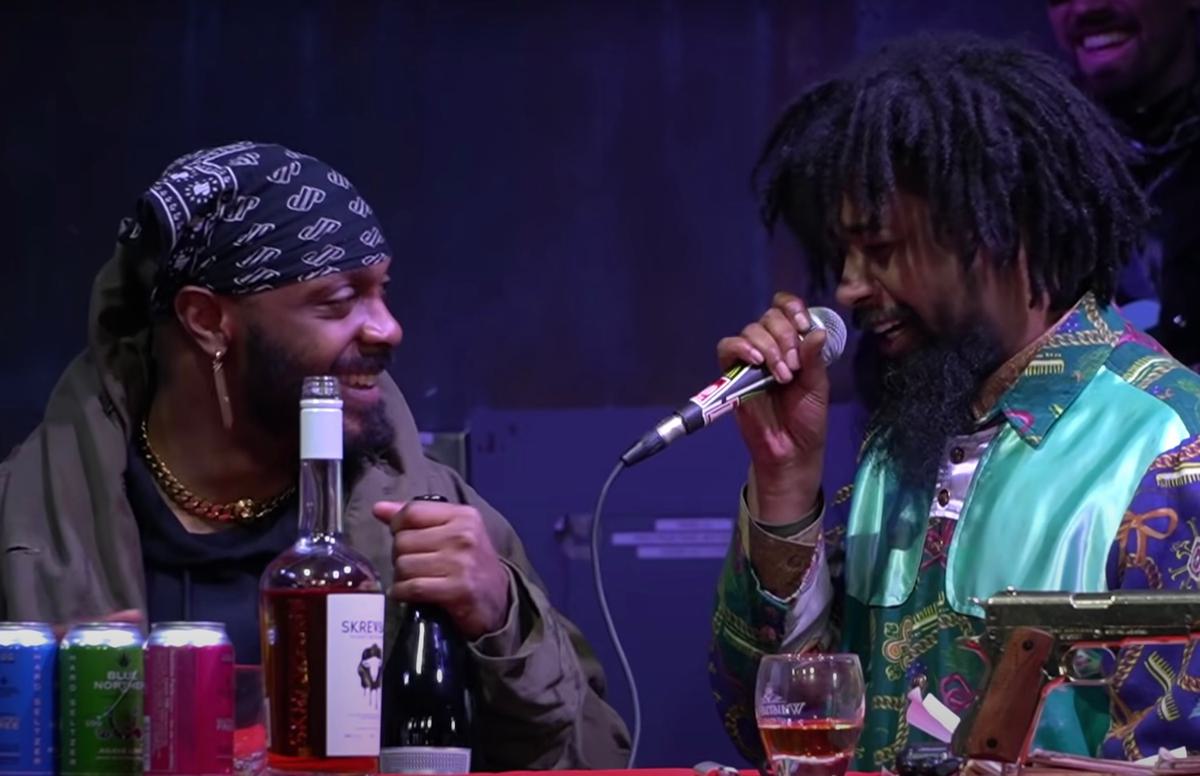 JPEGMAFIA and Danny Brown confirm joint album
JPEGMAFIA and Danny Brown confirmed that a collaborative album is on the way after performing a new song at Smoker's Club Festival last weekend.
JPEGMAFIA was brought out as a special guest during Danny Brown's Smoker's Club Festival set last weekend, and as well as performing a new song that they previewed on a NTS Radio show in March, they confirmed that a joint album is on the way.
Danny Brown told the crowd, "So yeah, Danny Brown and JPEGMAFIA album. Y'all just heard the first song, coming soon. Motherfuckers get ready for Peggy and Danny, bitch."
Their forthcoming collaborative project will be their first collaboration since JPEGMAFIA featured on Danny Brown's uknowhatimsayin¿ track "Negro Spiritual" in 2019.