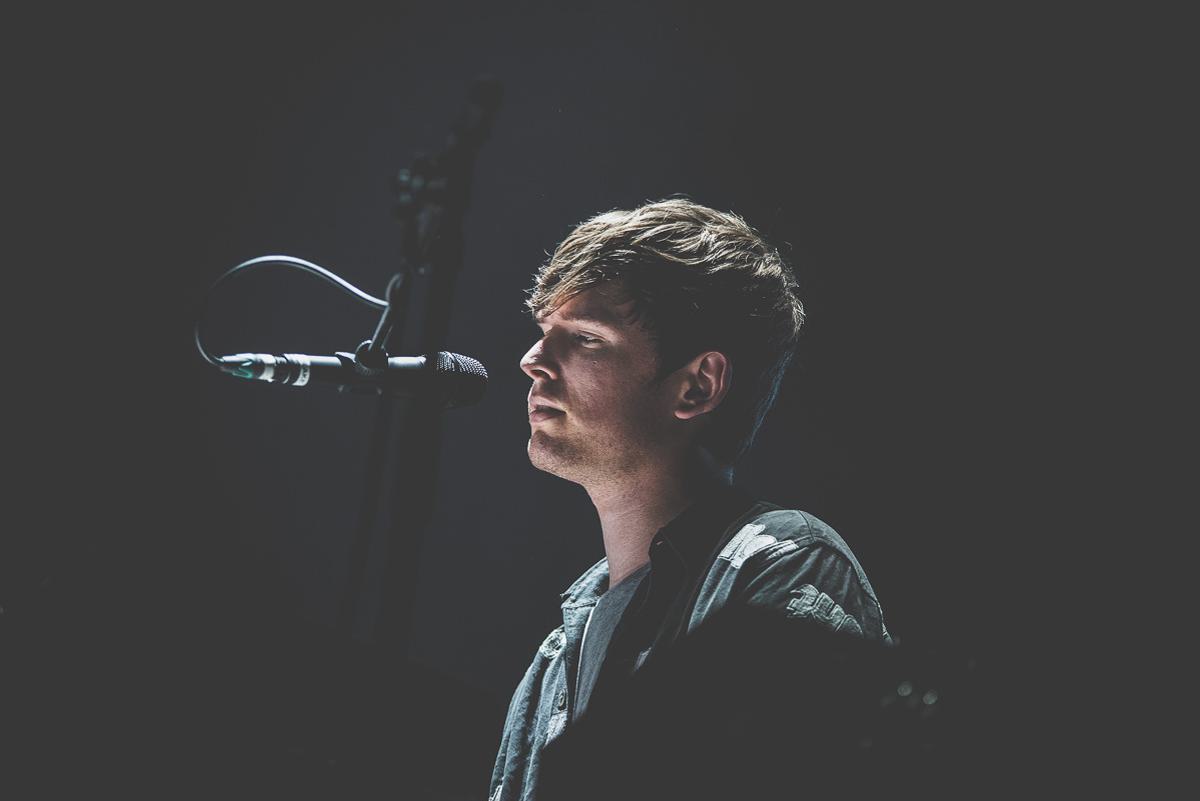 James Blake releases heartfelt piano cover of Don Mclean's "Vincent"
James Blake has officially released his cover of Don Mclean's "Vincent", and shared a live session video as an extra Christmas treat.
Blake's been playing the track an awful lot during his 2017 shows, but this is the first time we've had a chance to hear his polished studio take. The session clip which accompanies the release was recorded earlier this month in LA's Conway Studios.
As well as this emotional rendition of "Vincent", Blake has been playing some other unexpected songs at concerts this year (including a Radiohead cover and new material). Earlier this year Blake also teamed up with old pals Mount Kimbie on their comeback LP. His latest record was last year's impeccable The Colour In Anything... is the follow up on its way already?
"Vincent" is out now - take a listen on
Spotify
.