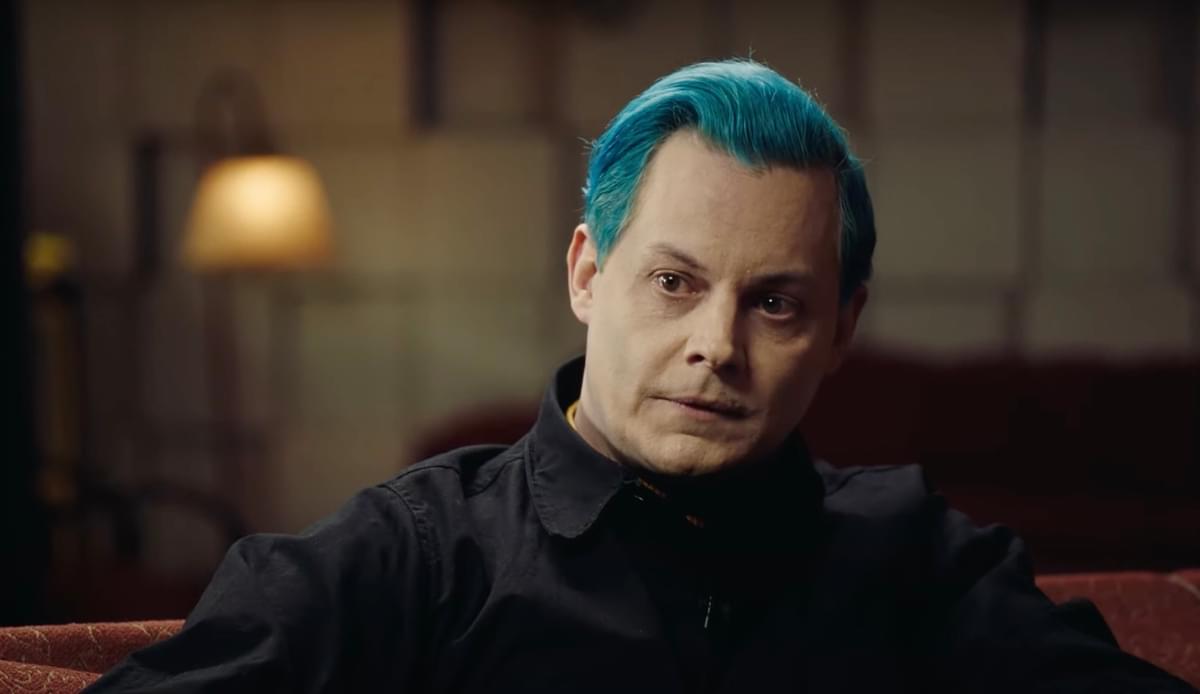 Jack White says unreleased Jay-Z collaborations could "see the light of day"
Ahead of his Fear Of The Dawn album arriving on Friday (8 April), Jack White revealed to Zane Lowe that he has some unreleased Jay-Z collaborations that he thinks will "see the light of day".
Yesterday (6 April) Zane Lowe shared his latest Apple Music interview which sees him sit down with Jack White at his Detroit Third Man Records store, and the two discussed his new album Fear Of The Dawn, working with Q-Tip, Third Man Records, and unreleased collaborations.
In the first half of the interview, Lowe asks White if he and Jay-Z are sitting on some "heat", to which White responds, "That's true, but it's not me who doesn't finish stuff, so it's, uh…I'm not that guy. No, I'm just teasing. But I'm more the personality, like, I'll be there tomorrow, you know. So it's different working styles. So some of that stuff I think will see the light of day when those guys aren't busy with other projects and stuff."
Lowe then asked White if it was fun working with Jay-Z, and White replied, "Yeah, it was. It's so different, you know, because when I went into the studio with him, there was just one microphone which is, I kind of was [like] 'Whoa, what? Where are the other microphones?'"
He added, "So Jay was learning about the way I did it and I was learning about the way he did it. I just like seeing anybody use a method. If you see anyone using any method, it's really, really interesting."
Jack White
's
Fear Of The Dawn
album will arrive this Friday (8 April), and his
Entering Heaven Alive
album will follow on 22 July. Both are available to pre-order now from
thirdmanstore.co.uk
.
Get the Best Fit take on the week in music direct to your inbox every Friday