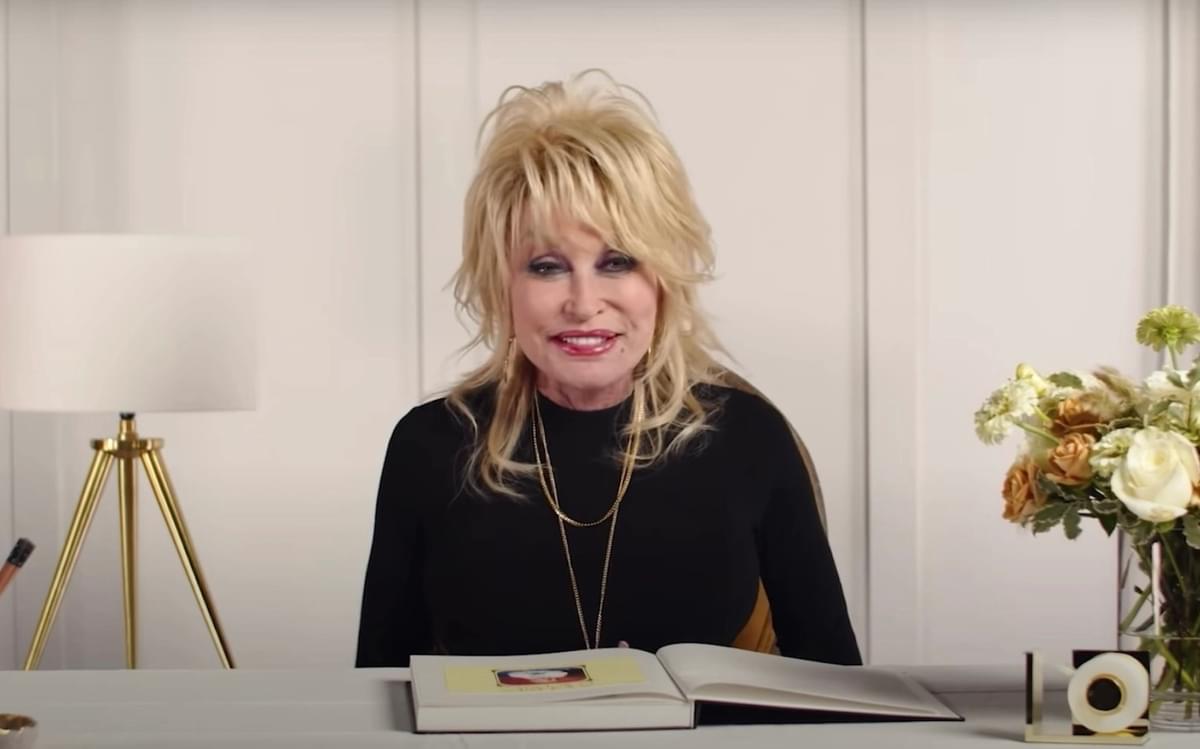 It looks likes Steve Albini wants to work with Dolly Parton on her "rock'n'roll album"
Following Dolly Parton's statement politely declining her Rock and Roll Hall of Fame 2022 nomination, Steve Albini has hinted that he'd like to work on the "rock'n'roll album" that she's been inspired to make.
Yesterday (14 March) Parton turned down her 2022 Rock and Roll Hall of Fame nomination, and wrote in a statement that she doesn't "feel that I have earned that right."
Parton's statement added, "I do hope that the Rock & Roll Hall of Fame will understand and be willing to consider me again - if I'm ever worthy. This has, however, inspired me to put out a hopefully great rock'n'roll album at some point in the future, which I have always wanted to do! My husband is a total rock'n'roll freak, and has always encouraged me to do one. I wish all of the nominees good luck and thank you again for the compliment. Good luck!"
Steve Albini, who has produced and engineered music for the likes of Pixies, Nirvana, The Cribs, Bonnie "Prince" Billy, Ty Segall, Sunn O))) and more, responded to Parton's statement, hinting that he'd like to work with her on the "rock'n'roll" album. Albini wrote, "Dolly Parton do you like analog recording."
Dolly Parton do you like analog recording https://t.co/B2jj5AqazP

— steve albini (@electricalWSOP) March 15, 2022
Get the Best Fit take on the week in music direct to your inbox every Friday