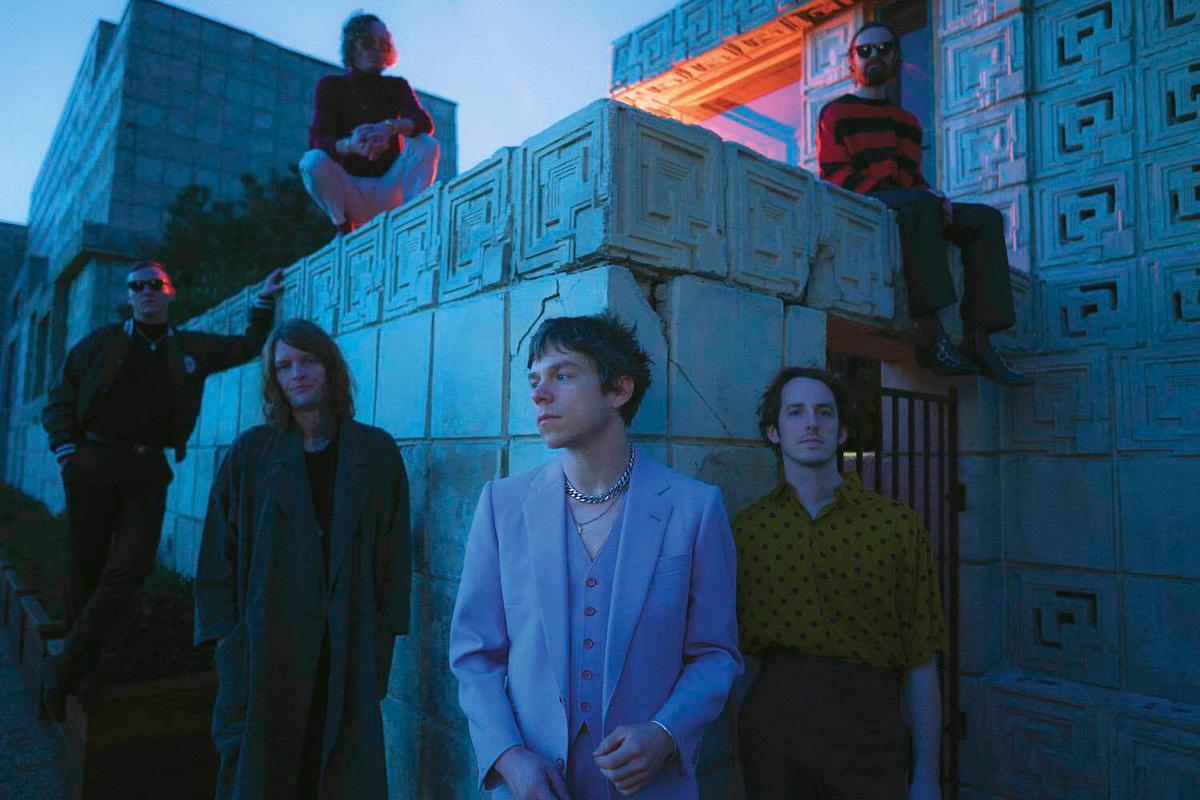 Iggy Pop joins Cage The Elephant on new version of "Broken Boy"
Cage The Elephant have recruited Iggy Pop for a new version of their "Broken Boy" track.
The original version of "Broken Boy" appeared on Cage The Elephant's 2019 album Social Cues.
Lead vocalist Matt Shultz says of Iggy Pop, "He's such a pioneer in so many fields: lyrically, culturally, poetically, visually, musically, and stylistically. Only a couple times in your life do you have the opportunity to share a moment with a visionary and beautiful human as he is. Grateful and blown away to have experienced and witnessed, not just his creativity, but also his kindness, humility, and humanness first hand. Such a testimony to the power of love."
Iggy Pop adds, "Cage is a super high energy outfit, living the Rock dream, so for a couple of fun minutes I was one of the boys. Sounds pretty wicked to me."
"Broken Boy" is Iggy Pop's first feature since appearing on ALA.NI's "Bitch" in November 2019.
Cage The Elephant's "Broken Boy" featuring Iggy Pop is out now. They play London's Alexandra Palace on 22 February.
Find out more
.