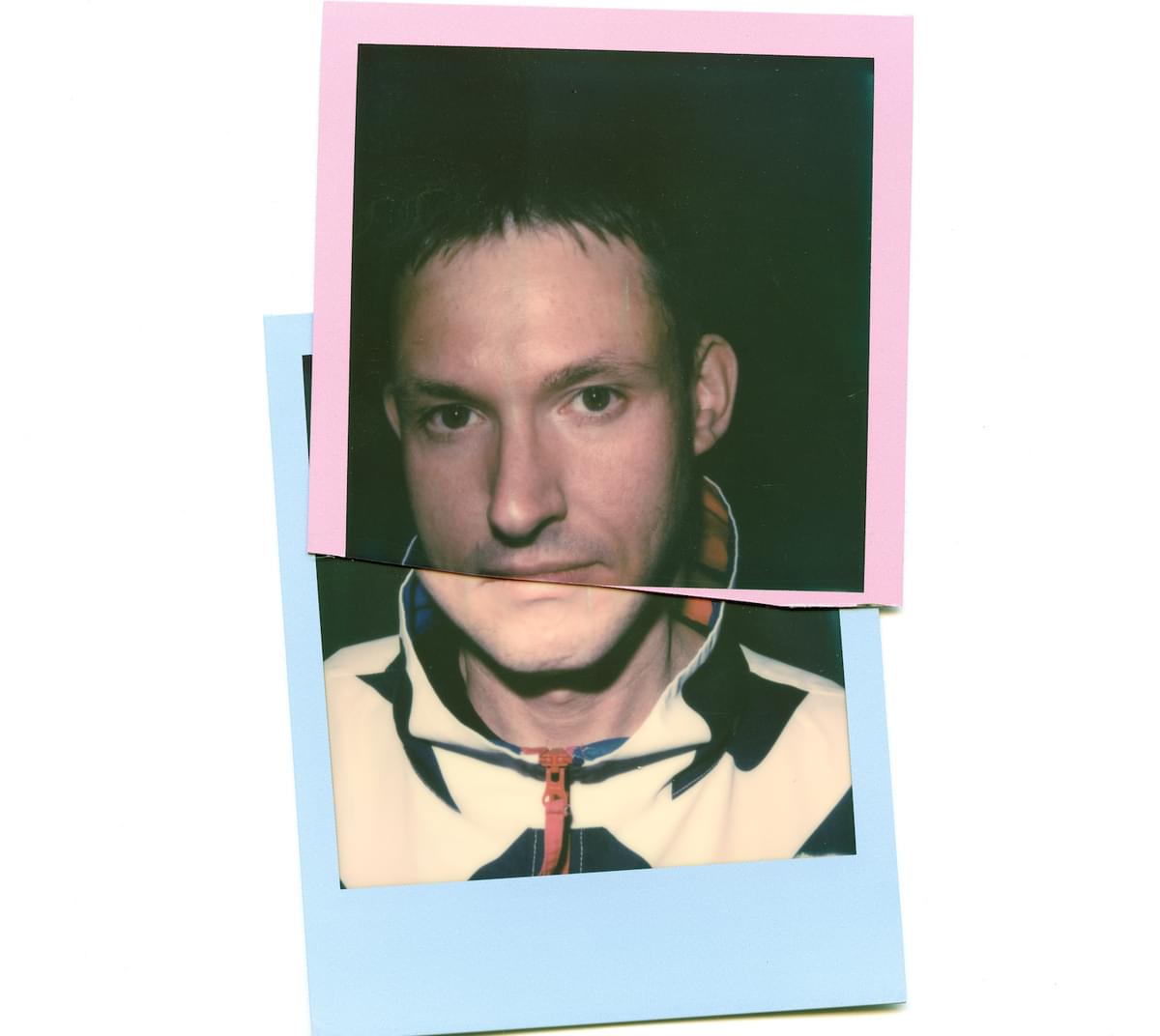 Hudson Mohawke unleashes third mixtape-style compilation Airborne Lard
Hudson Mohawke has released his third and final surprise mixtape-style compilation Airborne Lard.
Airborne Lard follows on from Hudson Mohawke's Poom Gems and B.B.H.E. mixtapes that landed earlier in the summer.
The new release features fan favourite "Furnace Loop", which was only previously available on the Japanese edition of 2011's Satin Panthers album.
Before releasing B.B.H.E., Ross Birchard, aka Hudson Mohawke, revealed on Twitter the reason why he wants to make the previously unreleased material available, "Back at start of lockdown I decided I was gona release some music of mine that I'd just rediscovered, after thinking it was lost, n some that had appeared in radio rips / reddit / youtube etc that I continually get asked for but has never been available officially."
As well as releasing material from his vault, Mohawke also released a new EP titled Heart of the Night in July.
Tracklist:
Be Ur Fantasy
3_2
Cypress Phil
Chocolate Keytar
Bloody Marshmellow
Hooker In A Cardboard Box
Juggler
Costas
Eternal Blonde
Bunsen Honeydew
Maybe It's Dawn
Furnace Loop
Human
Hudson Mohawke's Airborne Lard mixtape is out now on Warp.
Subscribe for news and competitions