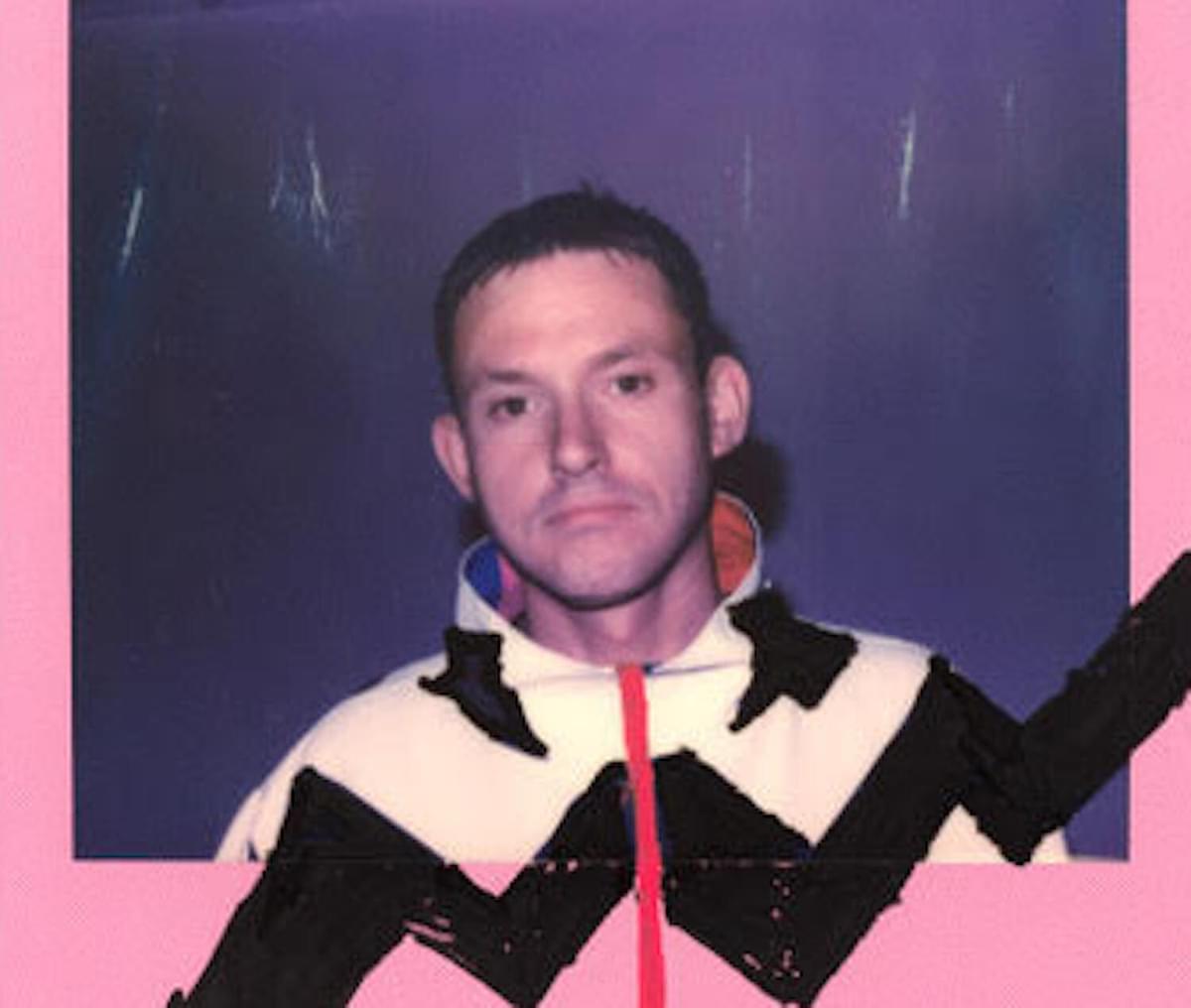 Hudson Mohawke drops Poom Gems, his second full-length of unreleased material
Hudson Mohawke has returned with his second mixtape-style compilation of the month, Poom Gems.
Poom Gems arrives after Mohawke's B.B.H.E. compilation that landed at the start of the month.
Before releasing B.B.H.E., Ross Birchard, aka Hudson Mohawke, revealed on Twitter the reason why he wants to make the previously unreleased material available, "Back at start of lockdown I decided I was gona release some music of mine that I'd just rediscovered, after thinking it was lost, n some that had appeared in radio rips / reddit / youtube etc that I continually get asked for but has never been available officially."
As well as releasing material from his vault, Mohawke also released a new EP titled Heart of the Night in July.
Tracklist:
All I Need
Solstice Izo
Solesaft
Need U Here
Hands of Time
Schmurgen
Sweet Silverskin
Vitalize
Behind A Frozen Waterfall
Hoiarp
Foam Finger
Sequon
Things You Do
Hudson Mohawke's Poom Gems project is out now on Warp Records.
Subscribe for news and competitions