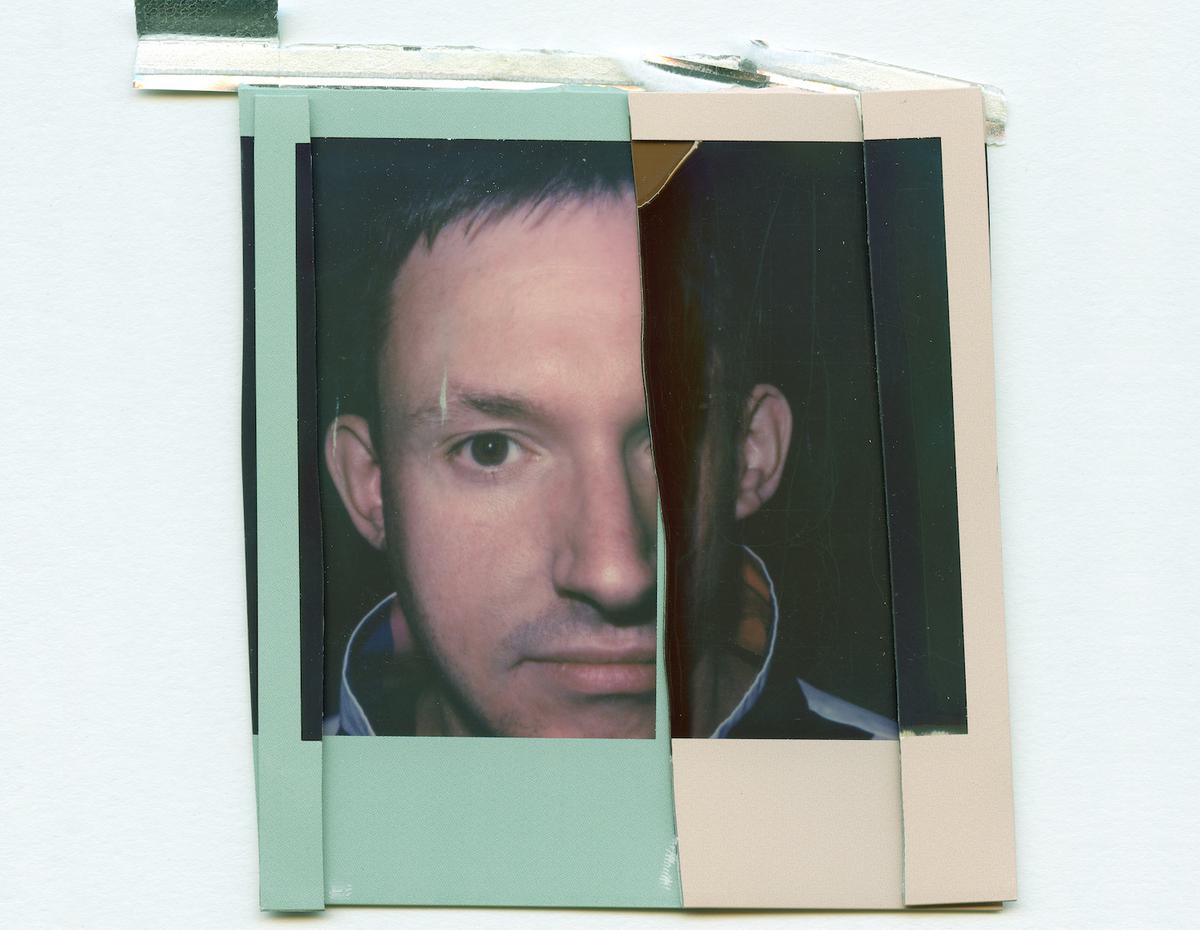 Hudson Mohawke releases new mixtape-style compilation B.B.H.E.
Hudson Mohawke has released his new 14-track compilation B.B.H.E., complete with fan favourites and some rarities.
B.B.H.E. is Mohawke's first project since his surprise EP Heart of the Night landed last month.
The mixtape-style compilation, which stands for Big Booty Hiking Exhibition, will include some fan favourites alongside unreleased material.
Mohawke reveals that the pandemic made him question why he was holding back some of his unreleased material. He says, "I feel like it was weighing me down to not actually have this stuff be available officially anywhere."
Tracklist:
Brooklyn
Mandarania
Spruce Illest Bumper
Animo
Beyond
Tar
100HM
Wellpark
Rosado
Macanudo
Herberts
Pushin The Levels
Liquid Heat
Monte Fisto
Hudson Mohawke's B.B.H.E. compilation is out now on Warp.