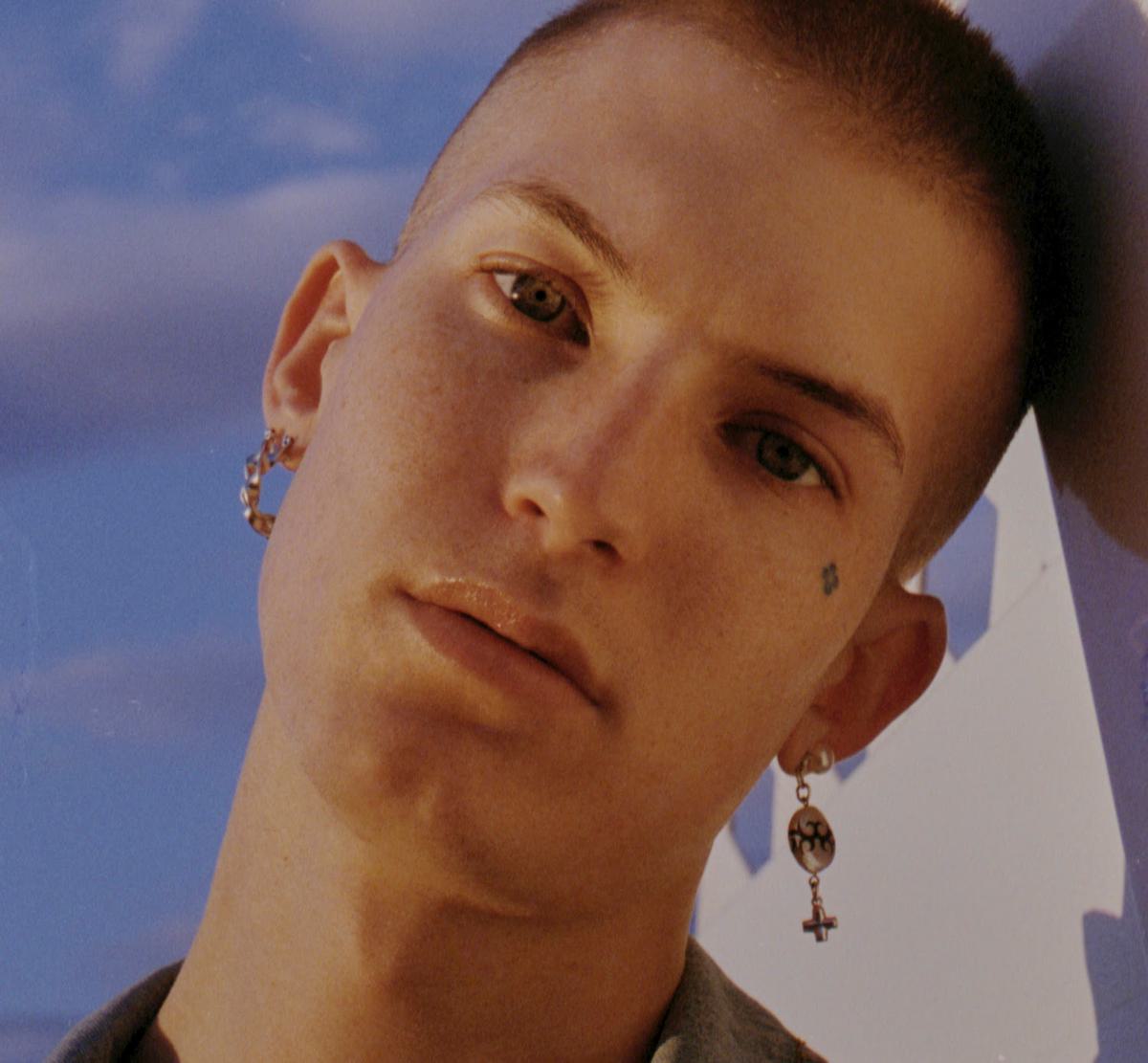 Gus Dapperton announces second album with lead cut "Post Humorous"
Gus Dapperton is back with details of his second album Orca, and has shared the lead single "Post Humorous".
"Post Humorous" is Dapperton's first new release since April's "First Aid", which will also feature on his sophomore LP.
The new single is accompanied by a video featuring appearances from Dapperton's sister Amadelle, photographer Jess Farran, director Matthew Thomas Dillon, skater Erik Arteaga, musicians Benee, Remi Wolf, Orion Sun, Santi, and others.
Orca will follow on from last year's debut album Where Polly People Go To Read. The LP is written and produced by Dapperton, and is mixed by Spike Stent (Frank Ocean, Lady Gaga, Beyoncé).
Dapperton began writing Orca while on tour in 2018. He says, "I was unbalanced. My lifestyle and habits had gotten extreme. I wasn't getting eight hours of sleep a night, I was drinking and doing drugs often. Wasn't eating healthy. And on top of it, I was performing. A show can be the most inspirational, emotional high; but if something goes wrong it can be devastating."
Tracklist:
Bottle Opener
First Aid
Post Humorous
Bluebird
Palms
My Say So (feat. Chela)
Grim
Antidote
Medicine
Swan Song
"Post Humorous" is out now. Gus Dapperton's Orca album will be released 18 September via AWAL.